What's your drink order? Jack & Coke? Paper & Plastick have you covered with the first reveal in their latest 2017 Monkey Assassin monthly subscription. As we brought you the news in December last year, Paper & Plastick released a six-month subscription to their Alcoholic Drink Monkey Assasin series. The first release is Jack & Coke, pictured below, which is now ready for shipping. The monthly subscription sold out super fast, as we predicted… however… we have good news if you missed out… read below for more details…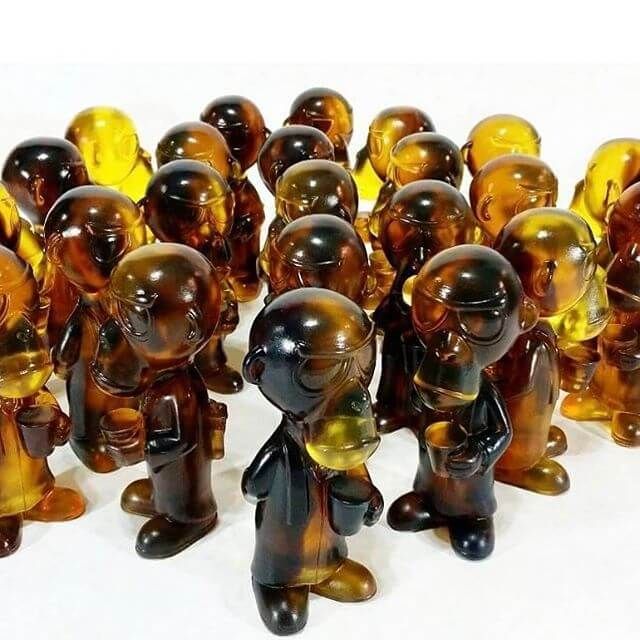 We spoke with Vinnie and he informs us there are five additional spots open, but these won't last long. If you're interested in getting in on this subscription you should email [email protected] and Vinnie will sort you out.
The theme for each month is as below:
January – Jack & Coke
February – Margarita
March – Tequila Sunrise
April – Pina Colada
May – Jager Bomb
June – PBR Beer
Sounds like a normal night of drinking in the TTC HQ!