As 2016 is coming to an end, instinctoy.com wants to thank all their customers and wish everyone a spectacular new year!
In order to do so a spectacular lottery  will take place on the 1st January 2017 (New Year's Day), and this one will make you happy, we're talking happy bag here;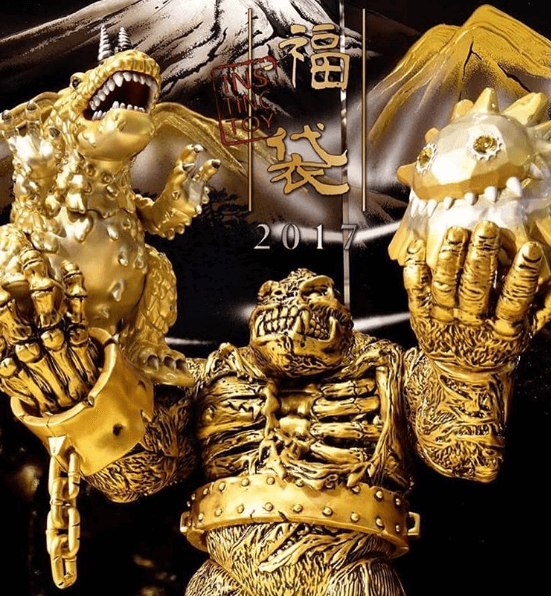 YES! Who wants a fresh set the mini Vincent & BIG ICE LIQUID in KING KORPSE's hands? All golden, all majestic AF! Collectors be ready!
Stay tuned to INSTINCTOY Via Twitter , Facebook and Website!
Happy new year!