South African (but California based) artist, colus will release his latest piece for pre-order today and it's a bloody awesome release too. Meet Impundulu…
[frame align="center"]
[/frame]
Impundulu stands at 7inch tall and is a resin figure in glossy black. Impundulu will be limited to only 55 pieces – which we imagine won't last long.  All signed and numbered by colus. When they release in September they will be available for $150, however, if you get in early and pre-order Impundulu the price will only be $140. Impundulu is one of the most beautiful, original pieces we've seen this year. Impundulu feels like it's one of the few pieces that you could take out of your collection and have on show in the main room as a centre piece to the whole room. Impundulu will be available to pre-order today from colus webstore here!
[frame align="center"]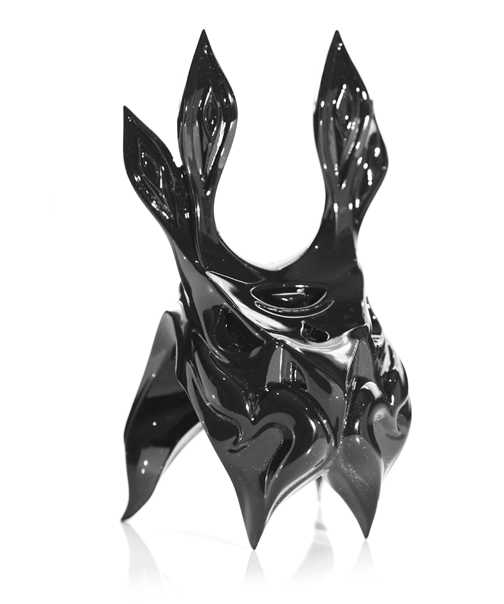 [/frame]
For those that don't know….
Impundulu ( Lightning Bird ) is a mythological vampiric bird creature from South African tribal folklore. It can take on many forms, one of which a rooster like bird the size of a human. Believed to be a servant of witch doctors, it seduces woman and can summon thunder and lightning from its wings and talons.
[frame align="center"]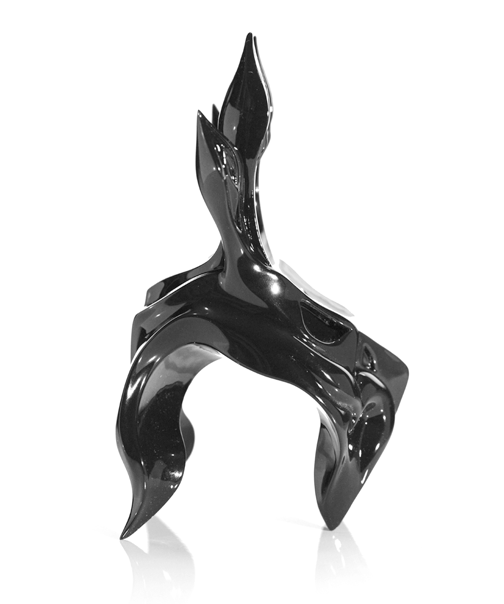 [/frame]
This is a self funded project by colus, so we hear that if these do well he will make another colourway – which we'd love to see! So you should support this piece 🙂
[frame align="center"]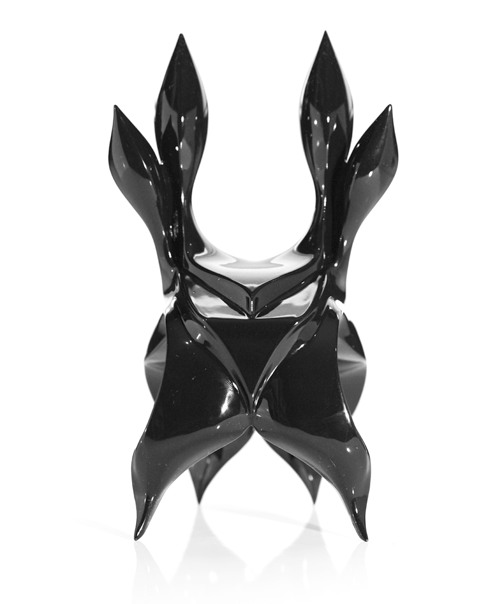 [/frame]
[frame align="center"]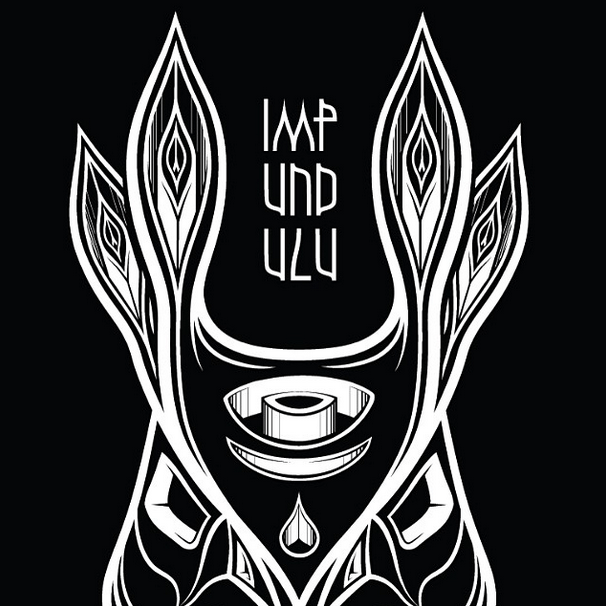 [/frame]
If you want to catch more colus info, you should definitely go to his website, Facebook, Twitter & Instagram!