Rain, sun or shine Jun-hyun Kim of 8B Studio "Hoodies Cat's" are out in force! over a year in the making, Jun-hyun's delightful felines are ready to take over your neighbourhood. Each one has egos as well as their own characteristics. The question for now is which of the Hoodies Cat matches your personality? All good news for collectors who have been waiting for Hoodies to be released as Jun-hyun is offering you the chance to own them NOW.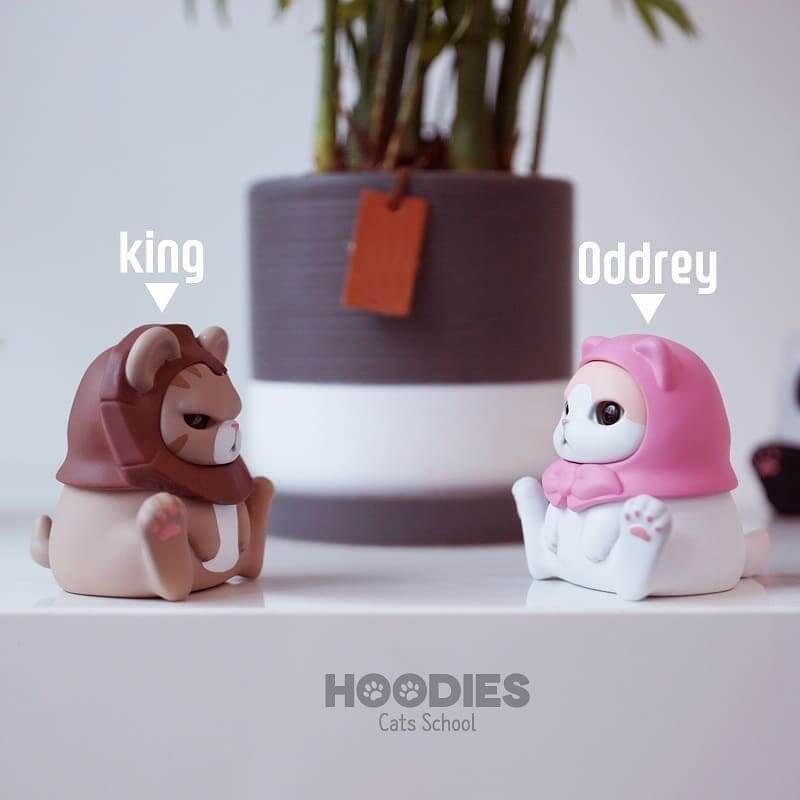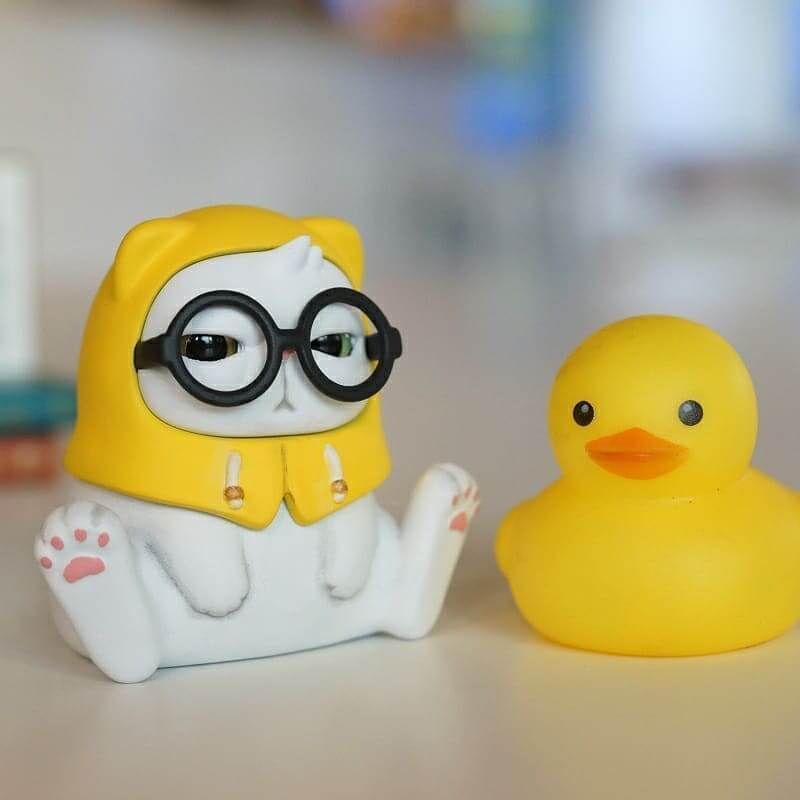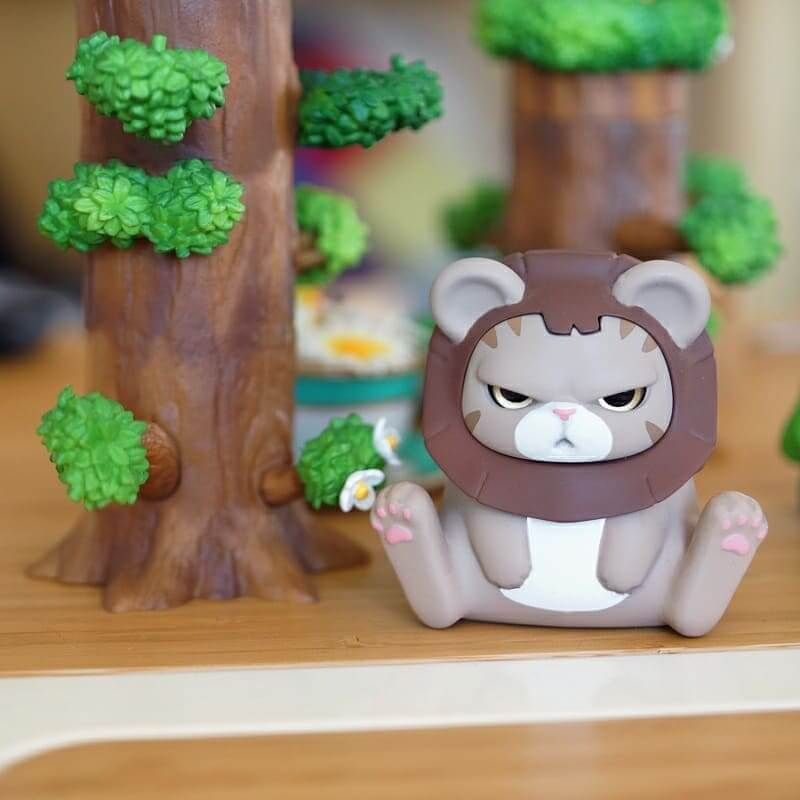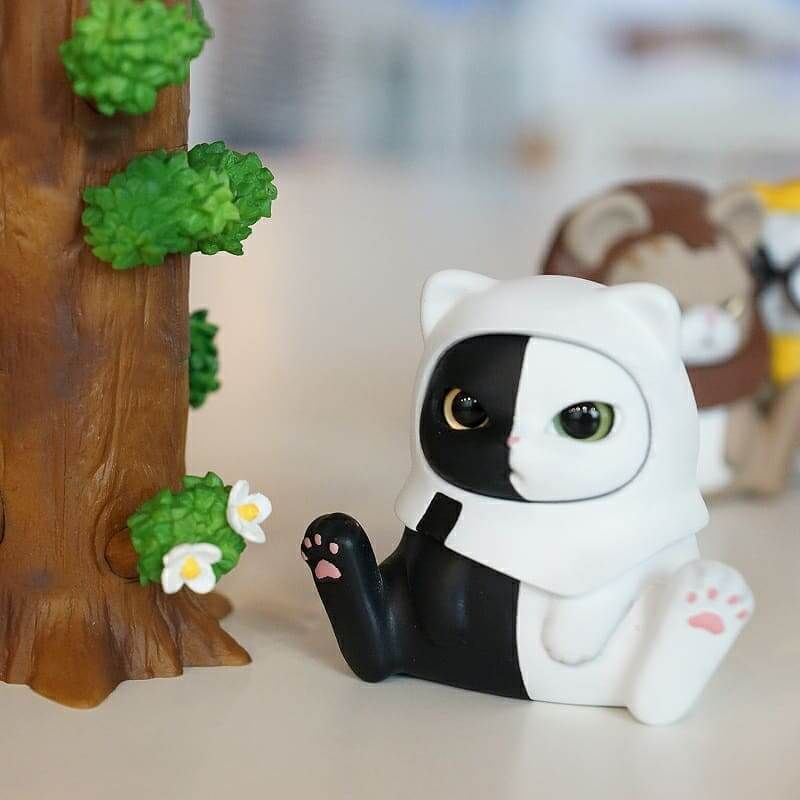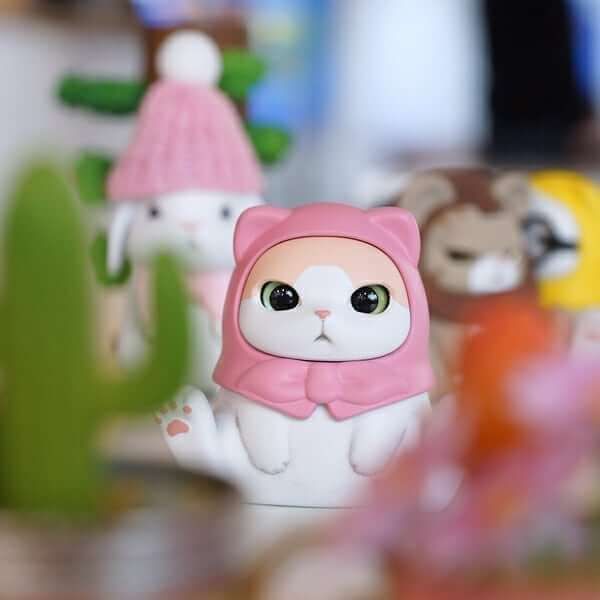 Size : 6.5cm(h) x 7cm(w) x 6cm
Material : Resin
Included : Figure, Character Card
WHEN: Start & Close of Order : JUNE 3rd ~ 15th (주문일정) 2020
Duration : 4 weeks (작업기간)
Shipping Start : 2020.07.15 (배송시작)
HOW TO ORDER : only email (E메일로만 받아요)
1. English Name
2. Instagram ID
3. English address
4. Zipcode
5. Phone number
6. Paypal Account
7. Quantity (ex. Oddrey 1, King 2…)
(한국분은 한글로 적어주세요. 국내는 택배로 배송됩니다.)
Price –
Oddrey(Pink) : 100USD or 10만원
DDoong(Yellow) : 100USD or 10만원
King(Brown) : 110USD or 11만원
Asura(Black&White) : 100USD or 10만원

1 Set : 360USD or 36만원
Add shipping cost : 25USD or 2.5만원 (국내배송은 무료입니다.)
Payment : Paypal (국내결제는 우리은행 입니다.)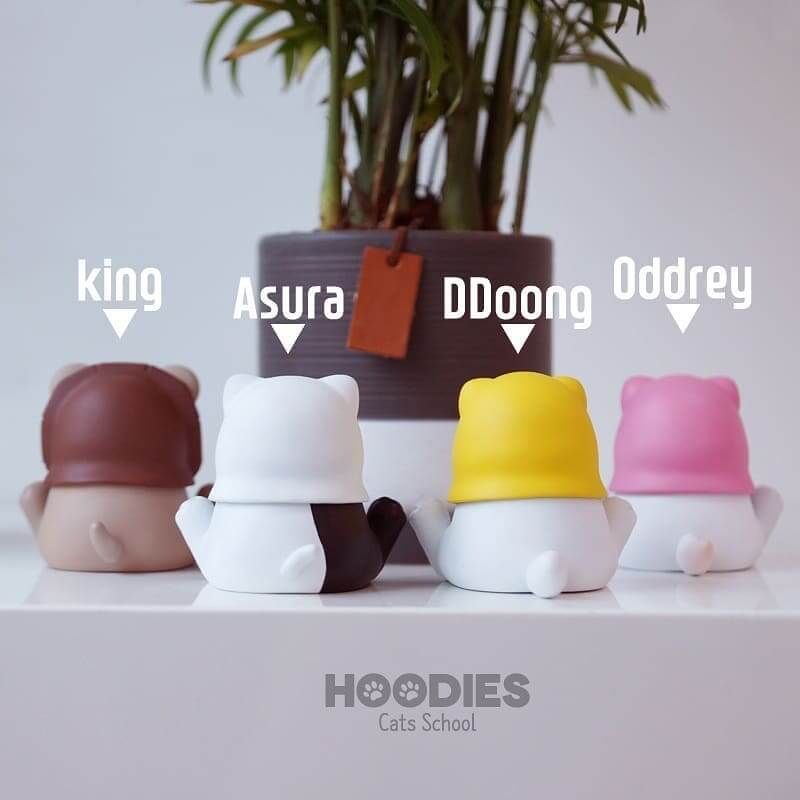 Find 8B Studio at http://www.8b.co.kr/ Instagram and Facebook.
Look out for more from 8B Studio in the near future.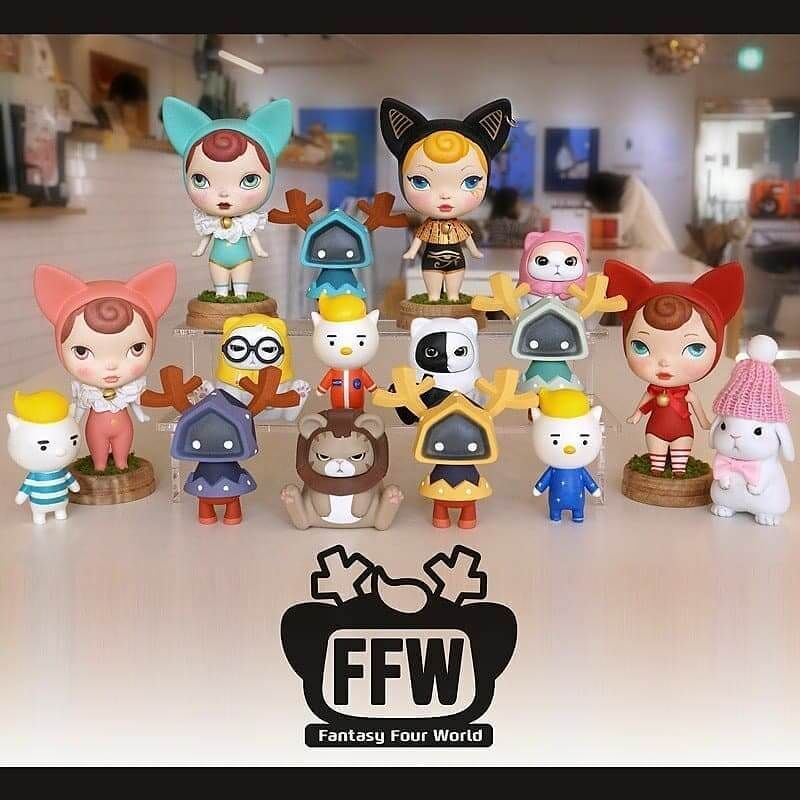 You can get your daily Designer Toy fix from our TTC Mobile App. It's free too! FREE! Download on the iPhone or Android smartphones. Search for "The Toy Chronicle" and all your Designer Toy wishes will come true! Pretty much.
Did we fail to mention IT's FREE.