I think if you were totally honest with yourself, Autumn is your favourite season. Right? Well, Penny @ Taylored Curiosities would wholeheartedly agree with you. Penny loves Autumn. With the smell of bonfires in the air, the colour of the leaves on the ground and the cooler evenings. Autumn is pretty rad. To celebrate Autumn, Taylored Curiosities has a couple of new releases that they would like to tell you about. First up is the new Pumpkin Chai Tea Bunnies. Which you can buy HERE for £16 for the set of three Tea Bunnies.
[frame align="center"]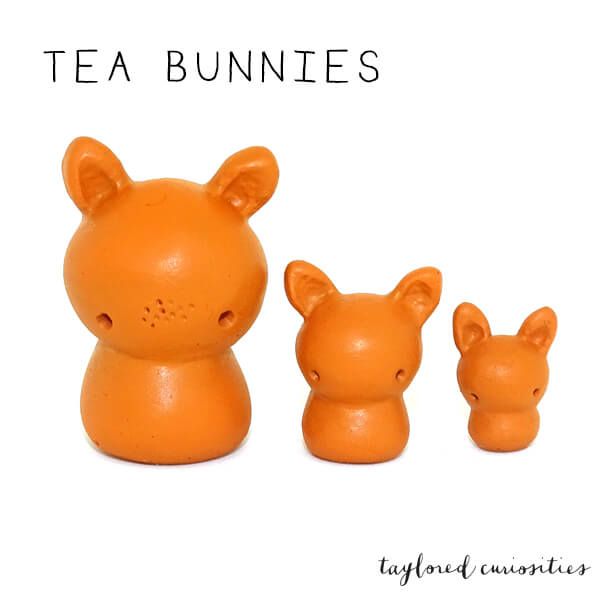 [/frame]
These Tea Bunnies are of the Pumpkin Chai variety (do not eat them, they are not food). They are often known as the least 'bunny-like' bunnies of the world, due to their smaller ears and lack of fluffy tail. But they have great personalities and don't forget their freckly noses and cute little bums!
Next up we have a limited run of Halloween Pumpkin Tea Bunny sets. For £20 you can get the set of Pumpkin, tiny Tea Bunny, an A6 notepad (see below) and a Halloween Tea Bunny Sticker. You can buy the Halloween Pumpkin Tea Bunny set HERE.
[frame align="center"]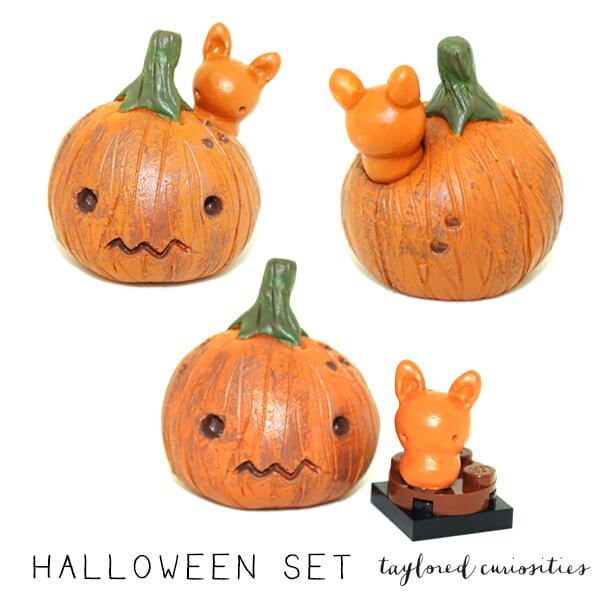 [/frame]
Finally, for all you that like to doodle or take notes, we have an A6 Halloween Tea Bunny notebook, which you can buy as part of the Halloween Tea Bunny set (above) or you can purchase for £4 on its own HERE.
[frame align="center"]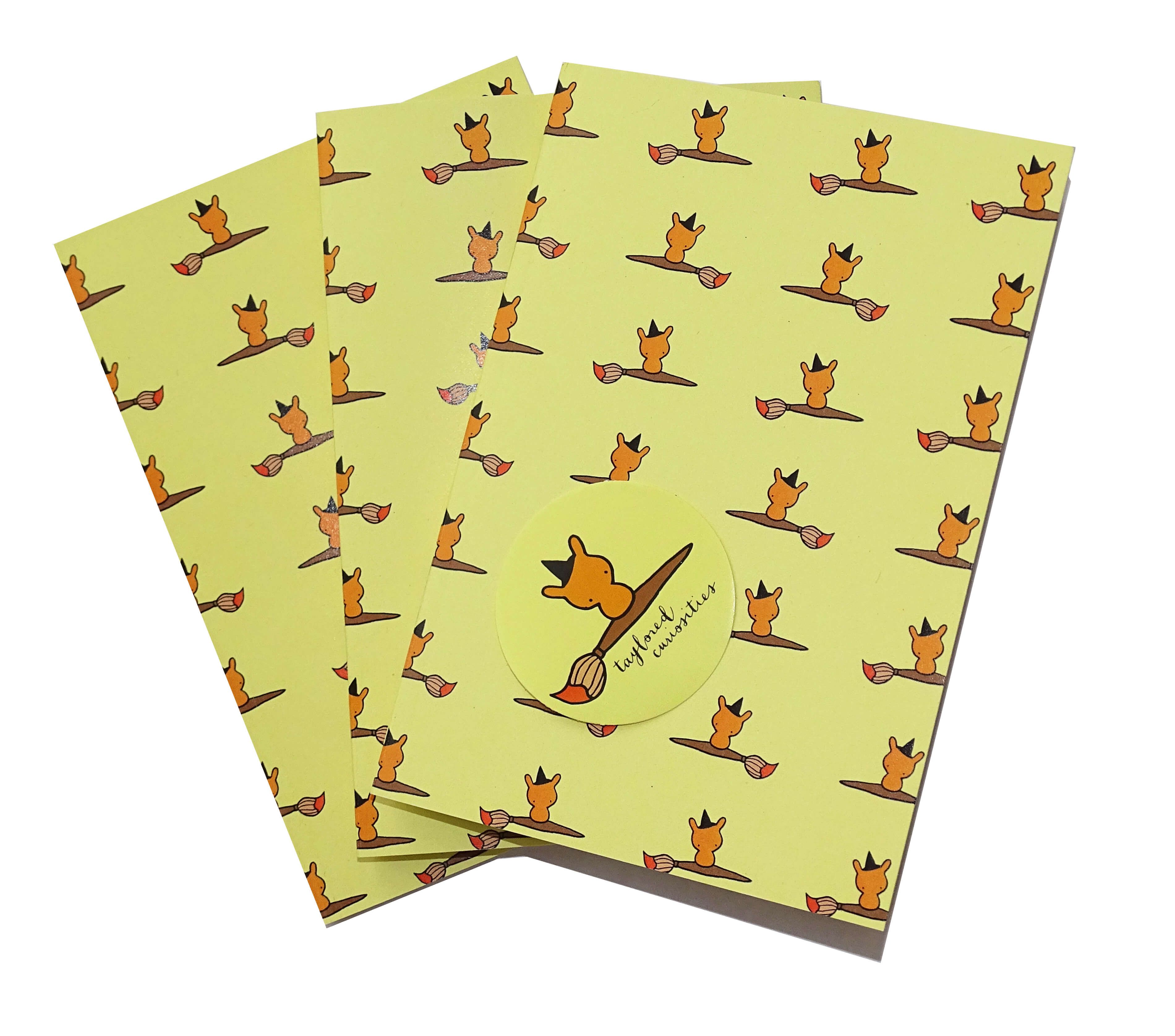 [/frame]
Go enjoy Autumn with a purchase on the Taylored Curiosities webstore HERE. You can also follow Penny at Taylored Curiosities on Facebook, Twitter & Instagram.