We've seen latest bear from Instinctoy's GYAWO go through vigorous prototyping stages but today they have announced it's nearly ready. We got to see GYAWO in person at Thailand Toy Expo 2016 and we can tell you it's not your average bear. For a soft vinyl toy it has some great articulation and the party trick isGYAWO ability to change expressions.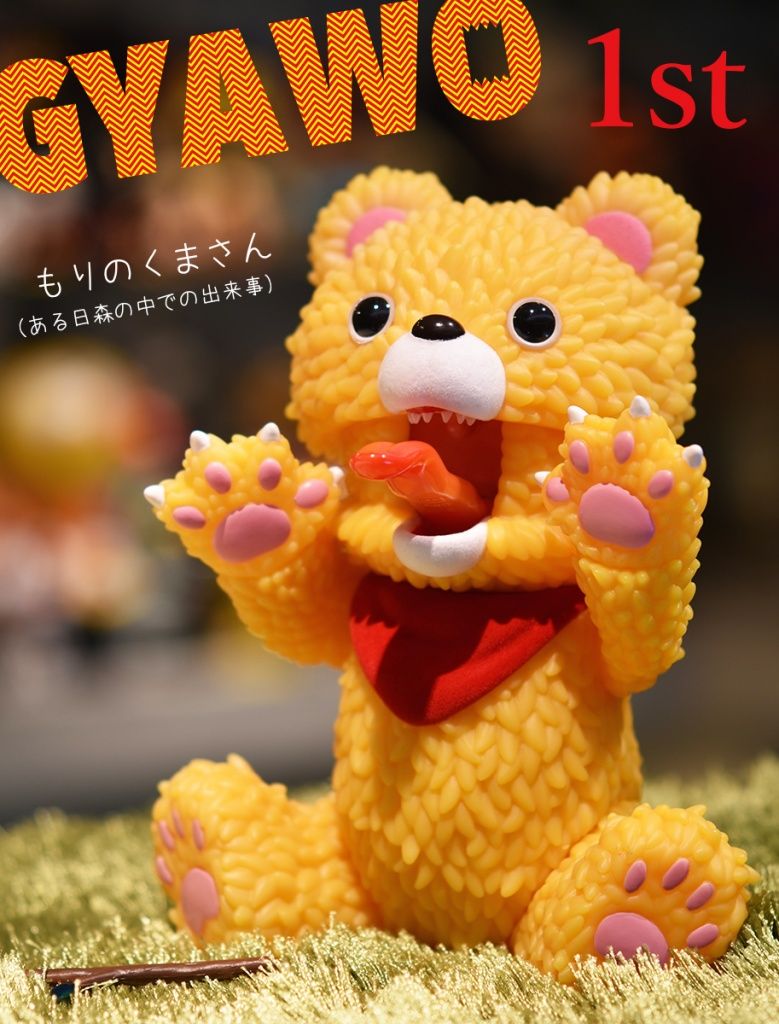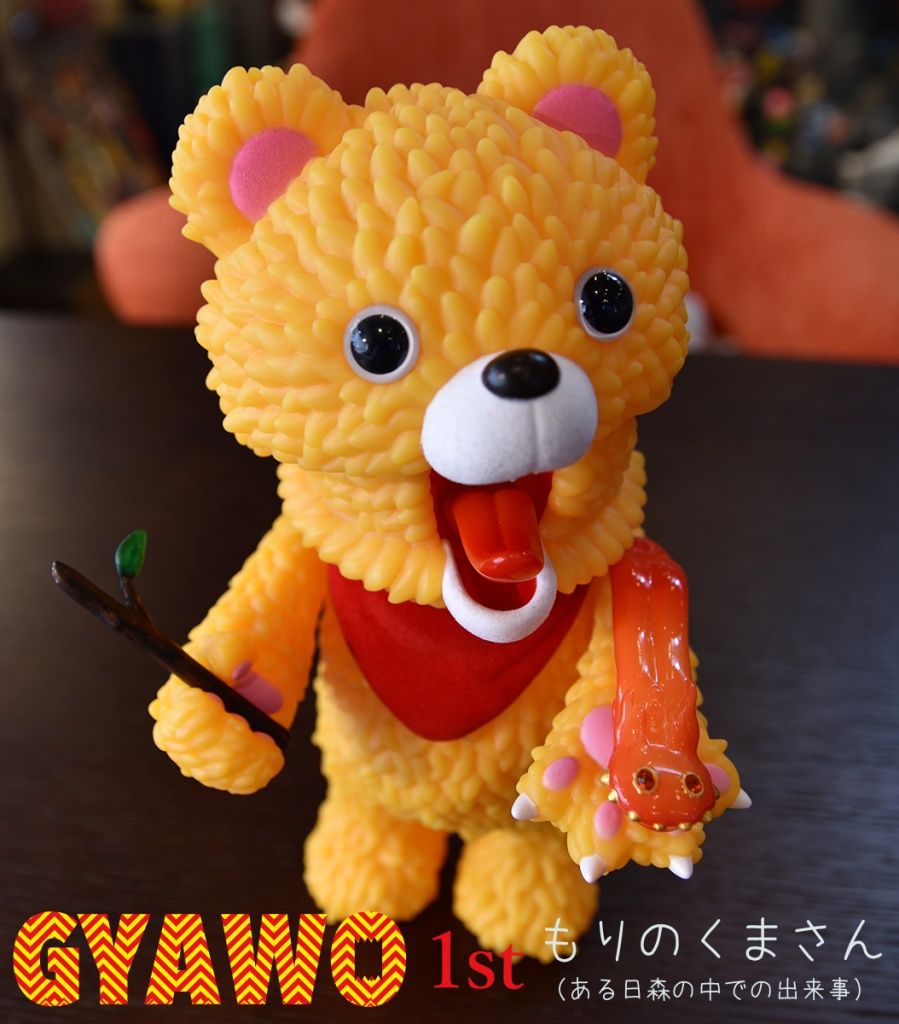 While the character of simple design, movable head , tongue also can stick in and out! CURIO articulation makes moving of the hands and feet ready for all the cute poses. check out the hints of flock on GYAWO
[slider source="media: 48340,48341″ limit="100″ width="700″ height="1000″ title="no" pages="no"]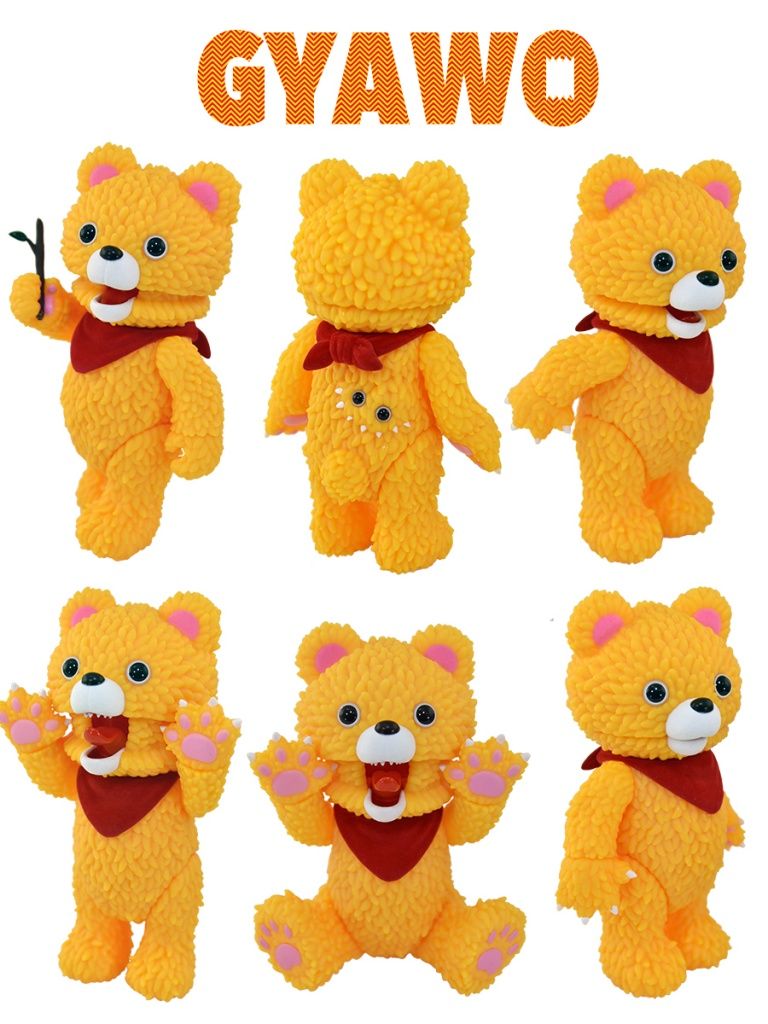 Instinctoy Lotto for CURIO lotto link HERE http://instinctoy.com/. ¥ 11,000 yen (tax included) Acceptance period for lotto: June 21, 2016 (Tuesday) to June 26 (Sunday) 23:59 until winners announced: June 26, 2016 (Monday)
"announcement to your winning bidder we will contact you to until June 27 (Monday) 19:00. (? will contact you to our customers who your elected only. 27 days later, questions customers because Regarding your winning check has been accepted throughout the day, please contact us.) Regarding the shipment of goods to your winning bidder June 28, we will turn to start from (Tuesday)."
Check out our live steam footage at Instinctoy Thailand Toy Expo 2016.
[youtube_advanced url="https://www.youtube.com/watch?v=IvZt9b5f4uQ"]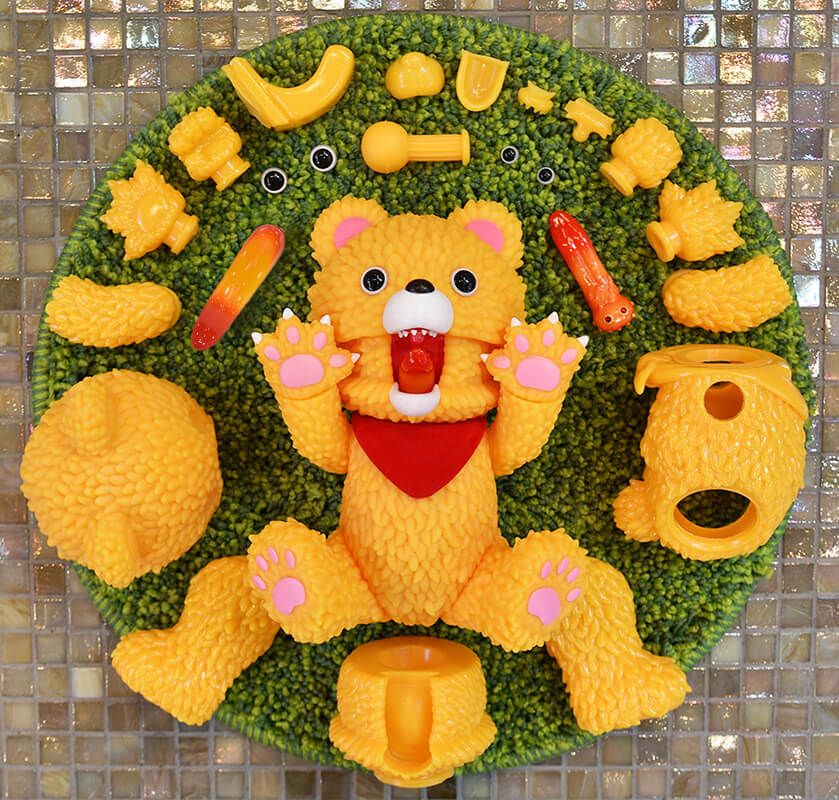 http://instinctoy.com/ for more info.