And so its official, We are wiping tears from our eyes too. A few weeks back we announced Gundam Molly by Kenny Wong x Bandai Namco right HERE. Now today, We Love Kennyswork Facebook Group revealed the official Molly Gundam collaboration full reveal! Mixing both worlds together, fans from both sides ready to do battle to own a Gundam Molly? we are predicting a riot already, HA. Mobile Suit READY! BUT WAIT there are two versions! Shanghai Bandai Namco will make its debut.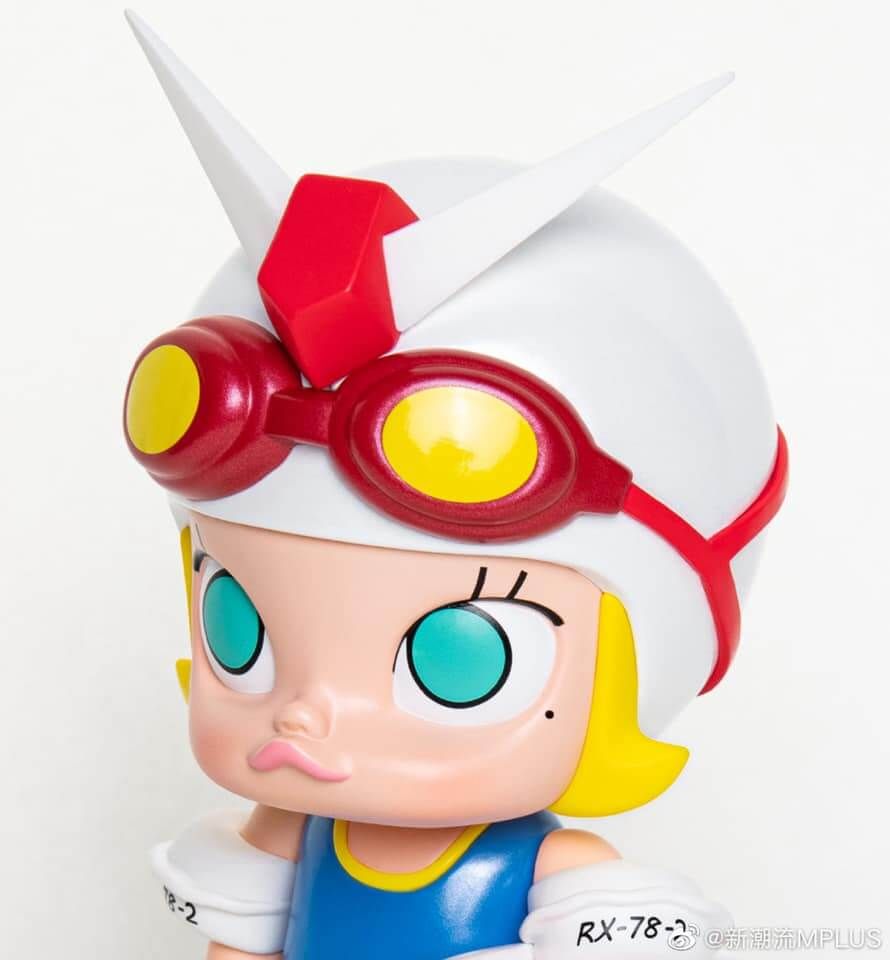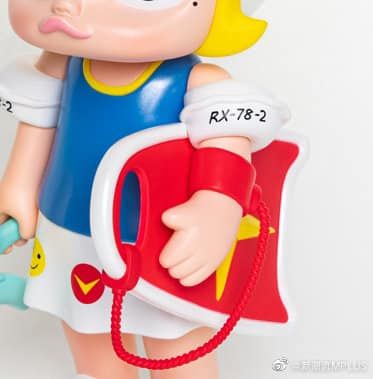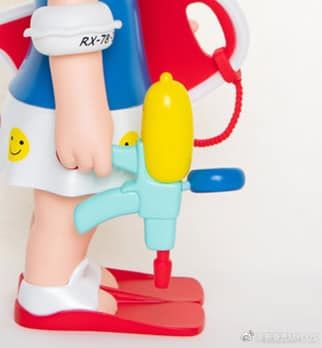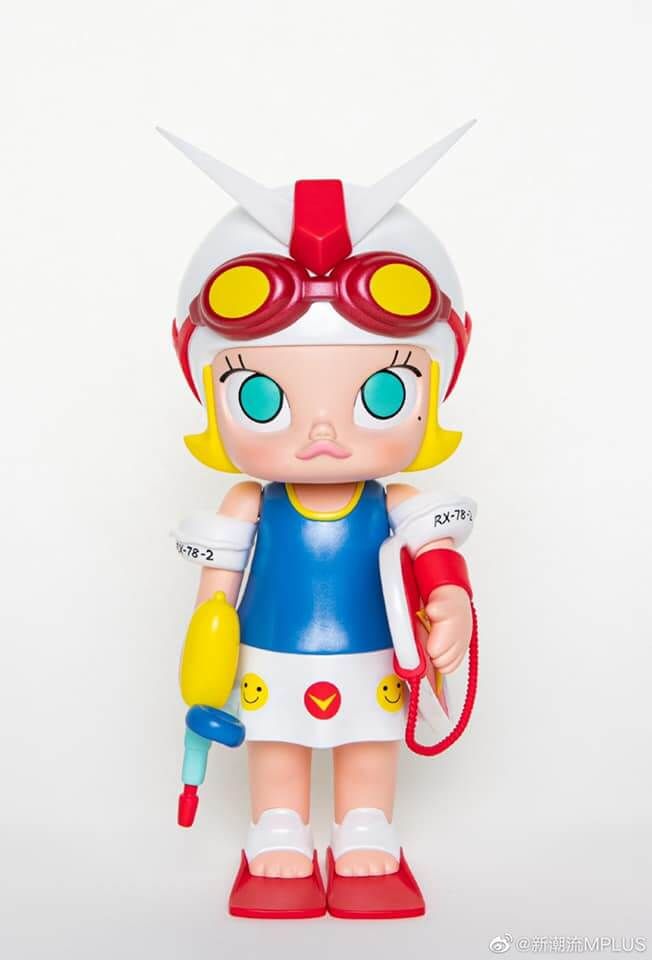 除此之外還發佈了與POPMART的合作款,將高達造型運用在可愛的MOLLY上,萌感十足的同時也保留了許多高達元素,更有驚喜的隱藏款等你探索。如果團員們已經迫不及待想要擁有的話,絕對不要錯過萬代南夢宮在上海的限時潮玩快閃店哦,屆時還會有限量300個會場限定版的RX-78-2等你搶!
地址:上海市黃浦區淮海中路523號
時間:6月27日—7月5日(現場不設門票,無需提前預約)
* 目前未其他地區販售資訊 In addition, we have released a collaboration with POP MART to apply Gundam to the cute Molly, and also retain many Gundam elements, and more surprising hidden items waiting for you to explore. If you can't wait to have it, don't miss the limited-time flash store at Bandai Namco in Shanghai. There will be only 300 Limited Edition RX-78-2
WHEN: 27 June 2020
Address: No. 523 Huaihai Zhong Road, Huangpu District, Shanghai
Time: June 27-July 5 (no tickets available, no advance appointment required)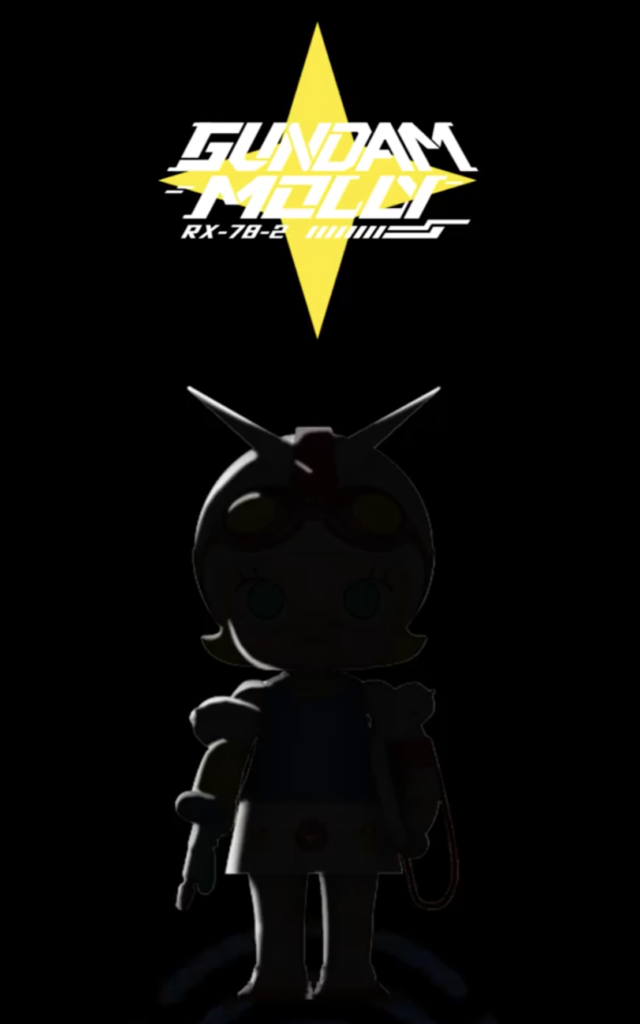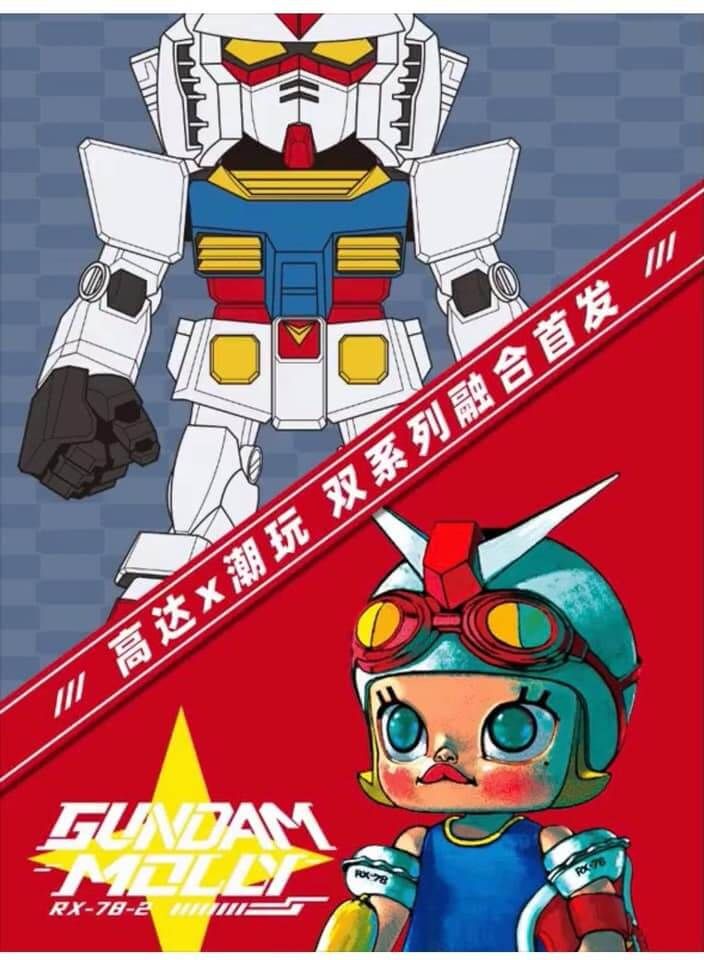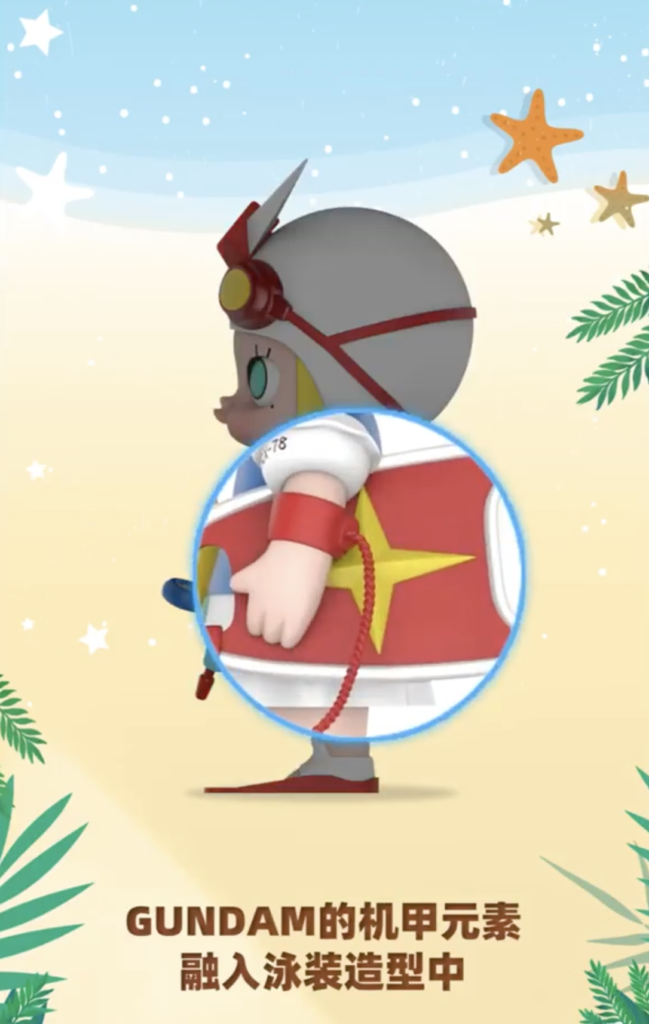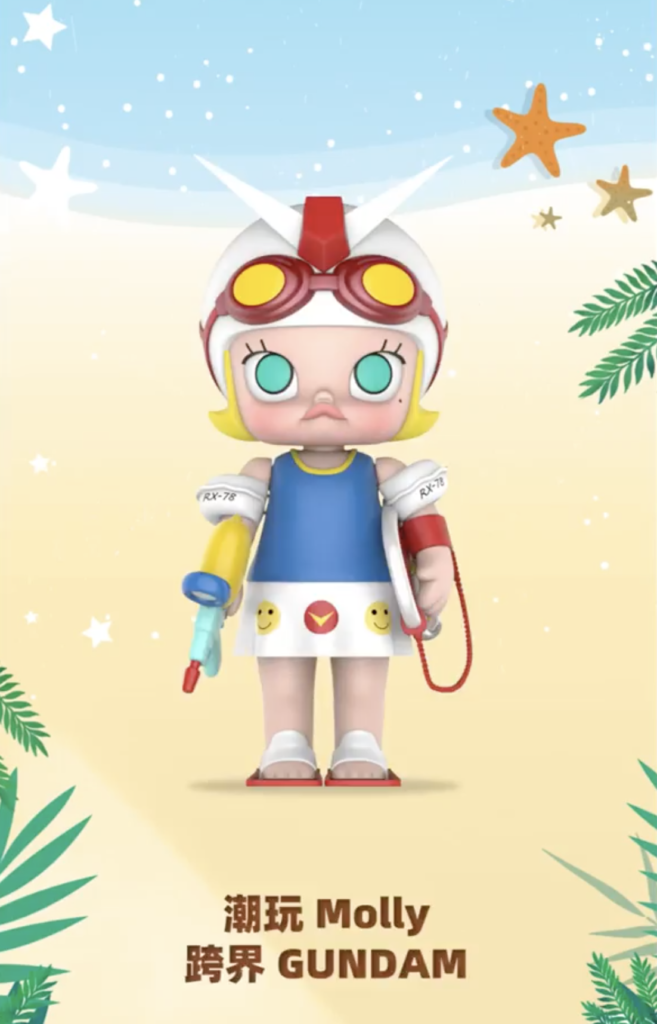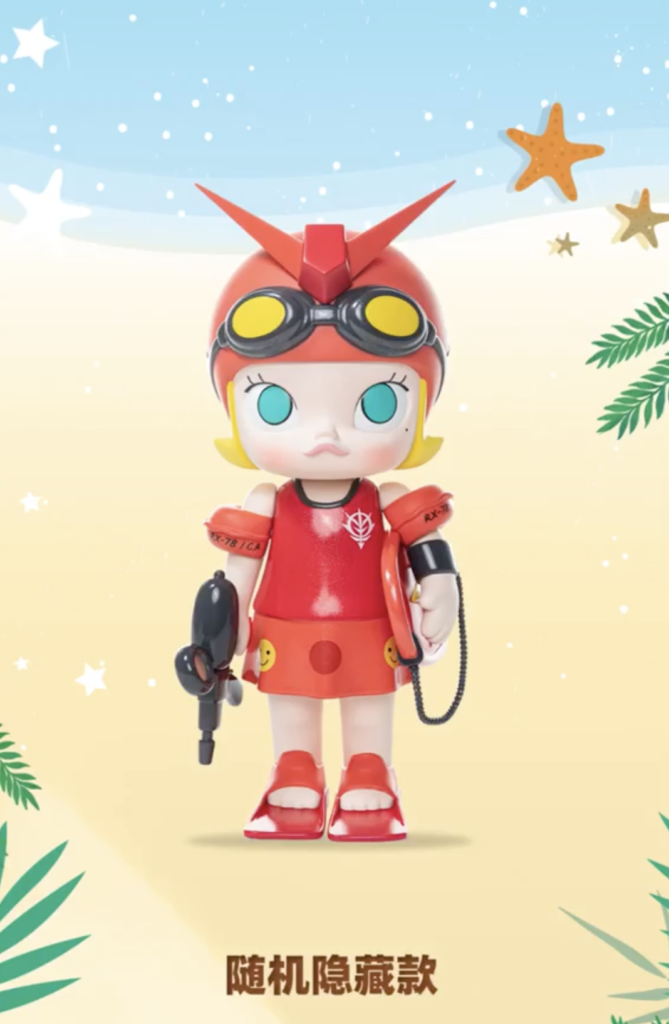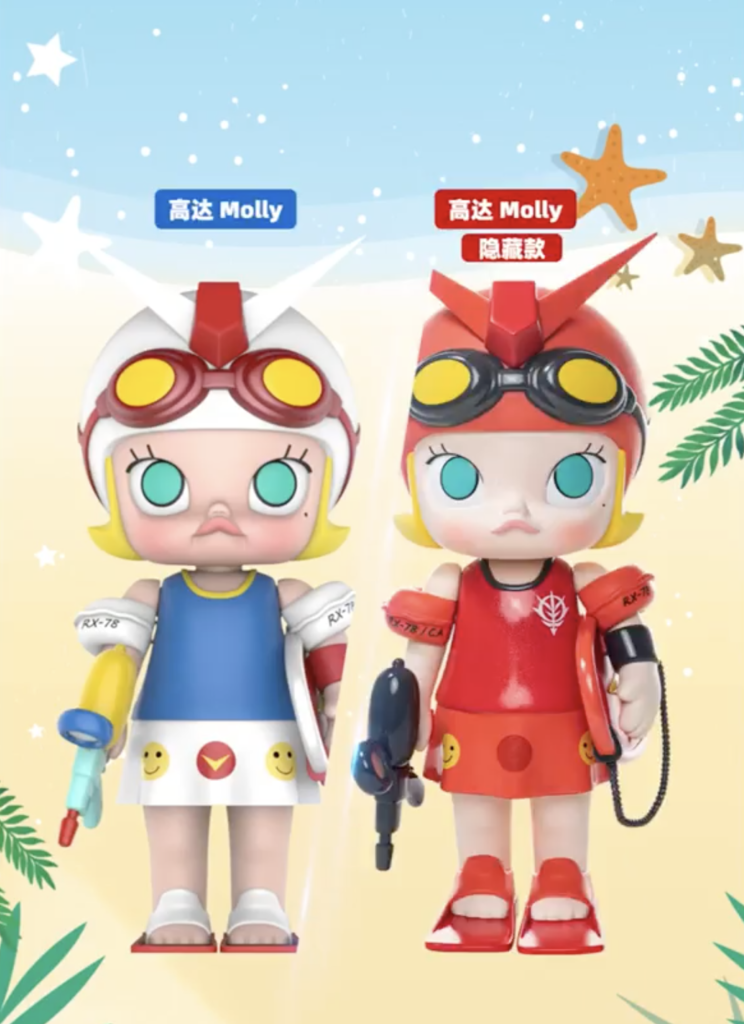 Find Kenny on Facebook, Instagram, Twitter and http://www.kennyswork.com/
Facebook Fanpage WeLoveKennysWork
You can get your daily Designer Toy fix from our TTC Mobile App. It's free too! FREE! Download on the iPhone or Android smartphones. Search for "The Toy Chronicle" and all your Designer Toy wishes will come true! Pretty much.
Did we fail to mention IT's FREE.