Both Devil Man Molly and GRENDIZER MOLLY return! Kenny Wong and legendary Go Nagai link up to present to you all Devilman and GRENDIZER MOLLY! Powered by Unbox Industries and cuteness, Unbox is thrilled to have Kenny Wong on board with these projects as he turns his hand (with the aid of Molly of course!) to create the cutest Devilman and GRENDIZER we have ever seen. Like we said previously, Kenny Wong's Molly gone into extream cosplay mode, never did we think GRENDIZER or Devilman could look so cute! Kennyswork x Unbox Industries power up the much loved Molly. Kennyswork and Unbox Industries utilising the GRENDIZER and Devilman licence to bring you Devilman & GRENDIZER Molly. Unbox is proud to participate in Nakano Broadway's legendary gallery, Hakabanogarou's "Three Iron Demons" exhibition! There will be three separate Unbox releases spread over three separate days.
Fri, Jan 3 – Grendizer x Molly (Hakabanogarou Ver)
Following on the heels of the original release at Tokyo Comic Con, this new Grendizer Molly is limited to 100pcs for the exhibition and evokes a nostalgic feeling for fans of Grendizer!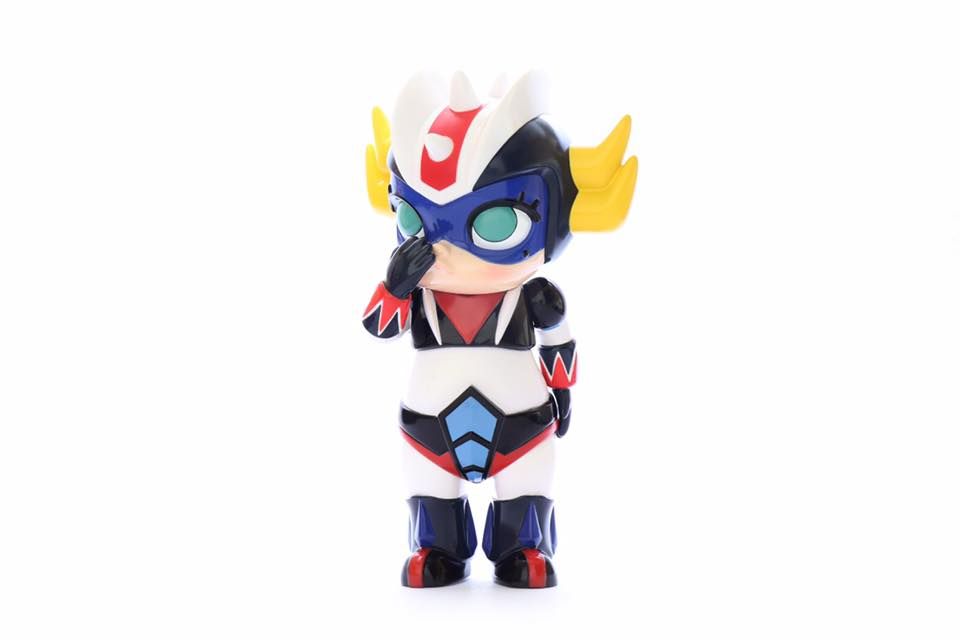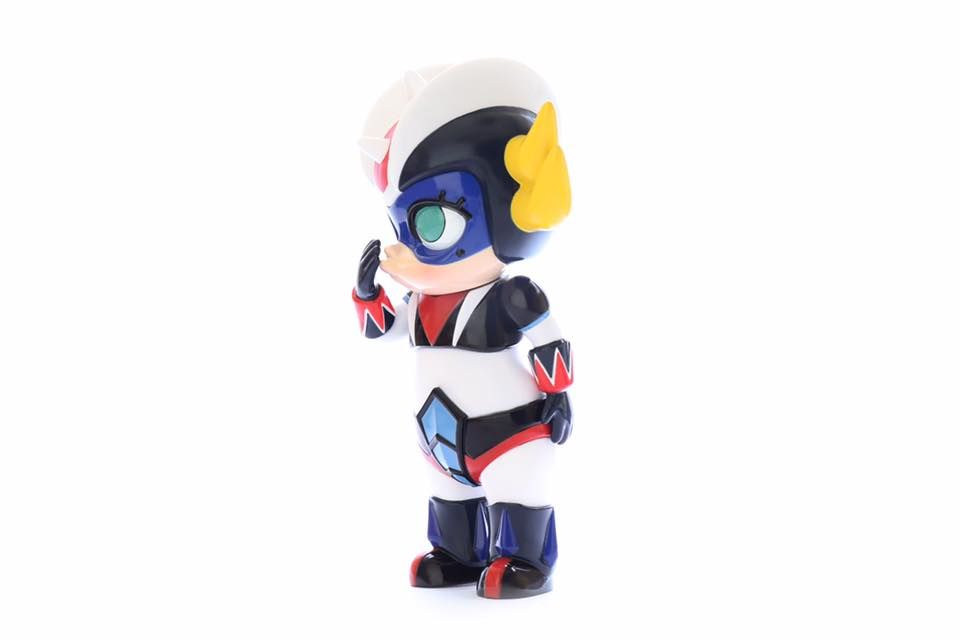 Sat, Jan 4 – Devilman x Molly (Mazinger Z V.2)
A follow up to the first Mazinger Z version of Devilmolly at Hakabanogarou last year, this new version is infused with a darker feeling in gunmetal tones.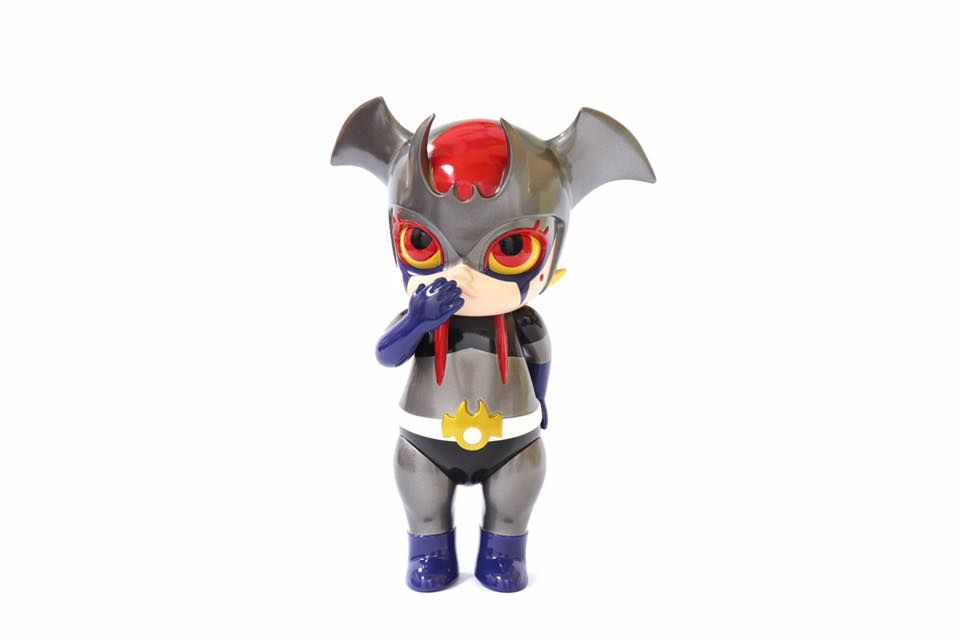 Sun, Jan 5 – Grendizer x Eric So (Hakabanogarou Ver)
Limited to 10pcs, including an official certificate signed and numbered by Eric So. This is a very premium release and would stand tall (and round) in any collection!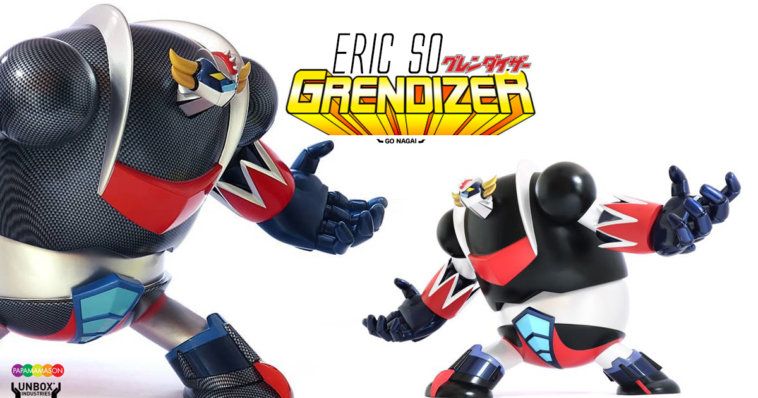 All items are being sold on a first-come, first-served basis. There are any array of other fantastic goods and artwork, so make sure not to miss this event if you have the chance.
Date: January 3 – January 27, 2020.
Venue: Hakabanogarou, Nakano Broadway 3F, Tokyo, Japan
期間:2020年1月3日(金)~2020年1月27日(月)
時間:平日12:00~20:00(土日祝11:00~20:00)
会場:Hakaba gallery 墓場の画廊(中野本店)
所在地:東京都中野区中野5-52-15中野ブロードウェイ3F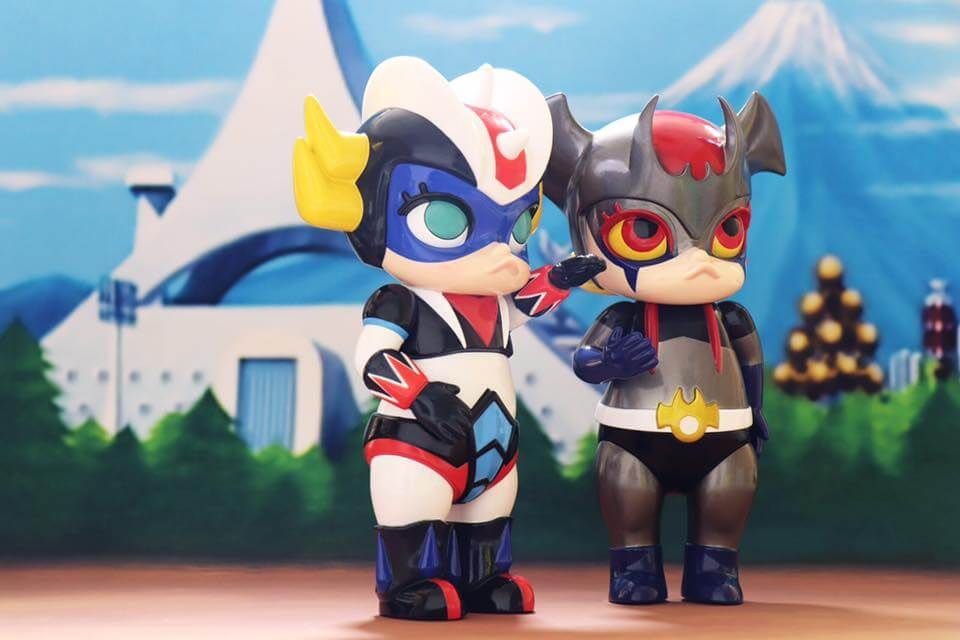 Can't make it to the event? Hit up http://store.unboxindustries.info/ for more designer toy goodness.
Find Kenny on Facebook, Instagram, Twitter and http://www.kennyswork.com/
Facebook Fanpage WeLoveKennysWork
You can get your daily Designer Toy fix from our TTC Mobile App. It's free too! FREE! Download on the iPhone or Android smartphones. Search for "The Toy Chronicle" and all your Designer Toy wishes will come true! Pretty much.
Did we fail to mention IT's FREE.