Grape Brain presents a new series! Grape Brain vs 'X'. A series of collaborations with mysterious artists, only to be revealed close to the drops. For the first edition we have Grape Brain vs KAMAKIRI, an artist directly from Tokyo Japan.
What better character to start off this adventure than the classic Macaroni we all love?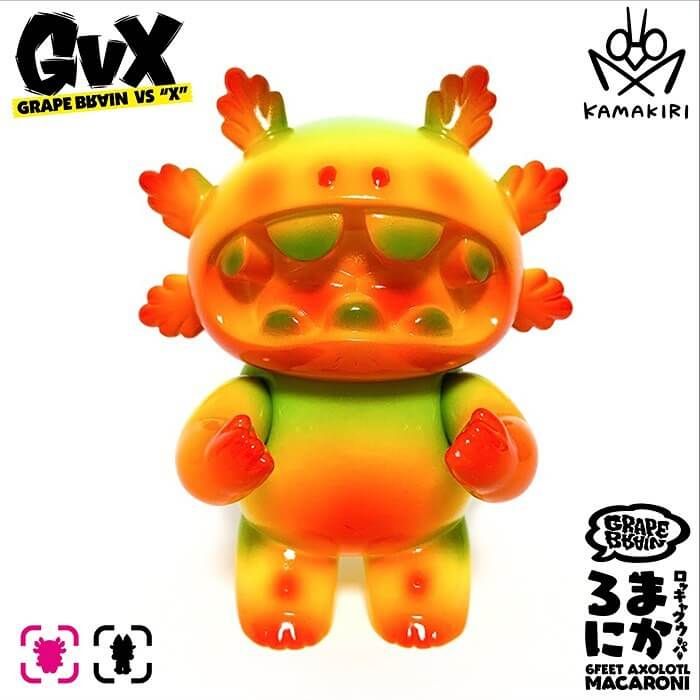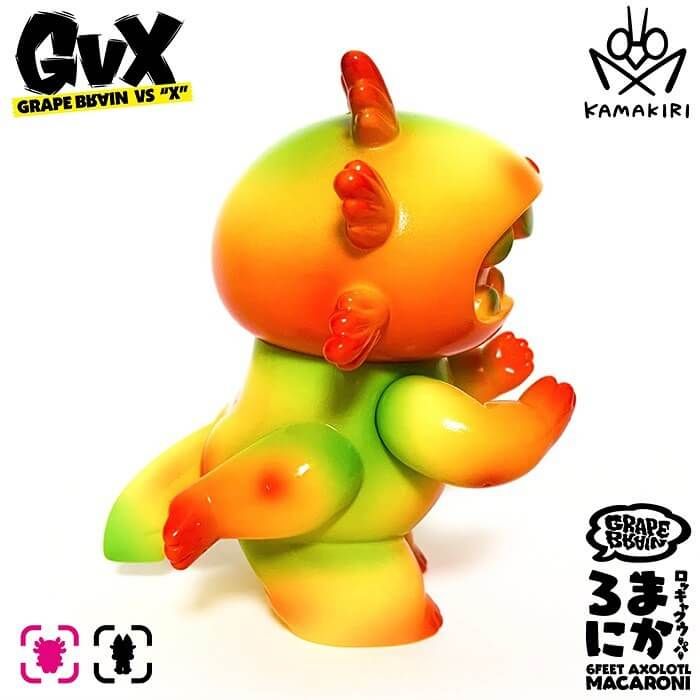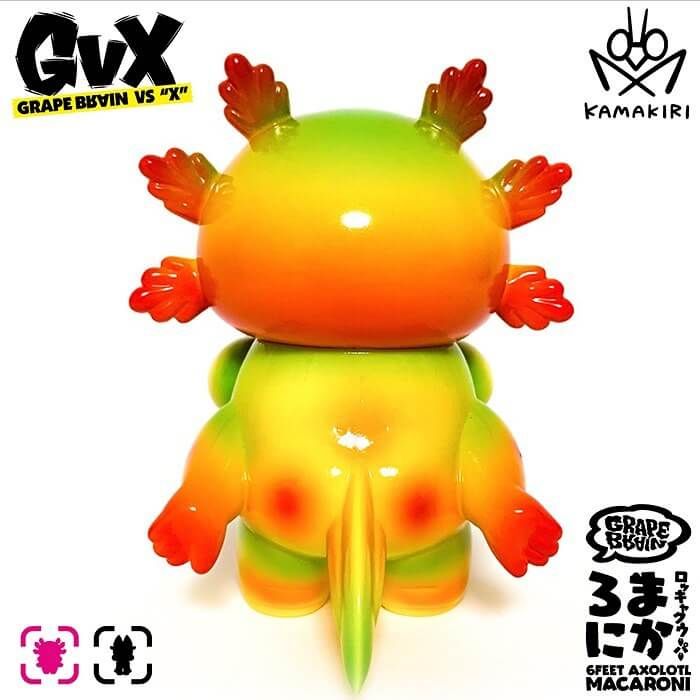 Online sales open July 10th (Fri) from 22:00 in Japan time at grapebrain.cart.fc2.com.
Be advised that sales are not available to the following countries (due to the pandemic situation).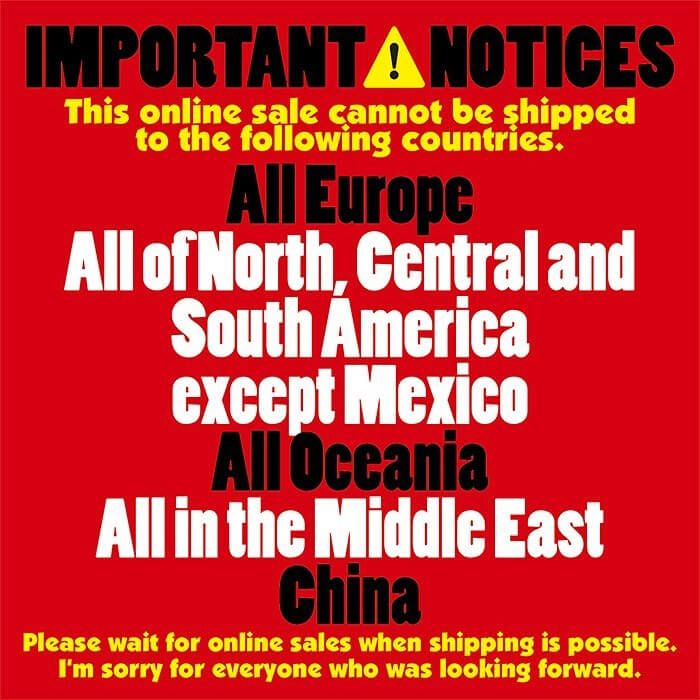 Stay tuned for more releases on the ongoing series.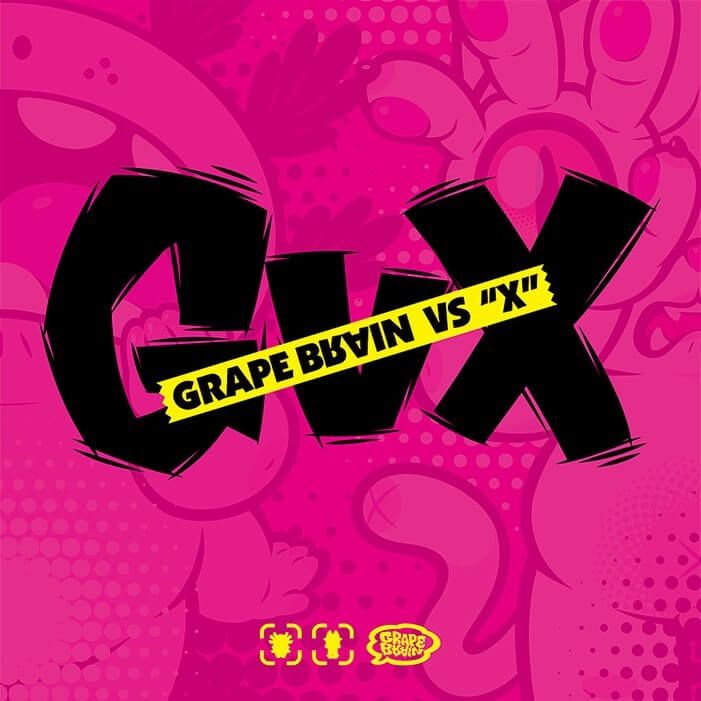 Twitter https://twitter.com/RAGE_ERADA
Instagram https://www.instagram.com/grapebrain_rage/
KAMAKIRI on INSTAGRAM.