Awesome Toy's 10″  Bigfoot soft vinyl figure gets the Barry Allen Williams aka Gorgoloid treatment in this Meh-Teh version;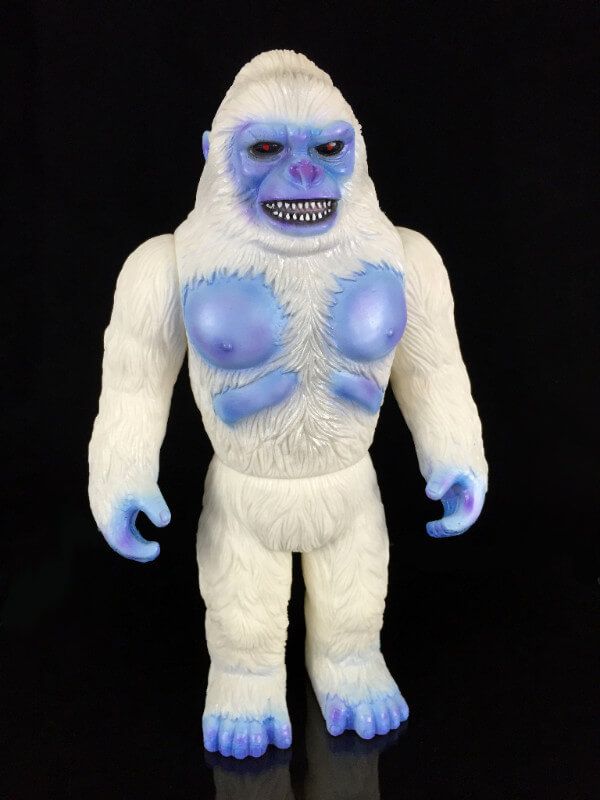 Inspired by the Nepali folklore of the Meh-Teh (yeti), the snow monster who lived in the Himalayas!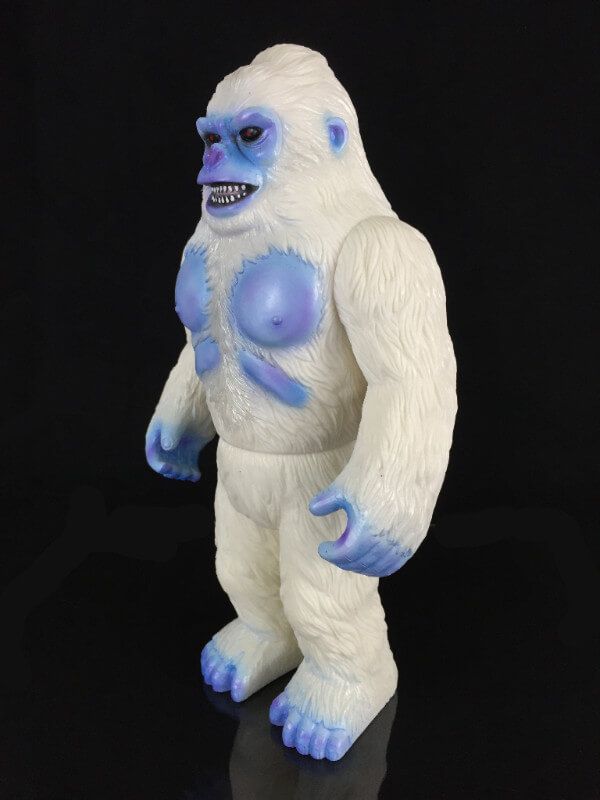 Painted with the classic Gorgoloid's shades of blue with MonsterKolor paints on white vinyl.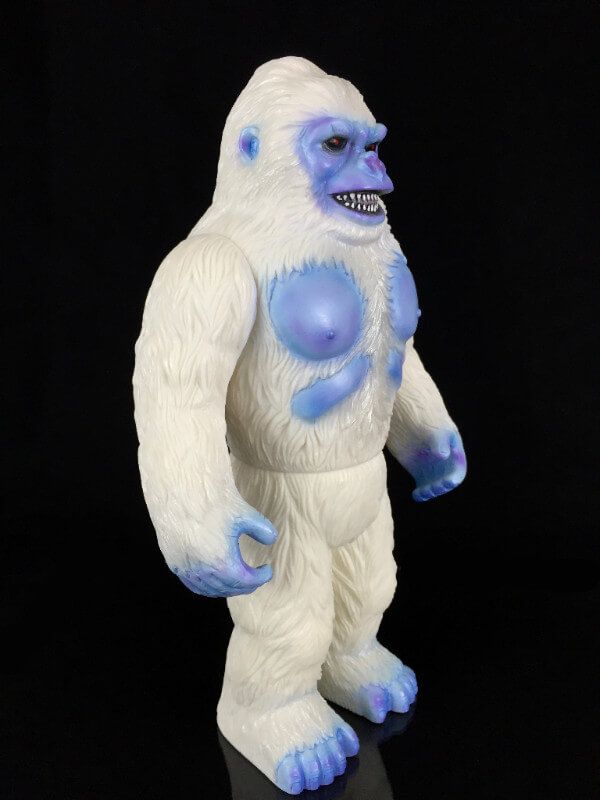 The limited micro-run will be available at http://www.gorgoloid.com/ on Wednesday, November 3rd at 6pm Pacific time.
Happy hunting!
Check out Gorgoldoid´s website and Instagram.
*pics lifted from Gorgoldoid´s