Can you feel the ground shake?! GODJRA is on the way to JPS Gallery and wreaking havoc across the city as we speak! From the mastermind, Chino Lam, comes this little terror, GODJRA! a reincarnation of JIRO which is causing destruction on the way to JPS Art Gallery "Time Travel", a crossover project with BELOWGROUND! GODJRA all set to make its debut at the "Time Travel" show which will feature street art legend Cope2 Hong Kong artist Afa Annfa which Chino Lam unleashing GODJRA! Will Godzilla have a weak heart and not battle GODJRA? Who knows all we know is the fact Chino Lam will be at this weekends JPS Art Gallery "Time Travel and trying to tame GODJRA!
The exhibition begins from March 18th till May 16th at BELOWGROUND, Basement, 15 Queens Road Central, Hong Kong.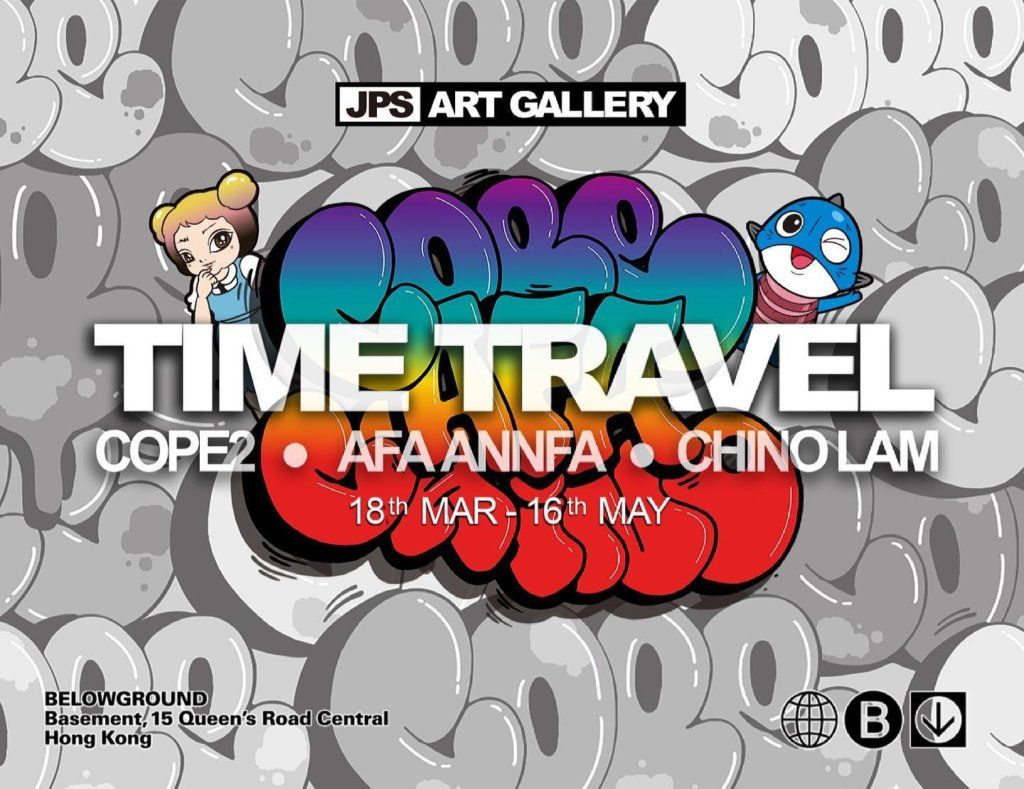 Release details TBC internaitonal release please stay tuned for further updates.
Follow Chino on his artist page HERE. Find Mame Moyashi on Facebook.
While we have your attention why not check out our A day with Chino Lam of 豆もやし社長 – mame moyashi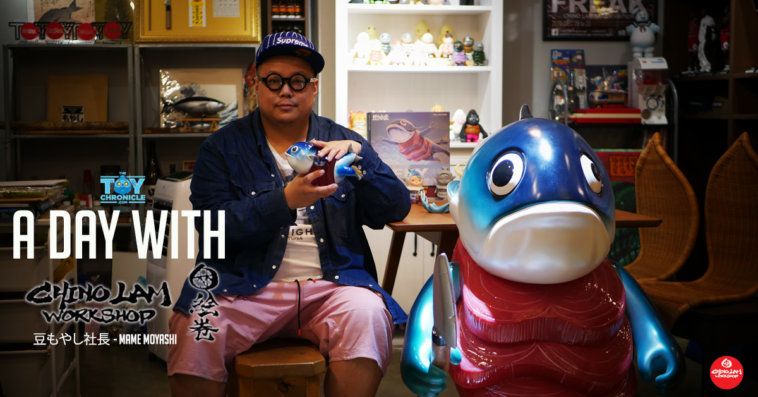 You can get your daily Designer Toy fix from our TTC Mobile App. It's free too! FREE! Download on the iPhone or Android smartphones. Search for "The Toy Chronicle" and all your Designer Toy wishes will come true! Pretty much.
Did we fail to mention IT's FREE.