TMNT fans heads up! The victim of insidious experiments, Mutagen Man and his ever-changing, mutating form joins now the Super7's ULTIMATES! action figures family in a new glow in the dark version.
This glow-in-the-dark colorway is exclusive to Entertainment Earth.
This Super7's Ultimates 7-inch action figure is intricately painted in neon shades of pink, yellow, and green. Just like the original version, this Mutagen Man features a massive collection of interchangeable accessories.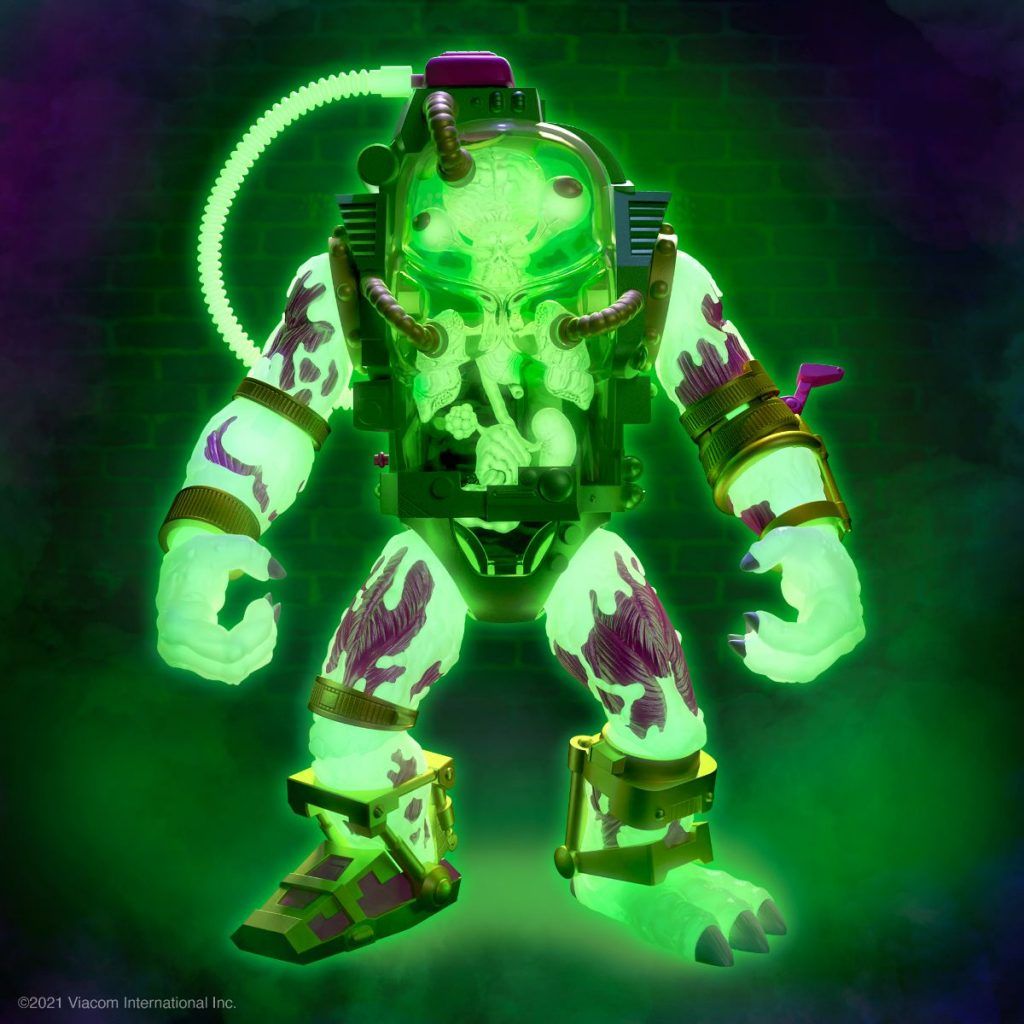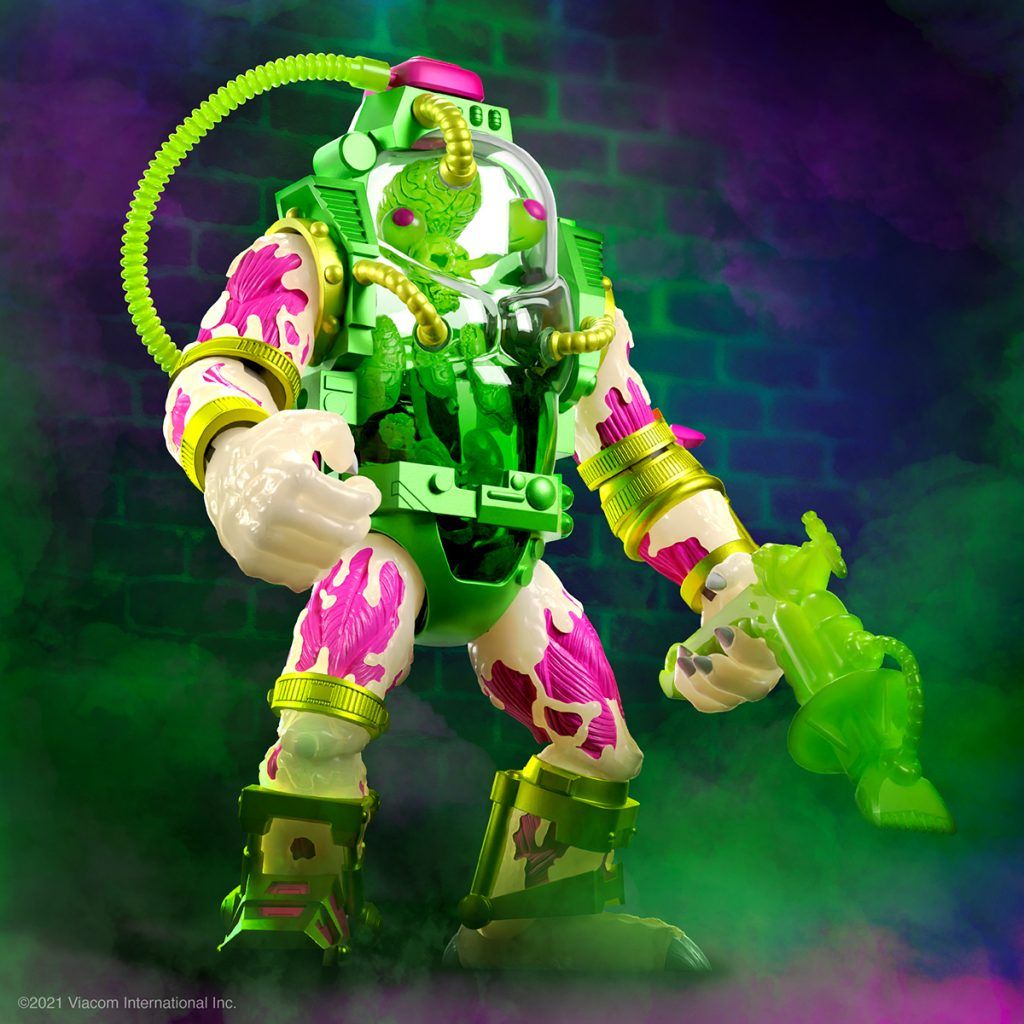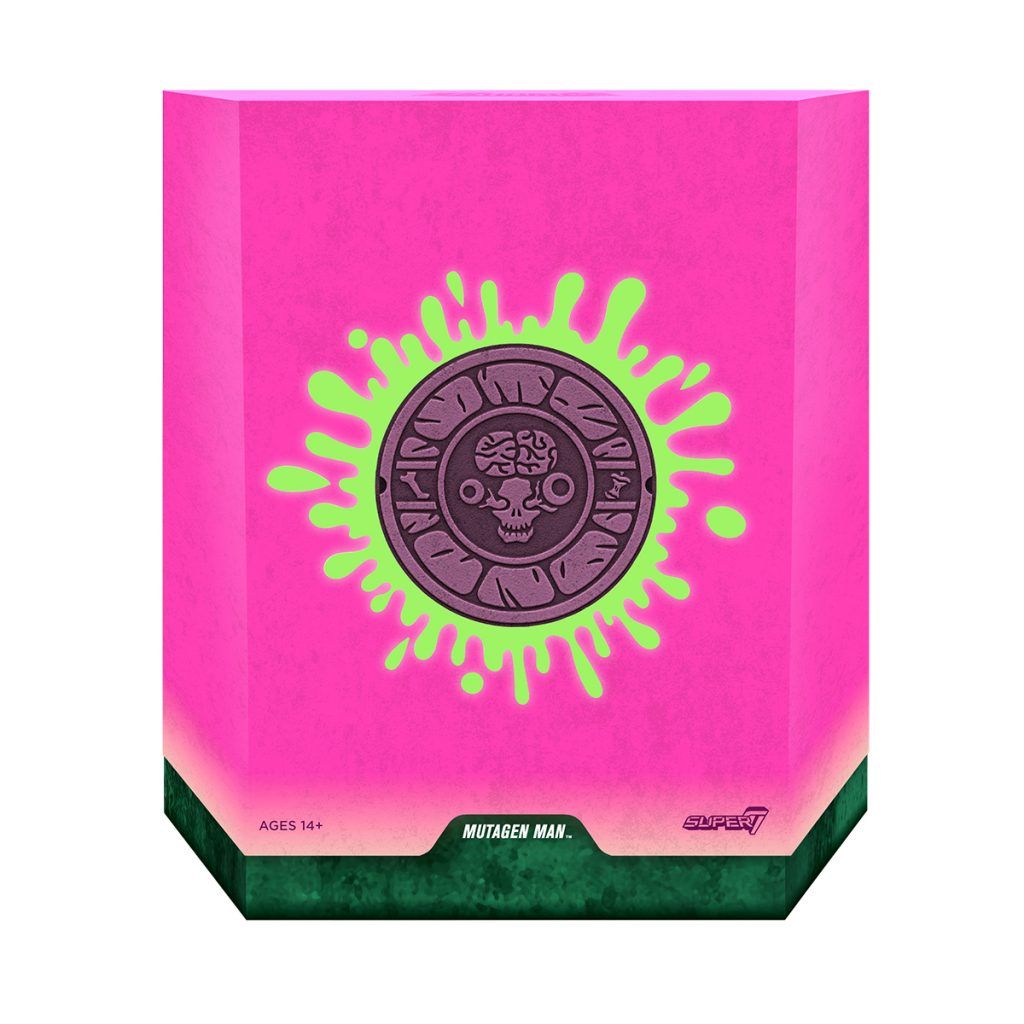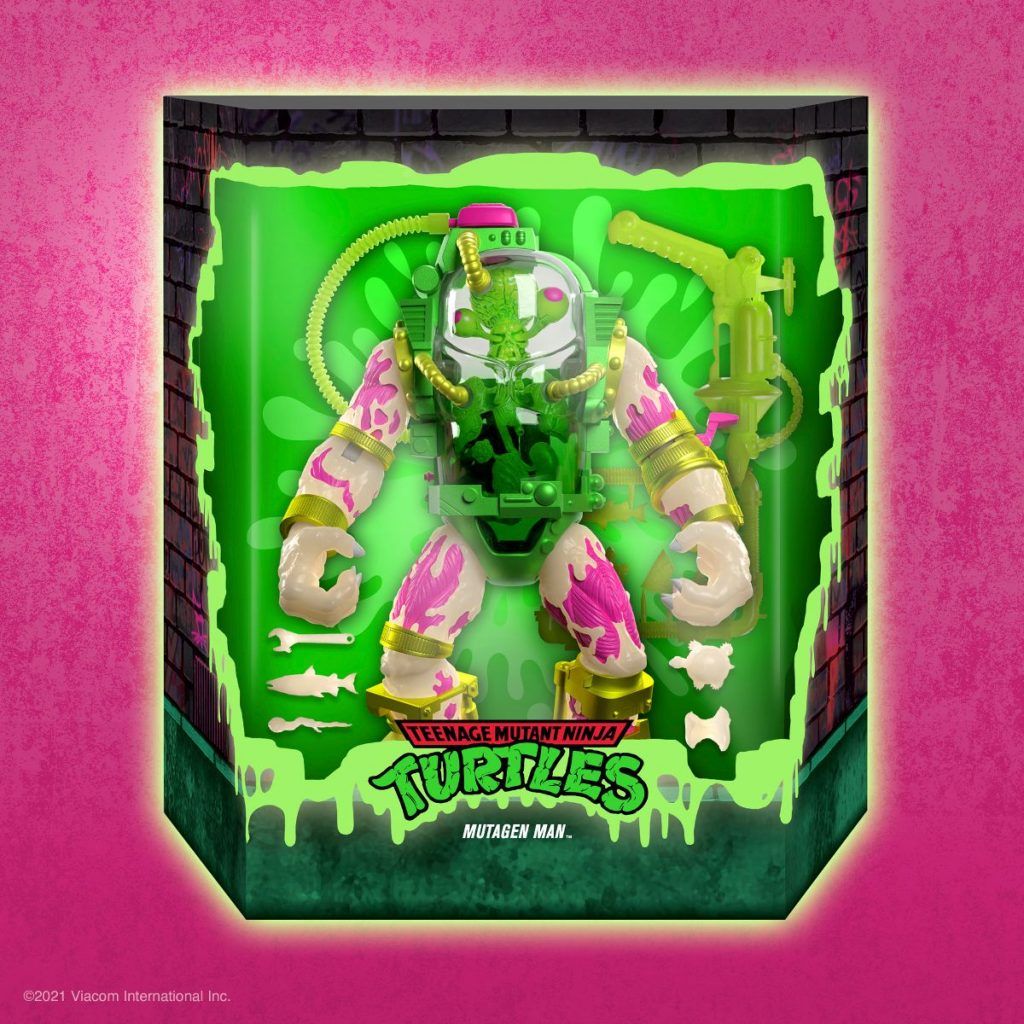 Pre-order now HERE for $54.99.