HERE we have it, ladies and gentlemen! A couple of months ago Kozik teased the world with his "Free Hugs" cute-ish kaiju figure powered by Kidrobot. Today we have fresh new product photos for you guys to look at. Move over Care Bears "FREE HUGS" are coming.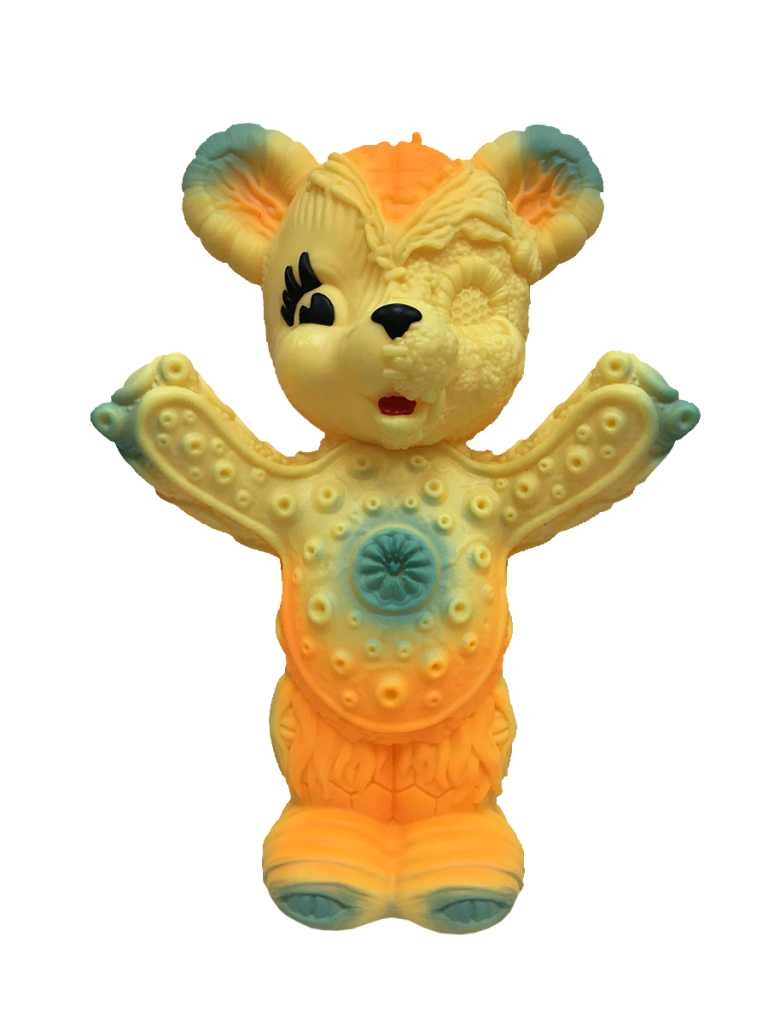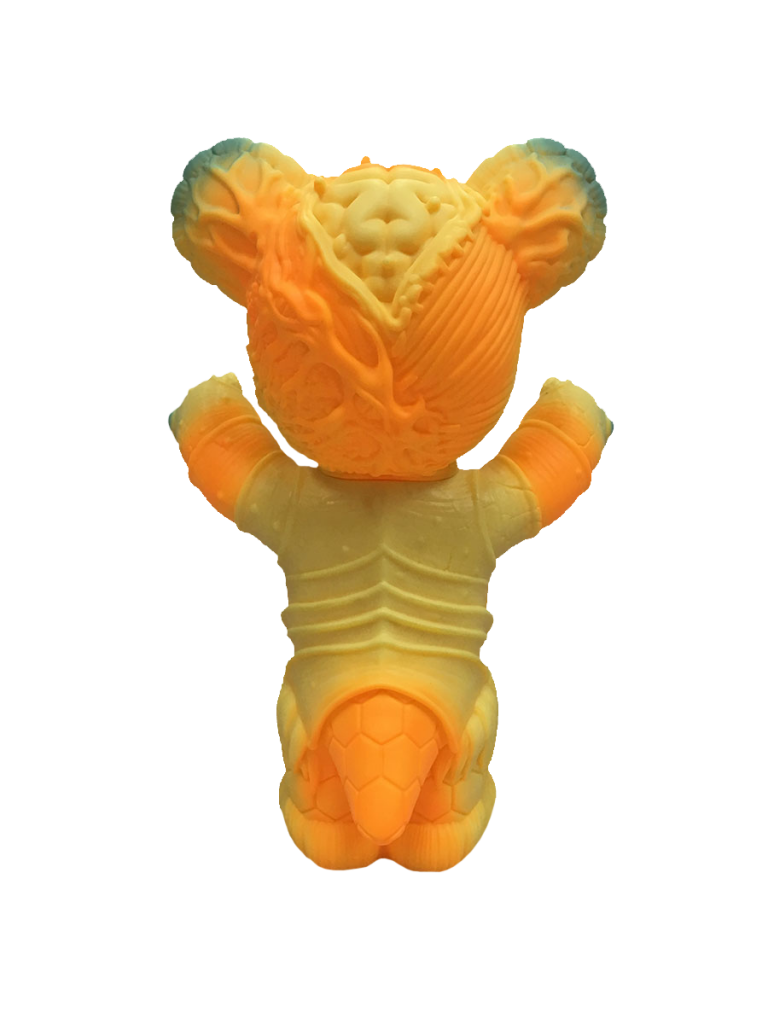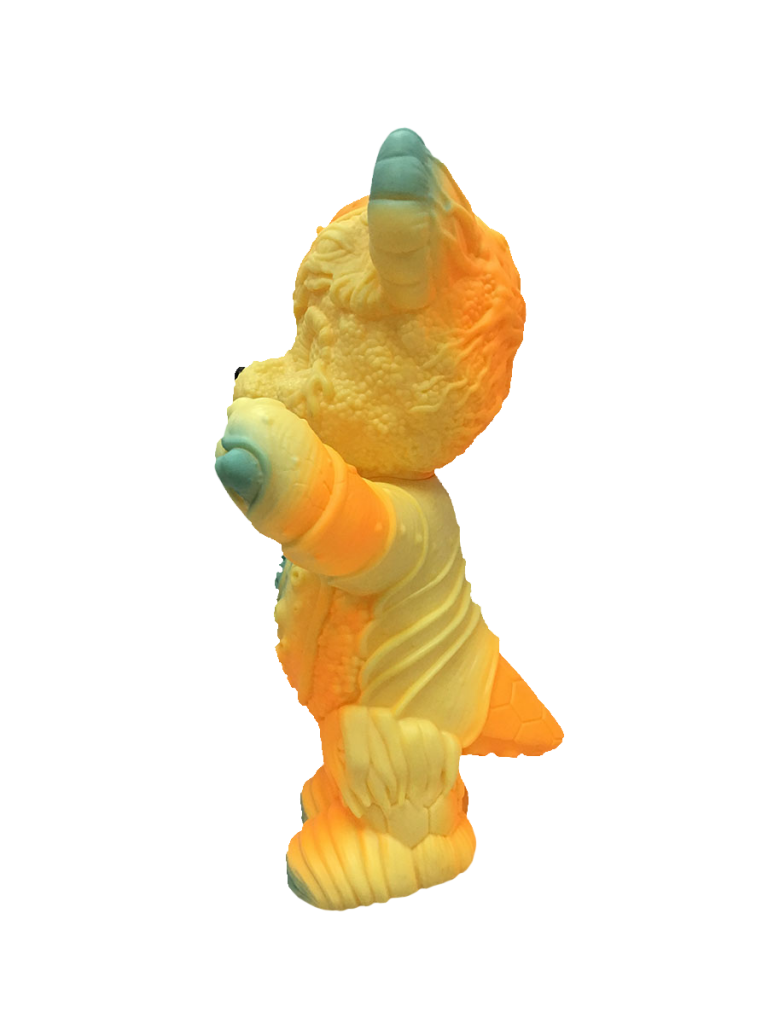 Like we said before, we can't help to think that this design is reminiscent on the Poison Pup released a few years ago by the artist and Toy Art Gallery. And that's a good thing. Kidrobot dipping their toes into the kaiju game?
ETA around September 2017
A few of our sponsors have Wonder Women up for pre-order
https://www.tenacioustoys.com/ Use code:
WELOVEGARY will get you $10 off orders over $50
WELOVEANDY will get you $15 off orders over $75
WELOVETTC will get you $20 off orders over $100
https://www.collectanddisplay.com Use code: THETOYCHRONICLE5 for 5% off your order!
Support your local vinyl retailer.

www.kidrobot.com for further info.