There's a new flavour available on Jumbo Nuggatron's 'Genetically Modified Organisms' series! And this flavour it's alive. IT'S ALIVE! Franken Berry for your pleasure. Jumbo Nuggatrons has  some creative, vibrant and expertly crafted bootleg figures. These Genetically Modified Organisms really take the cake;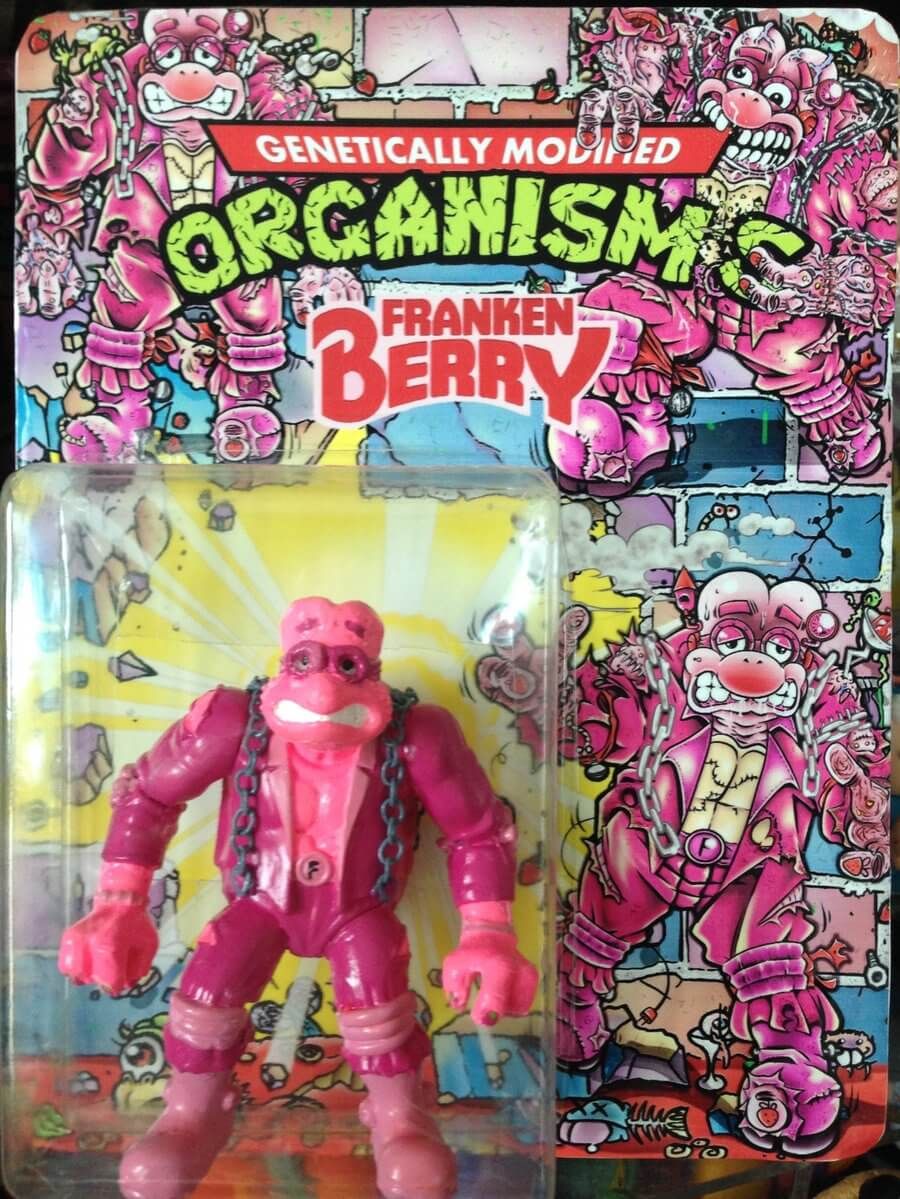 These general mills monster cereals/TMNT mashups are indeed eye candy;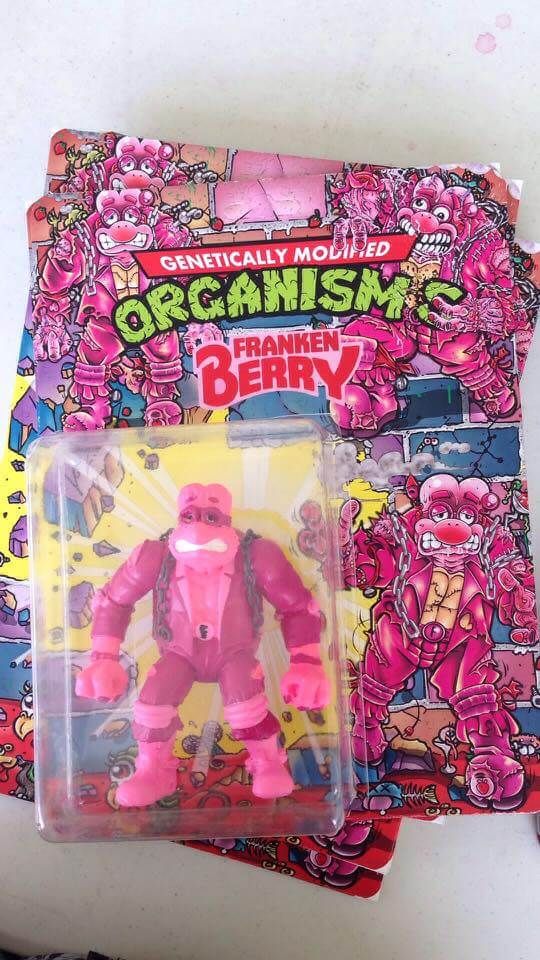 All hand made. Resin cast.
A few pieces are still available at Jumbo Nuggatron's web store HERE for $70. Get some of that sugar rush!
[box title="Important Details"]
Price: $70.
Release date/time: NOW!
Link to Site: https://jumbonuggatron.bigcartel.com/product/franken-berry-toitle.
[/box]
Check also this pack of 8 high quality weatherproof vinyl stickers: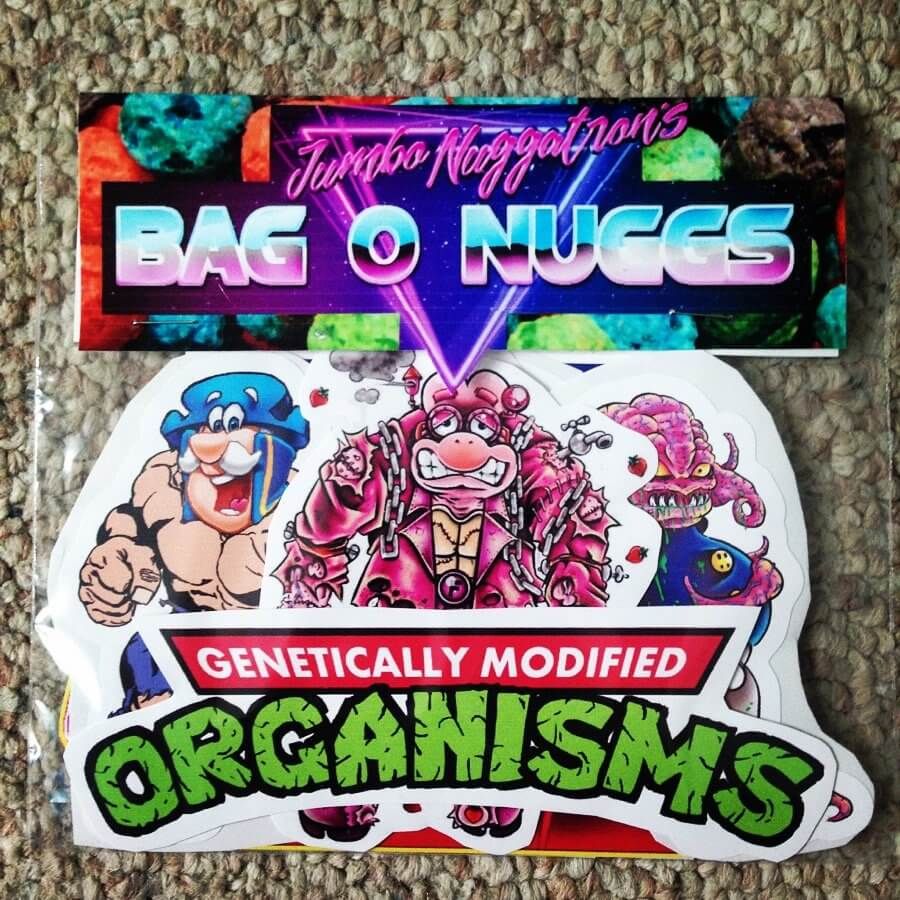 HERE for $15 per pack!

Follow Jumbo Nuggatron on Facebook, Instagram and jumbonuggatron.bigcartel.com.