It's official! Wetworks AKA Carlos Cacho has landed and already enjoying the paradise of Hawaii. Carlos will be treating collectors heading to Amazing Comic Con, the return of "Foxy & Xin" makes a return! This time around in MONO, via Amazing Comic Con at Umi Toys Hawai'i booth. It will be your chance to meet and get the all-important selfie with Carlos aka the Philippines Bruno Mars.
Foxy & Xin are the products of a defunct world were the animal kingdom control on what's left to what once called the great "Gaia". Foxy is a moody teenage girl always trying to wreak havoc together with her gang of mischief on their small town. Xin is her personal bodyguard and her muscle when times are tough. The big gentle guy is a rescued panda from a traveling circus of freaks. Together they go out  as a "pack" and hits the concrete jungle always looking for some new adventure.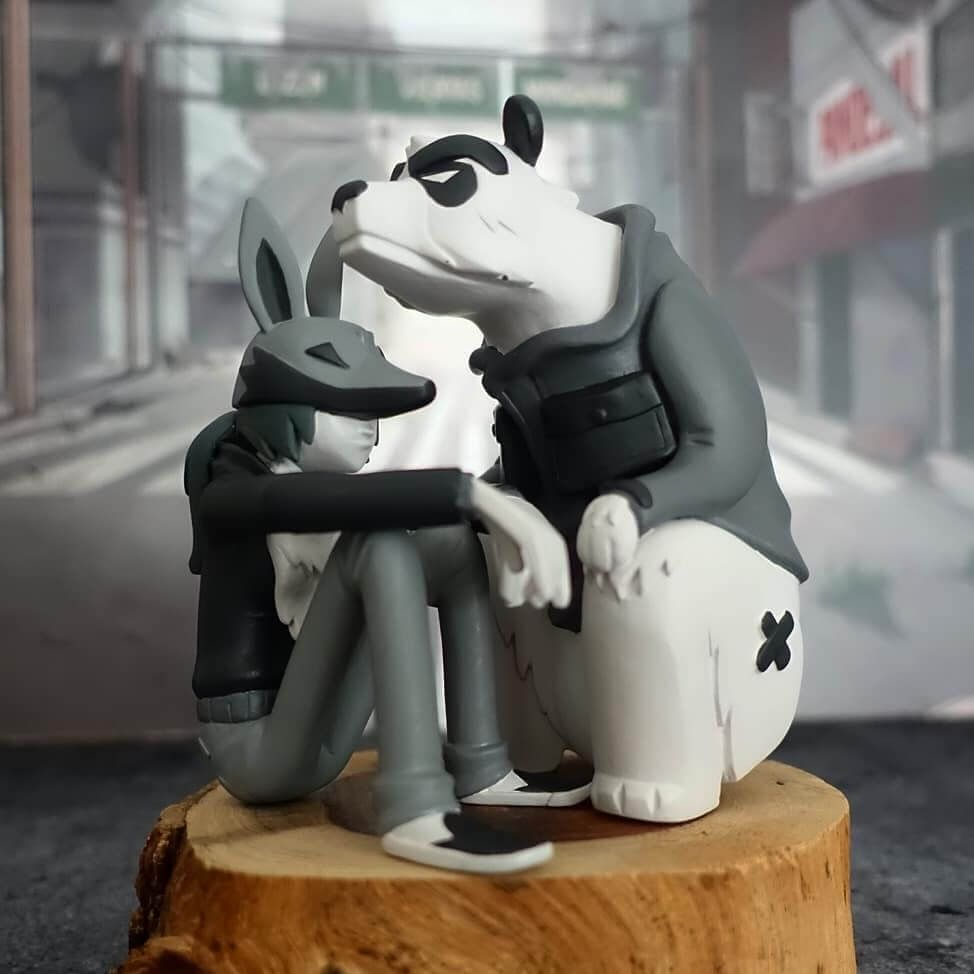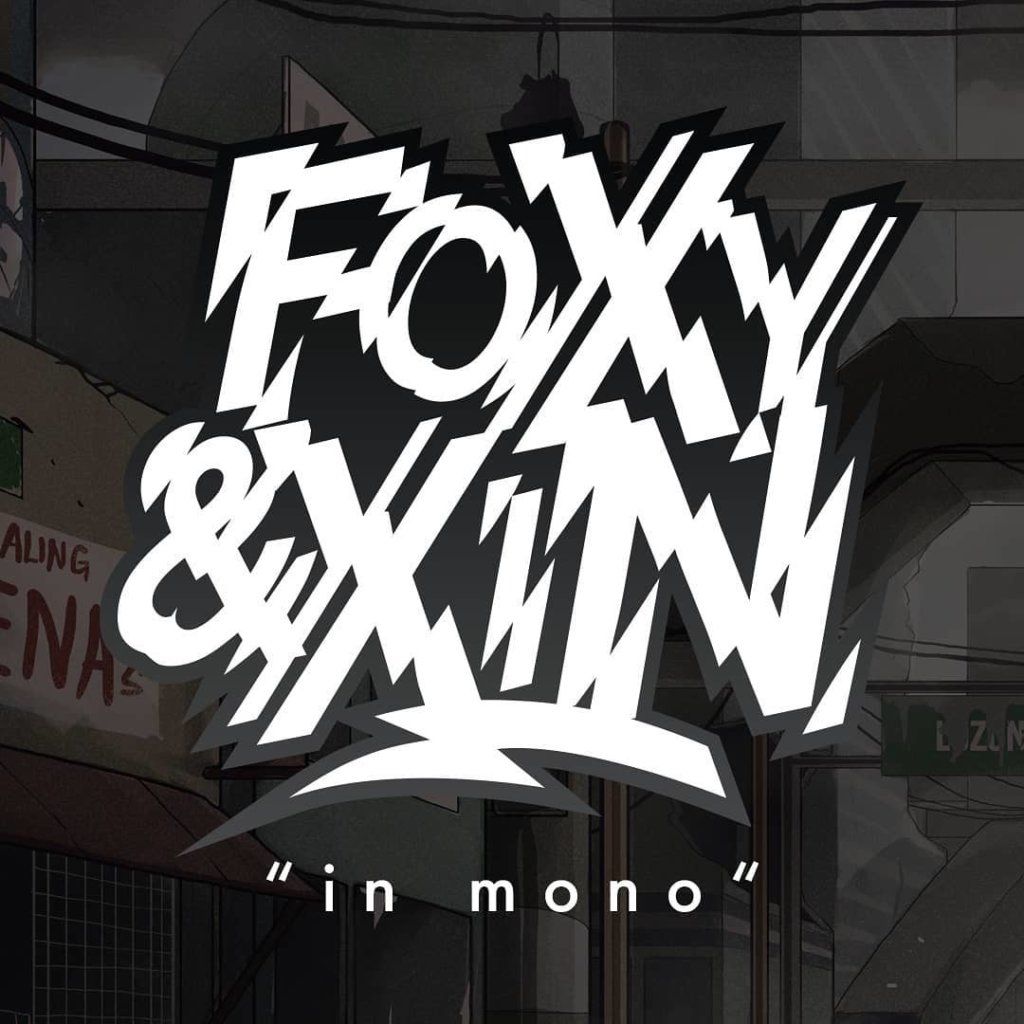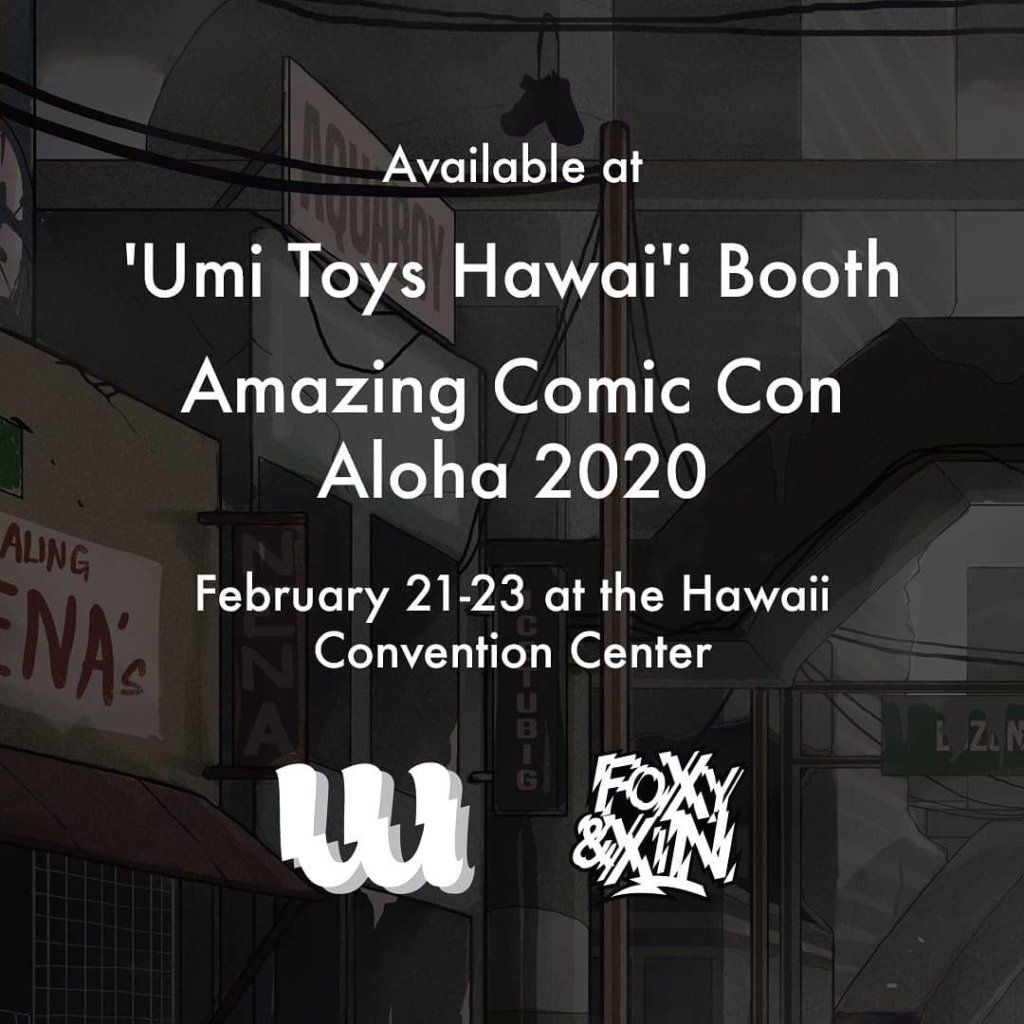 WHEN: February 21-22-23rd 2020
WHERE: Umi Toys Hawai'i booth at Amazing Comic Con Aloha, Hawaii Convention Center, Honolulu, Hawaii
International collectors, stay tuned for a release date.

Check Wetworks FB Page for the full steps Facebook.com/TheWetworksComplex/
Be sure to check out our Artist Spotlight Article on Wetworks HERE and you can contact him Via Facebook HERE and give him a follow on his Instagram.
If you want to get your Designer Toy news first, you should look to download our new TTC Mobile App. Designer Toy news direct to your smartphone. No dealing with social media algorithms.
Did we fail to mention IT's FREE.