Over the past couple of years, we've been amazed at White Pin Collective Sang Hyuk Park AKA Bakkun Fortune Deer. Every release made they have the wow factor and at TTF last week Sang too use to dreamland with two new versions "Dreamy Pink & Night Flower" edition By BAKKUN. Like we said before the Koreans really have a certain clean cute style, and we've fallen in love with the collectives artworks. Bakkun's Fortune Deer was one that stood out. Oversized ears and dazzling tail, the minimalistic free flowing design is a beauty all the colourways so far are beautiful.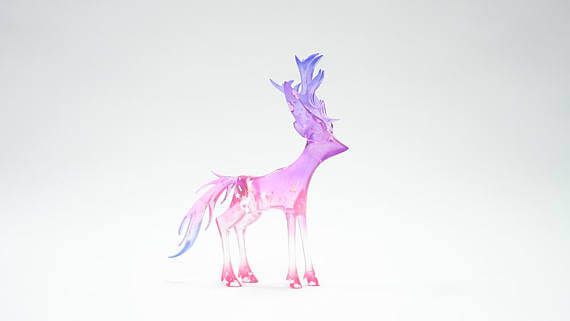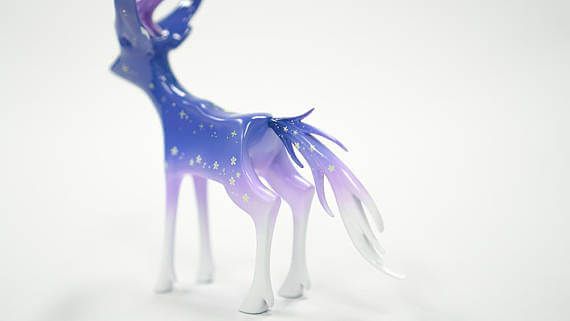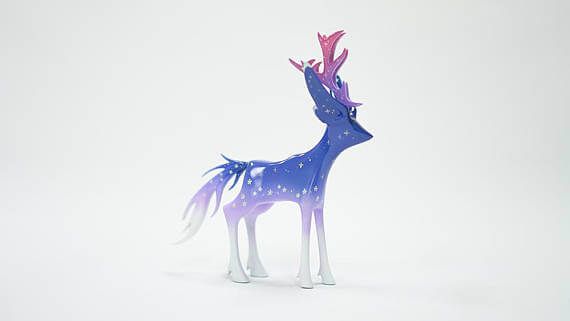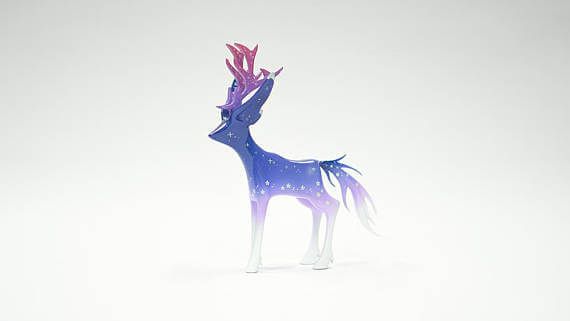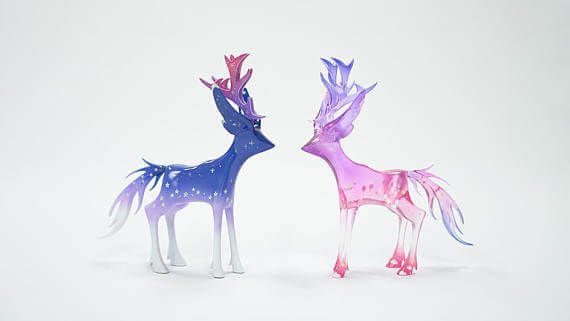 Ver. Dreamy Pink (clear) Ver. Night Flower both handpainted
[box title="Important Details"]
LIMITED to 10 pieces each.
– Material – Clear Resin
– Size – W 70 / D 155 / H 155 [ mm ]
– Price – Dreamy Pink 180 USD
Night Flower 150 USD
+ Shipping Cost( 25 USD / SET 35 USD )
WHERE: https://www.etsy.com/uk/shop/bakkuns
[/box]
Heres Sang at Taipei Toy Festival 2017

Give Bakkun a follow on Instagram and see all the WIP photo of how Fortune Deer was born.