Kenny Wong aka KENNYSWORK x POP MART has just released their all new blind box mini series in Asia. Taking Kenny's Molly all over the world, dressed up from an Eskimo to samurai. 12 different Molly's to chase after! But wait, for the first time Kenny has introduced Molly's companion "Big Ear" cat which is the CHASE figure!  Will you have what it take to find Big Ear in this series?
[slider source="media: 82342,82344,82335,82341,82346,82336,82337,82338,82339,82340,82343,82345″ limit="46″ height="900″ title="no"]
The only online store in the West right now taking pre-orders is https://www.ingenioustoyz.com/ £7.99 each worldwide shipping available. For Asia check your local vinyl retailer and POP MART HERE.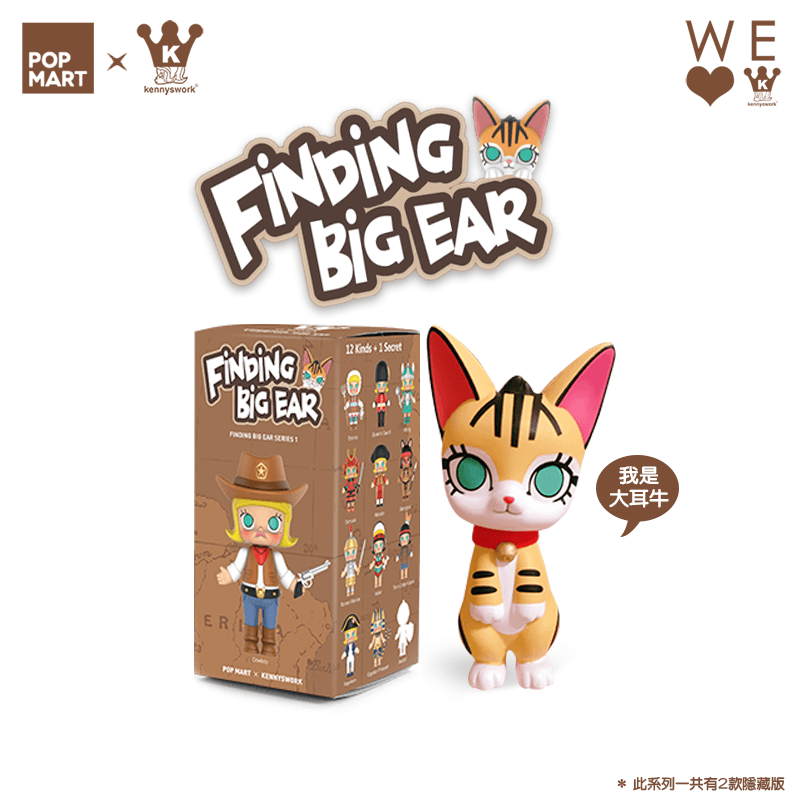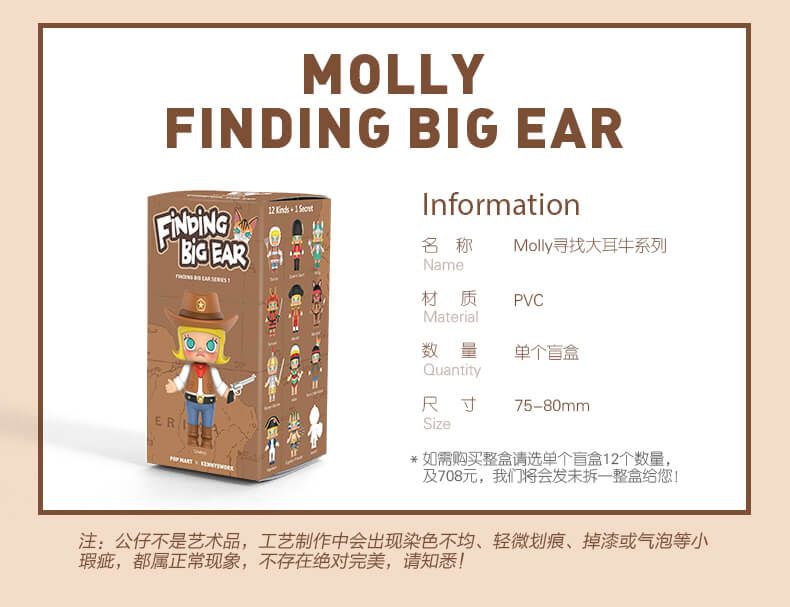 Find Kenny on Facebook, Instagram, Twitter and http://www.kennyswork.com/
Facebook Fanpage WeLoveKennysWork
(all images lifted from POP MART)