52Toys adds China based artist 不二馬大叔 Bu2ma to the crew! over the years, 不二馬大叔 Bu2m has been named the Pied Piper of all things cubby. One of his famous characters the Fat Tiger has transitioned from many merchandises to resin figures and now with the help of 52Toys an all-new mini series! 不二馬大叔 Bu2ma distinctive and always copied style sees a playful Fat Tiger come together in this series. Expressions and poses that we can relate too, HA.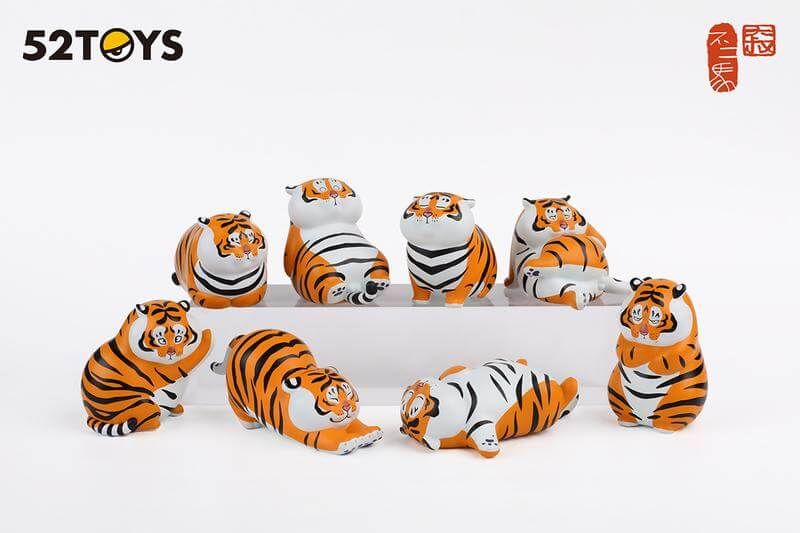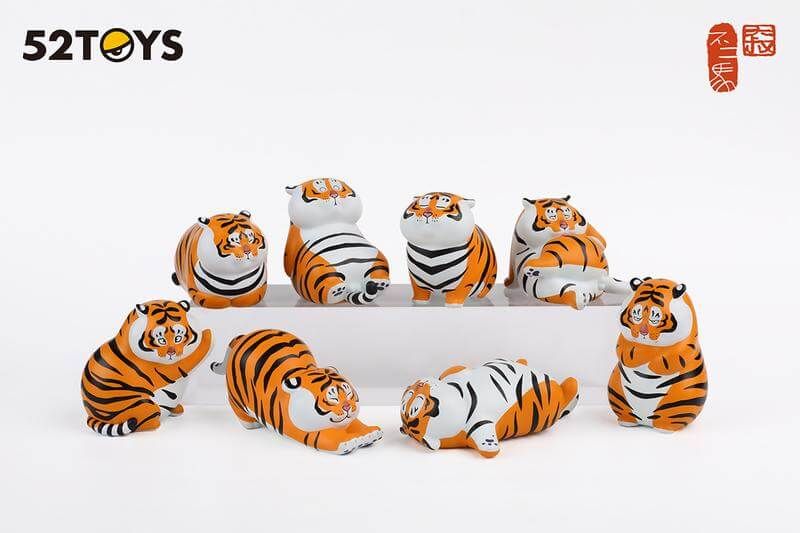 This series contains 8 basic figures and 1 secret figure.
WHEN: NOW
WHERE:
https://strangecattoys.com/ ( Use code TTC2020 for 5% off everything except customs. ) (please note the code changes every month so feel free to keep checking for the latest codes HERE)
Follow Bu2ma
Twitter: twitter.com/bu2ma
=====
Etsy shop is ONLINE https://bit.ly/bu2maEtsy
You can get your daily Designer Toy fix from our TTC Mobile App. It's free too! FREE! Download on the iPhone or Android smartphones. Search for "The Toy Chronicle" and all your Designer Toy wishes will come true! Pretty much.
Did we fail to mention IT's FREE.