"Kiki do you love me" oops we mean "! Little Shiba Inu "Dou Dou" is happy to introduce his good friend "Fiffy" to us! Fiffy is a lovely kitty cat and she will be going to TTF with Dou Dou this week! Dog Together Studio is bringing both Dou Dou & Fiffy to all the Taiwanese fans by presenting a "Maneki" theme for the 2 characters. Sorry for screaming but as an owner of Shiba Inu's I just got a little bit too excited. Known for their love of animals and Shiba Inu's who would have thought a Shiba in a fox outfit, HA. Ok, they can take my money already.
Bean Beans" is a cute Shiba dog who plays late every day and doesn't want to sleep, what a naughty kid ~
Bean Beans favourite to look like animals that they like,
Mom gave him fox pyjamas and gave him fox clothes, and he was happy to lie in bed ~ Dog Together
The Maneki series will be available at Taipei Toy Festival by LOTTERY, stay tuned with us for the sale announcement!
TOY0+展位:BOOTH A13
DATE: 2018.10.18 (Thu.) ~ 2018.10.21 (Sun.)
HOURS: 10:00-19:00 (10/21 10:00-18:30)
LOCATION: Huashan Creative Park / Building East 2 & Building Center 4B (1F & 2F)
No.1,Bade Road Sec.1,Zhong Zhen District,Taipei 100
MAIN VISUAL DESIGN: T9G x Shoko Nakazawa, INSTINCTOY x James Groman
ORGANIZER: MONSTER TAIPEI INTERNATIONAL INC.
ADMISSION FEE: Early Bird Ticket $220 (8.25-9.30 ON SALE NOW), Full-Priced Ticket $250 (10.1-10.21), Coin Ticket Set $450 (8.24 on sale, SOLD OUT) Prices are in Taiwan Dollars.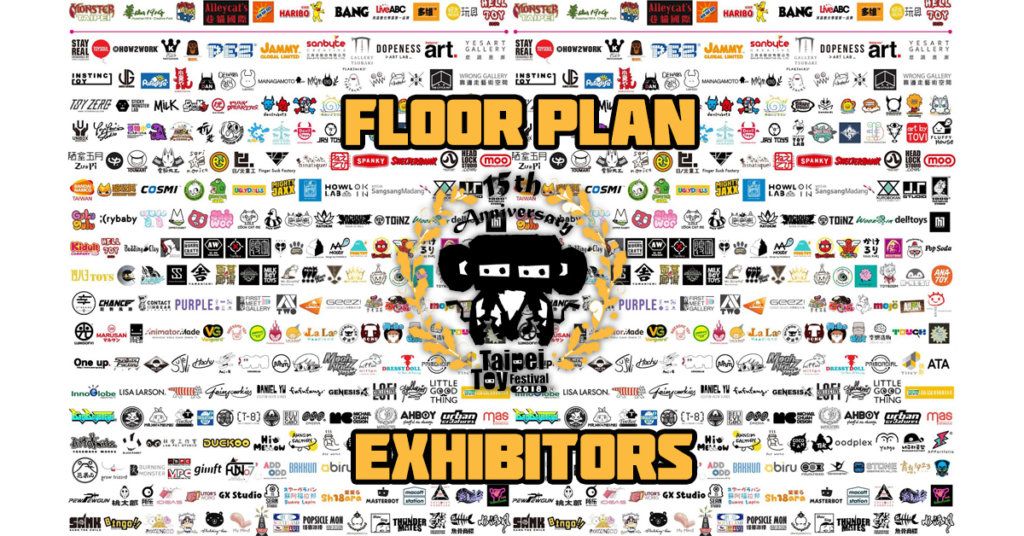 You can get your daily Designer Toy fix from our TTC Mobile App. It's free too! FREE! Download on the iPhone or Android smartphones. Search for "The Toy Chronicle" and all your Designer Toy wishes will come true! Pretty much.
Did we fail to mention IT's FREE.
Find Dog Together on Facebook.