Wanna be a standout from the crowd? colour your hair pink and be HENCH, HA. Standing at 35cm tall (almost 14inches), Dokkan Awaken goes Super Saiyan Rosé! as preparations are in place its debut at STS 2019. Not to worry if you can't make it to STS as Fools Paradise will open up an online pre-order April 12! (Right on my Birthday! Presents welcomed, HA) . Hypebeasts you can drool over Dokkan's fire kicks for now.
First 100 pieces available at STS shanghai toy show, 12th April online pre-order at doublefools.blogspot.com/.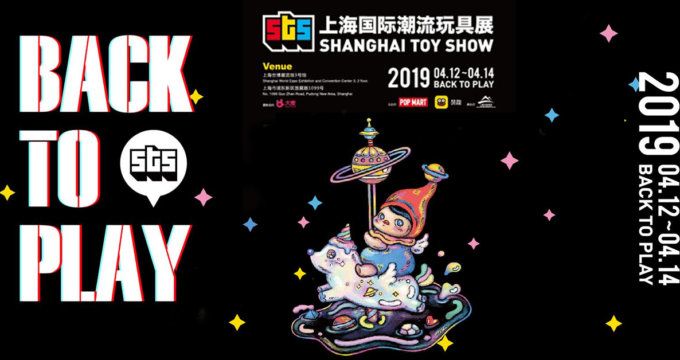 Want to know what's in the pipeline for Fools Paradise? Check our live stream at Thailand Toy Expo 2018 at Fools Paradise booth. WARNING plenty of teasers below.
You can get your daily Designer Toy fix from our TTC Mobile App. It's free too! FREE! Download on the iPhone or Android smartphones. Search for "The Toy Chronicle" and all your Designer Toy wishes will come true! Pretty much.
Did we fail to mention IT's FREE.