With PTS 2021 officially cancelled, there's a glimmer of hope to grab the DI HUANG AKA The KINGDOM PTS Editon by NOMIWA x Unbox Industries! Unbox Industries take on NOMIWA art once again and turns it into soft vinyl! After the success of TENGYU AND HANNYA. Unbox Industries welcomes the return of the super talented Sculptor & painter NOMIWA to the Unbox family with the soft vinyl debut of his original creation, DI HUANG (The Kingdom) Meticulously cast in soft vinyl, the Kingdom is an imposing design with articulation and a removable 'Chop' (royal seal) housed in his back. Some Kingdoms fall and others shall rise and this DI HUANG rises once more since its debut a few years back. True fit for an emperor this edition looks crazy with its stone effect and that melting splash of colour, now with PTS 2021 not happening in less than 5 minutes DI HUANG PTS Editon by NOMIWA can be yours!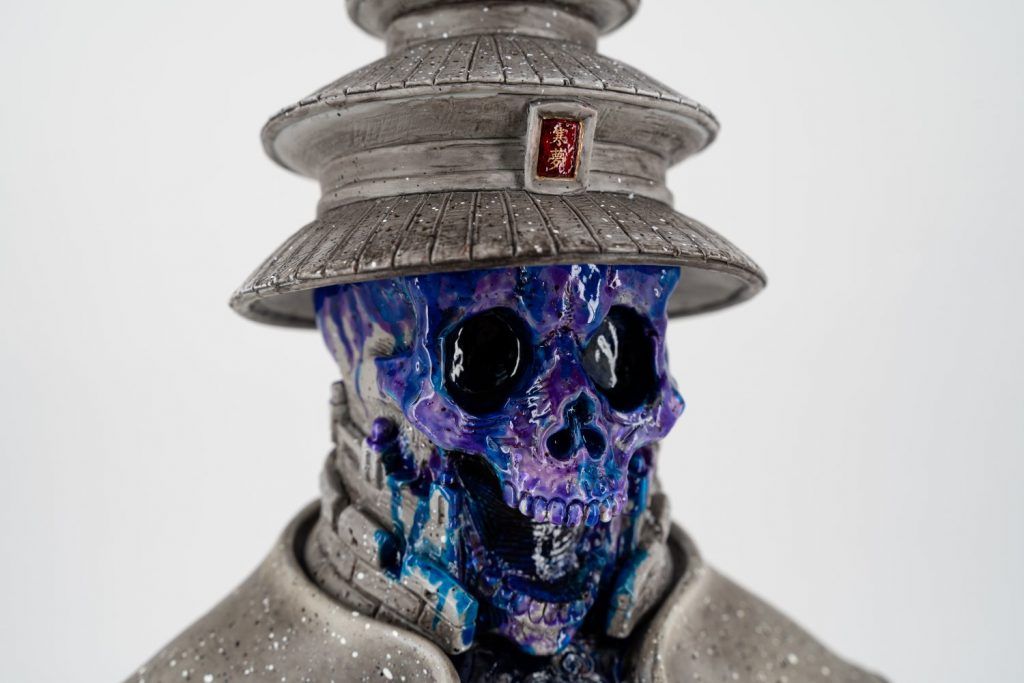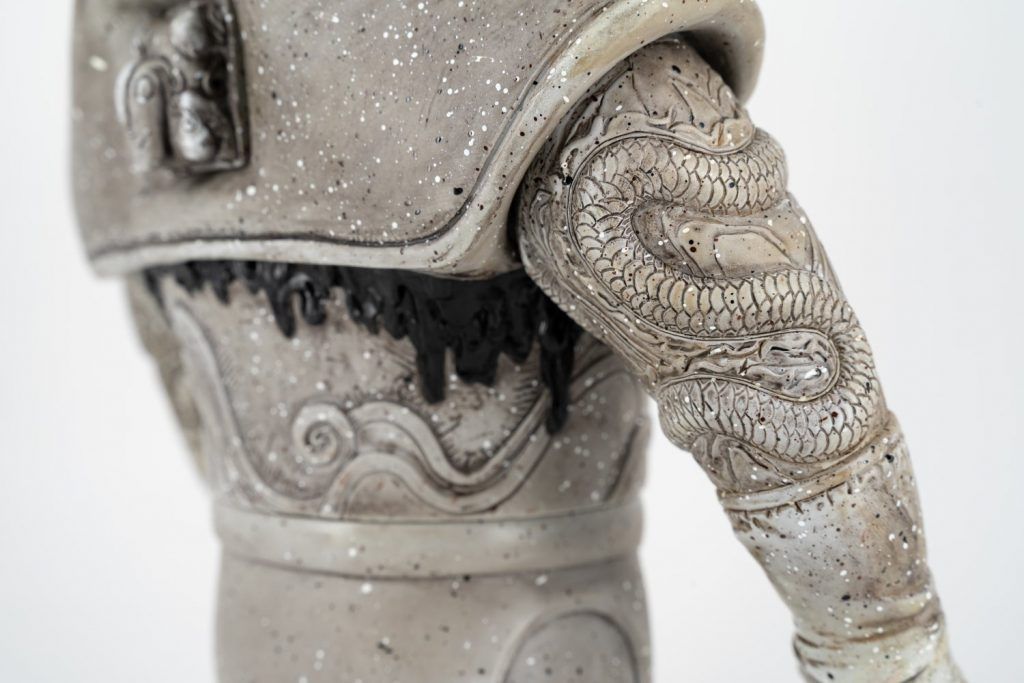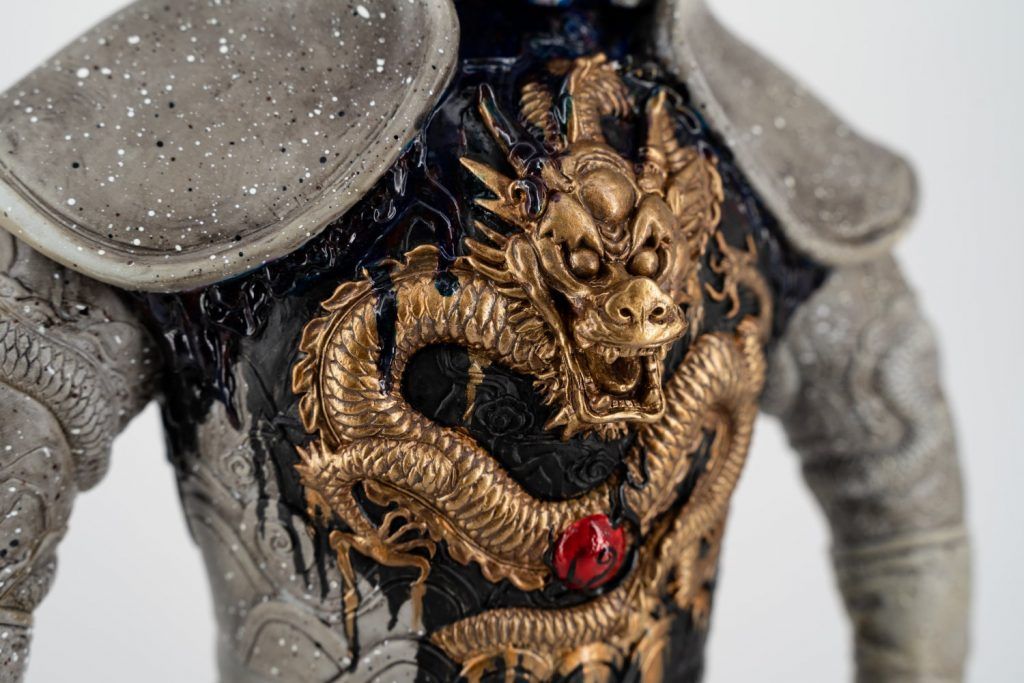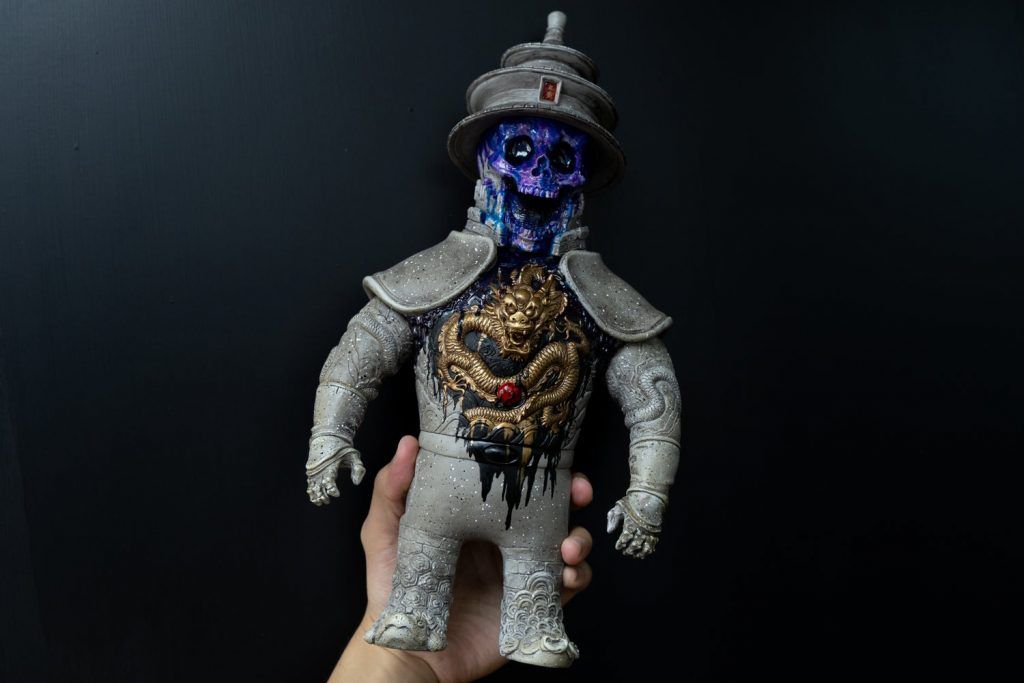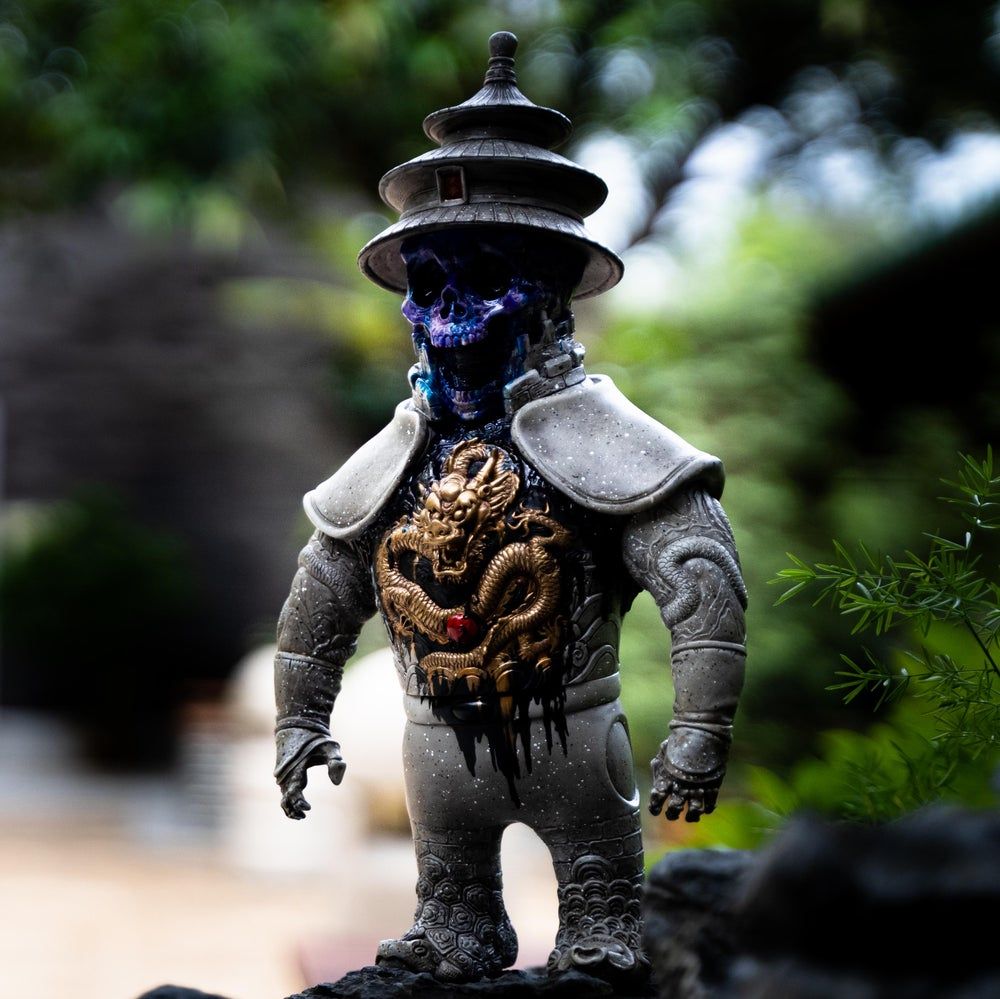 DI HUANG (AKA THE KINGDOM)
ARTIST: NOMIWA
SIZE: 14.5 INCHES TALL
MATERIALS: SOFT VINYL & HAND PAINTED BY NOMIWA
PACKAGING: HEADER AND POLYBAG
ON SALE SATURDAY 7TH AUGUST
UK: 16:00PM
HK: 23:00PM
JPN: 00:00AM (8TH AUGUST)
NYC: 11:00AM
LA: 8:00AM
WHERE: http://store.unboxindustries.info
PRICE: $320 USD
Find Nomiwa on Instagram.
You can get your daily Designer Toy fix from our TTC Mobile App. It's free too! FREE! Download on the iPhone or Android smartphones. Search for "The Toy Chronicle" and all your Designer Toy wishes will come true! Pretty much.
Did we fail to mention IT's FREE.