WARNING SUPER CUTE HALLOWEEN OUTFIT INCOMING! Move over HULK! a sweetheart is coming through. Unbox is thrilled to offer what is arguably the cutest Devilman ever created! When Too Natthapong started the concept work on Unbox Industries hit Go Nagai mecha blind box series, he decided to create a 'Greenie' interpretation of Devilman for fun. To Unbox Industries surprise that the Go Nagai team would wholeheartedly approve the design! The icing on the cake we will have the opportunity to own one this weekend for this special green edition just in time for the Halloween party? We think so.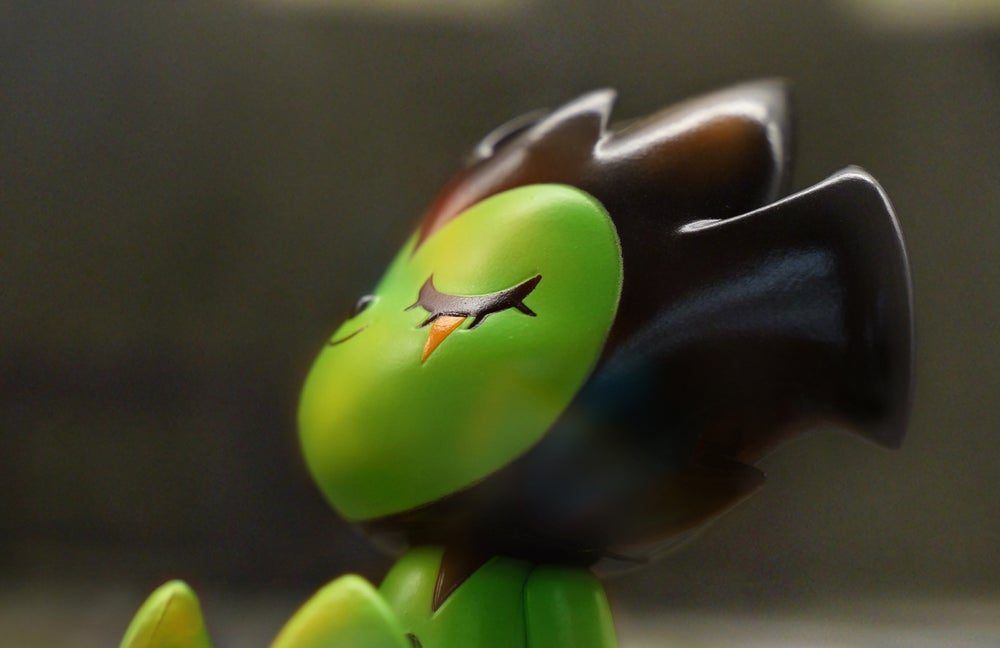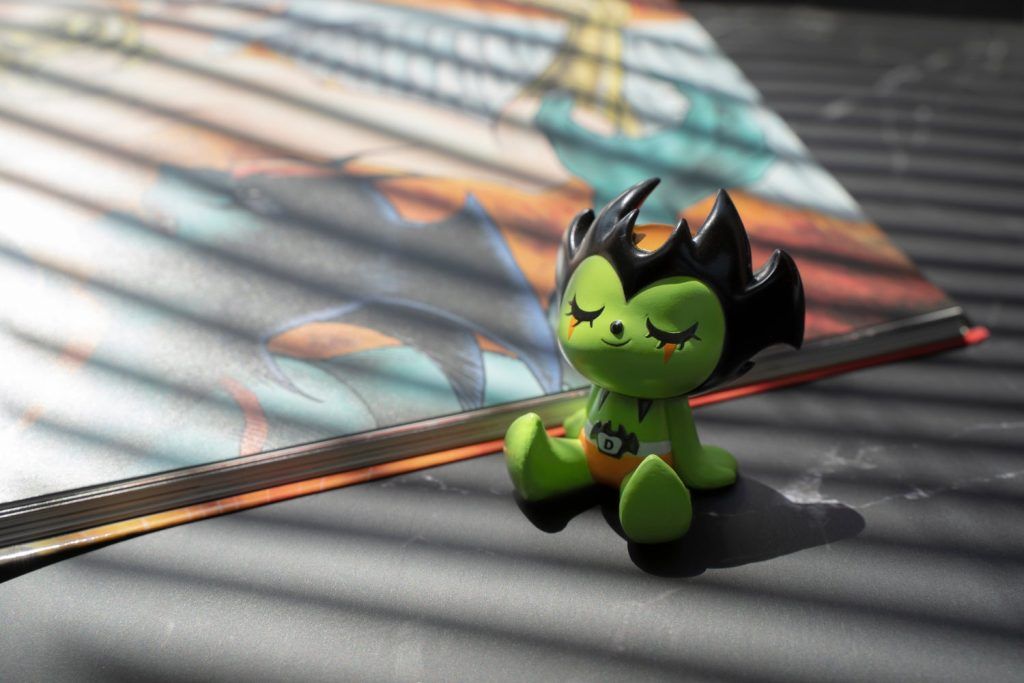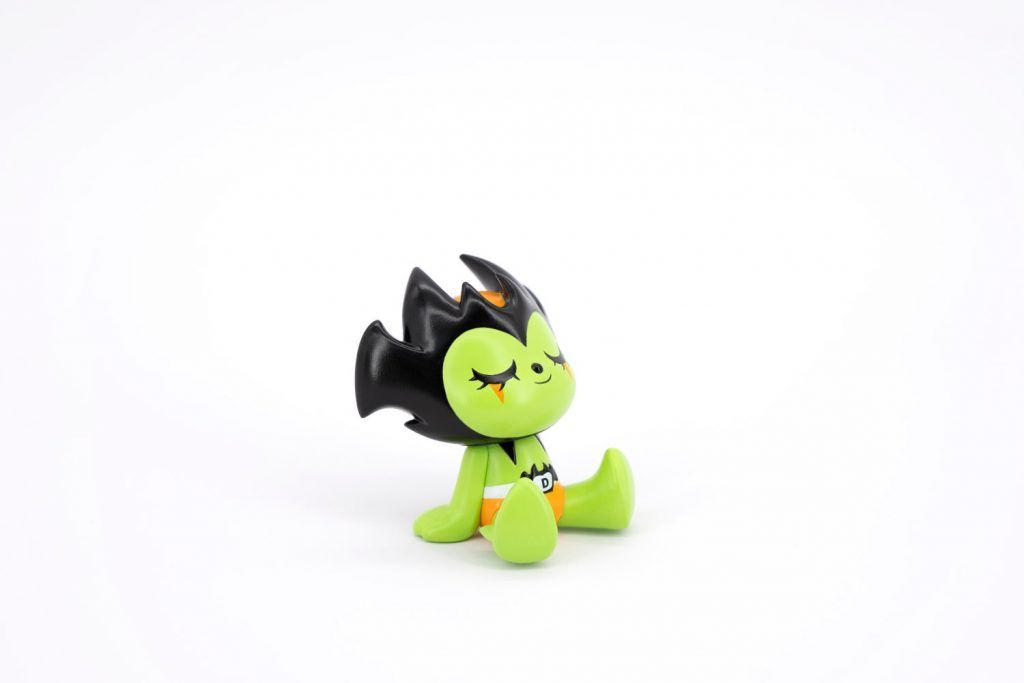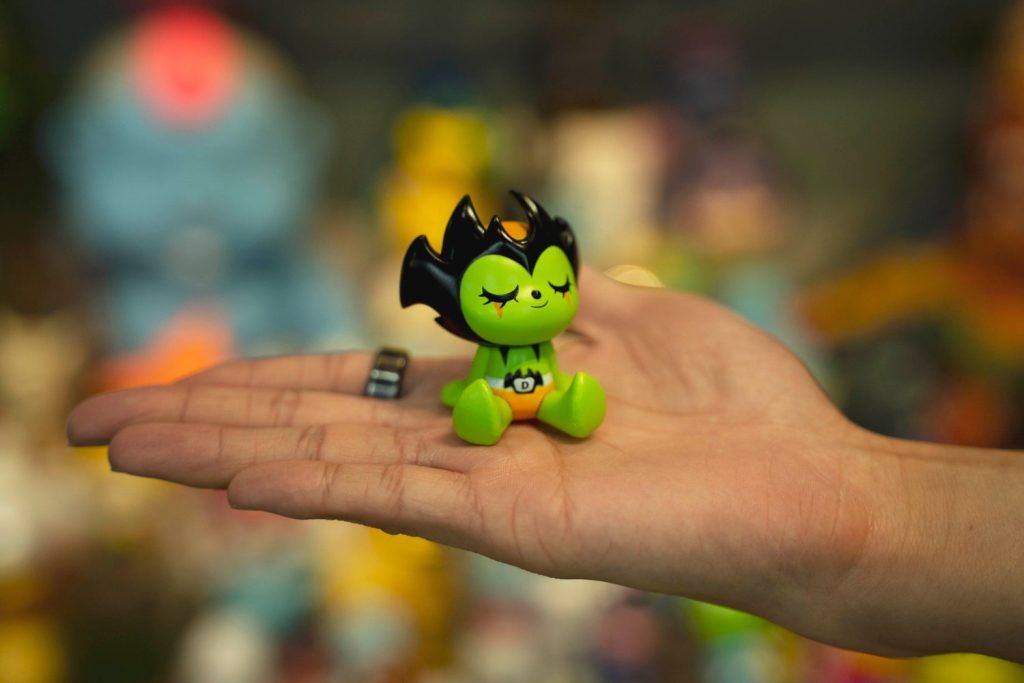 SIZE: APPROX 3″ TALL
MATERIALS: SOFT VINYL
PACKAGING: PRINTED BLISTER CARD
PRODUCED UNDER LICENSE BY DYNAMIC PLANNING.
DESIGNED BY TOO NATTHAPONG
ON SALE SATURDAY 16TH OCTOBER
UK: 16:00PM
HK: 23:00PM
JPN: 00:00AM (17TH OCT)
NYC: 11:00AM
LA: 8:00AM
WHERE: http://store.unboxindustries.info
Price: $15 USD
You can get your daily Designer Toy fix from our TTC Mobile App. It's free too! FREE! Download on the iPhone or Android smartphones. Search for "The Toy Chronicle" and all your Designer Toy wishes will come true! Pretty much.
Did we fail to mention IT's FREE.