Dam that Colus guy! He's onto another beauty. Sculpture, art toy, art collectables whatever you wanna call it. All we know it's another center piece for sure. No stopping Colus, last month he already made our jaws drop with his "Jumper" sculpture. If you missed it we suggest you check it out HERE. Like Jumper,  Deer Crossing looks amazing from all angles, best part is there's nothing out in the so-called scene like Deer Crossing  or any of Colus work, next level shit!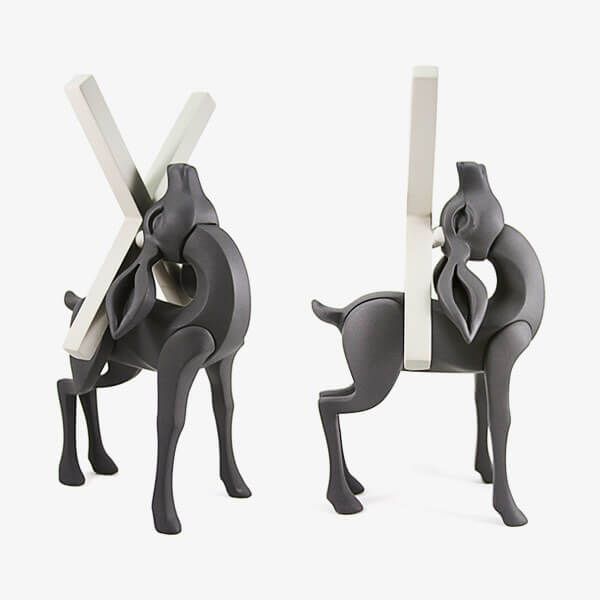 Standing on all fours at 8″ tall. We hate to think how long it's taken Colus to make one! Sanding it to get it looking this smooth and god knows how many parts! We feel Colus pain right now.
Colus is really shaking up the scene right now and the luck devils who are heading to Designer Con 2016 will have the chance to own one. Hey hey, Colus has a kind enough heart to think about the folks like us who can't make it to Dcon 2016 so "Deer Crossing will be available at Dcon and online after that. Stay tuned for more info.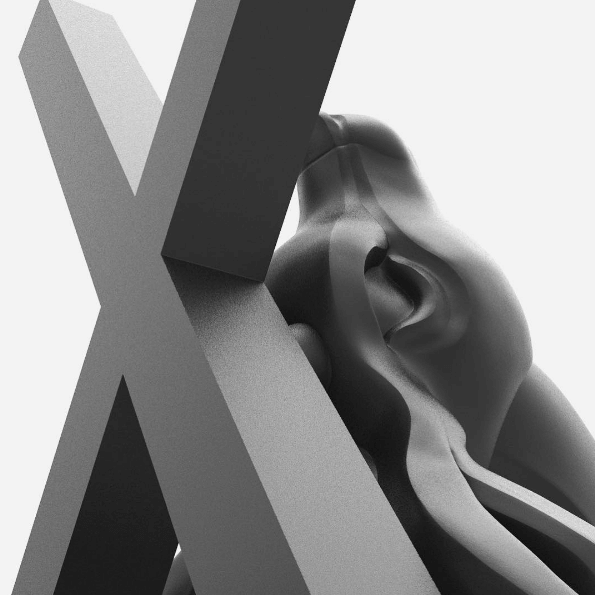 Now you see this is no HYPE, it's a beauty. More info to come and fingers crossed we will see a release of Colus THIS.
If you want to catch more Colus info, you should definitely go to his website, Facebook, Twitter & Instagram!