Like they say, once you go black you never go back! HA. If size matters, you should be prepared to use the FORCE in a few hours time as FLABSLAB has shrunken DarthTerra! and now coming in SUNDOWN edition which is as classic as it gets.
Excavators have unearthed another DarthTerra! Queue the music! Like we've said on many occasions if George Lucas had the power to make Terracotta Army this would be it! The myths have been unfolded and FLABSLAB has unearthed DarthTerra once more but with a twist. Could it be true that the first Emperor of China Qin Shi Huang was the man behind Star Wars? And George Lucas was a mere charade. Who knows.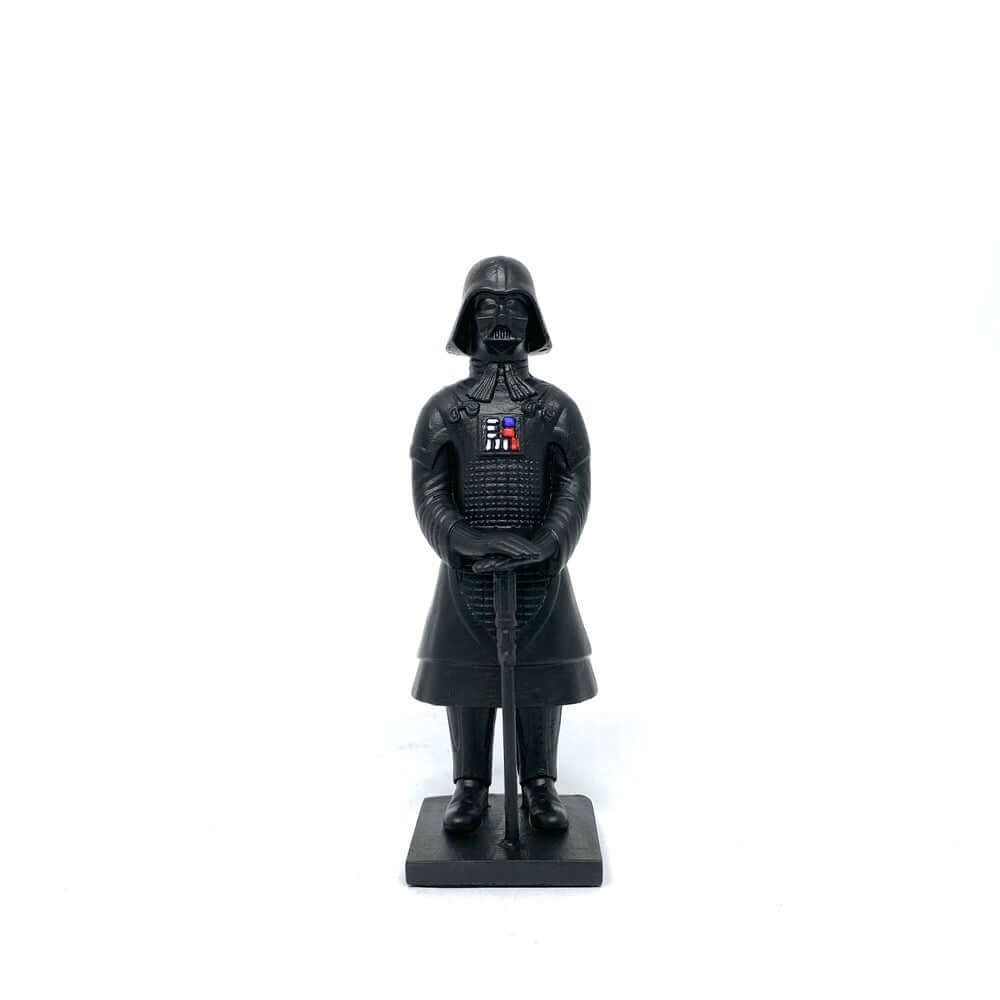 First discovered in Xi'an, China in 1974, it's believed that DarthTerra first travelled to ancient China from a galaxy far far away in 200 BC.
"We heard you when we did the mini Bobacotta. Presenting the Darthterra in the mini version."- FLABSLAB"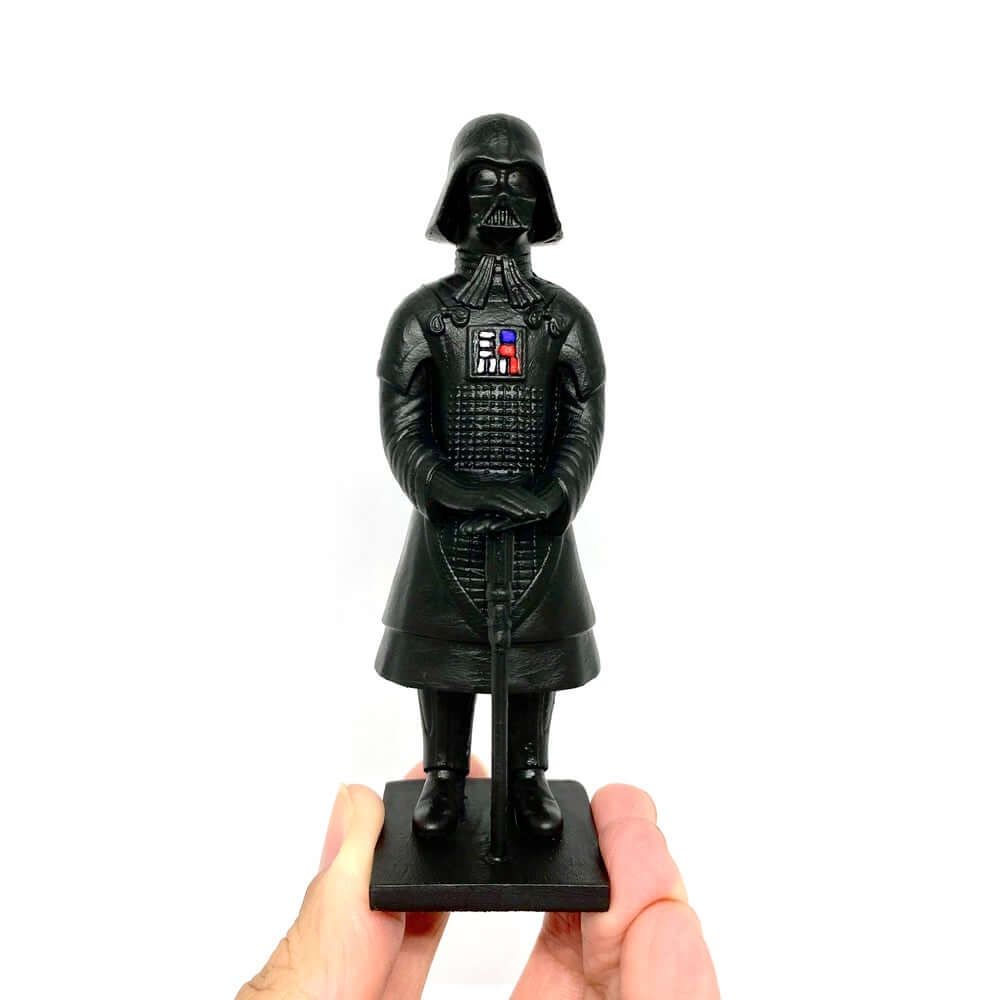 Before the world comes to an end, we have the DarthTerra Mini painted in the Sundown version. Resin figure stands about 3.75in tall.
WHEN: NOW
WHERE: https://flabslab.bigcartel.com/
PRICE: $70 USD
The figure is on hand and ready to be shipped within a working week of order. Shipped via registered mail. Do note that international shipping will take about 14-20 working days to get to where you are.
If you want to get your Designer Toy news first, you should look to download our new TTC Mobile App. Designer Toy news direct to your smartphone. No dealing with social media algorithms.