As the Merry Go Round Exhibition 2018 – "WE LOVE, SO WE MADE" comes closer, even more, reveals surface! Check out the latest "DalkoMoo" by KKAMoxo powered by Merry Go Round Toys. Korean artist Kyong Un Kwon aka KKAMoxo soft vinyl rendition of her "MOO" gets a new makeover for a new variant of her DalkoMoo. Did we fail to mention this edition GLOWS IN THE DARK! Dalkom~oo By the way, Dalkom means Sweet in Korean!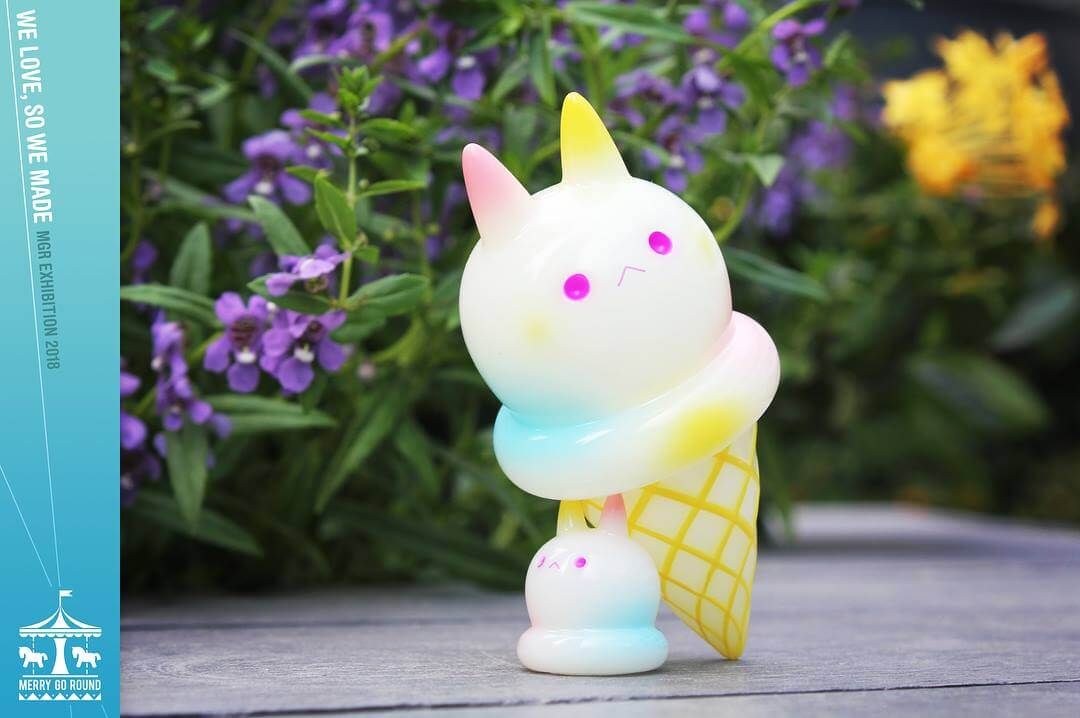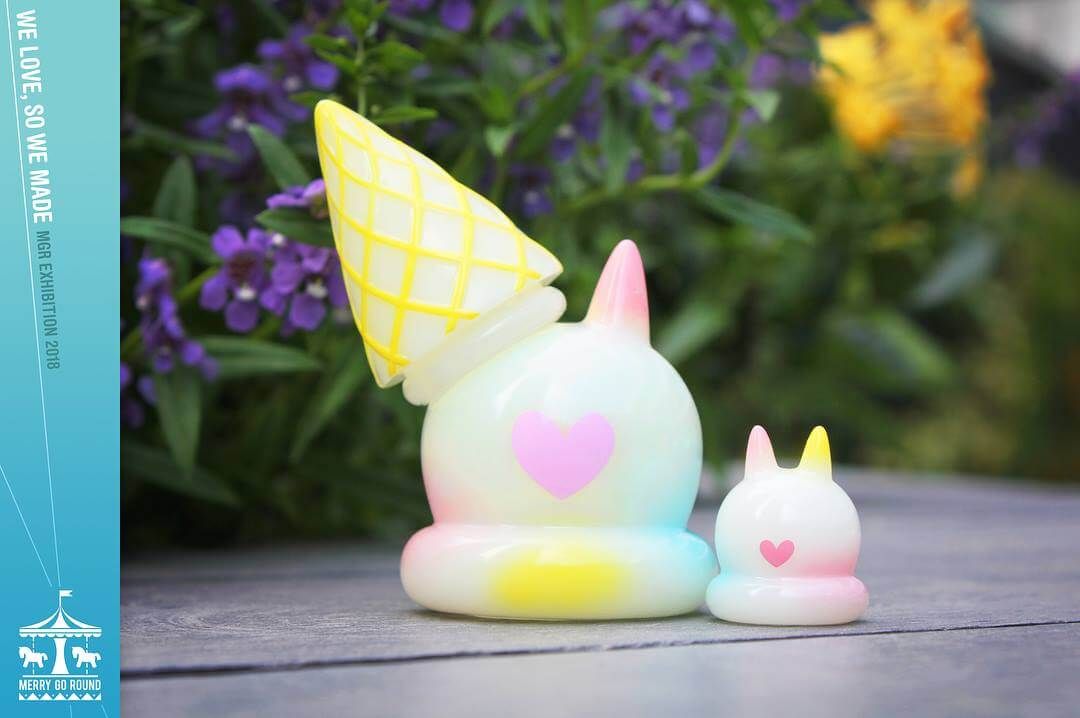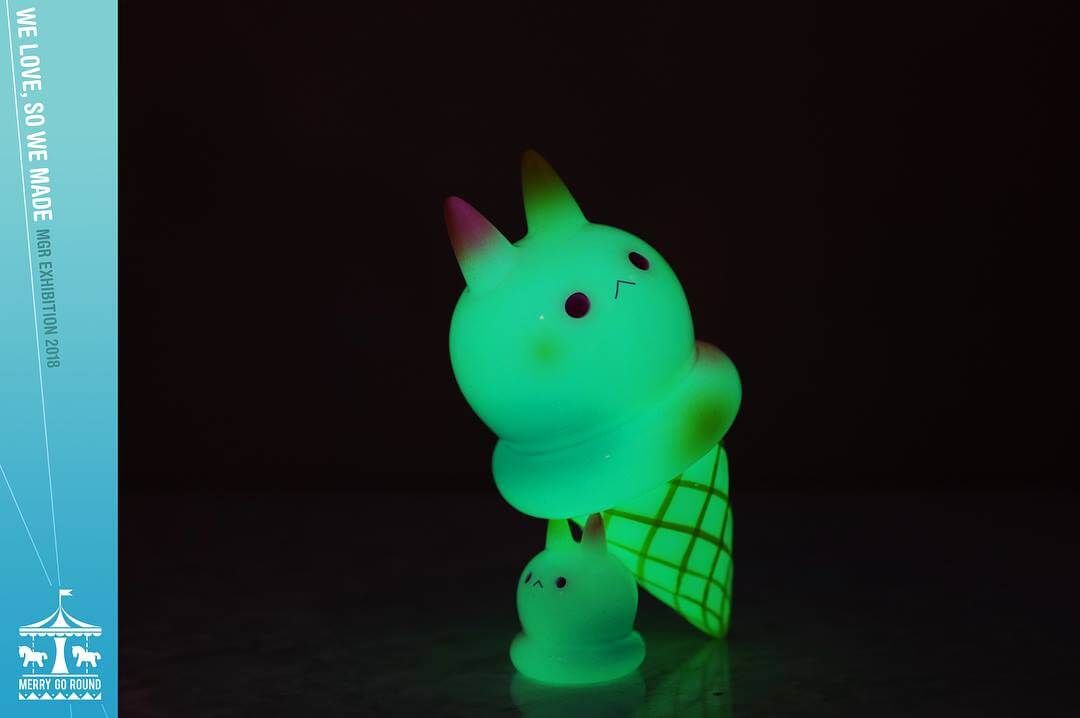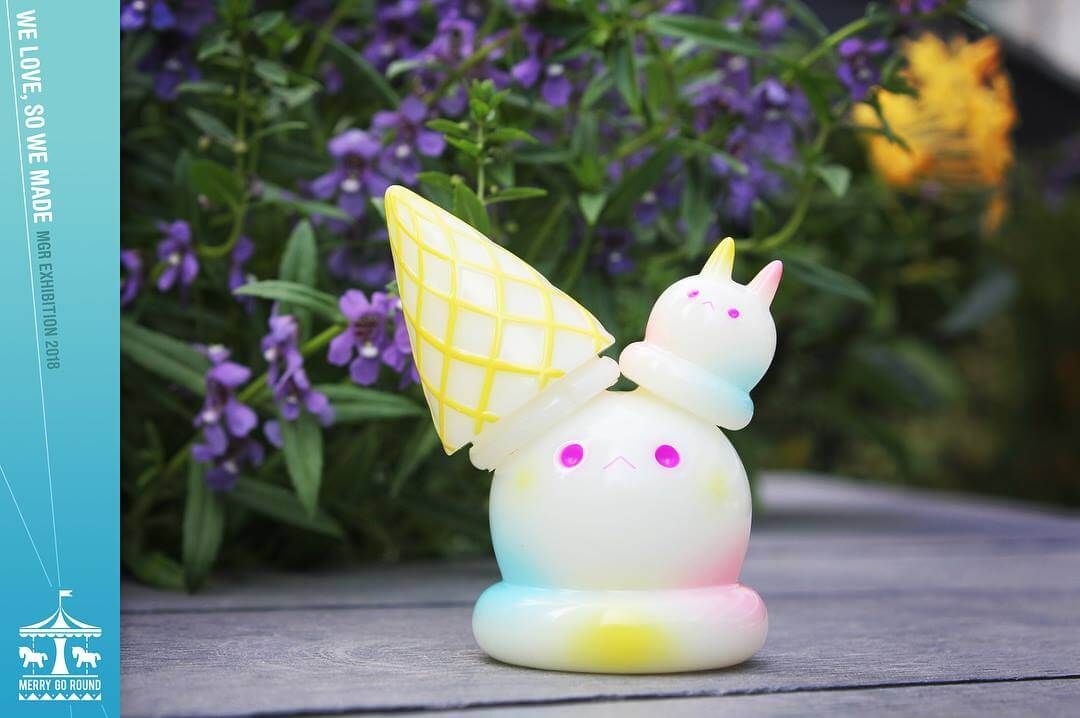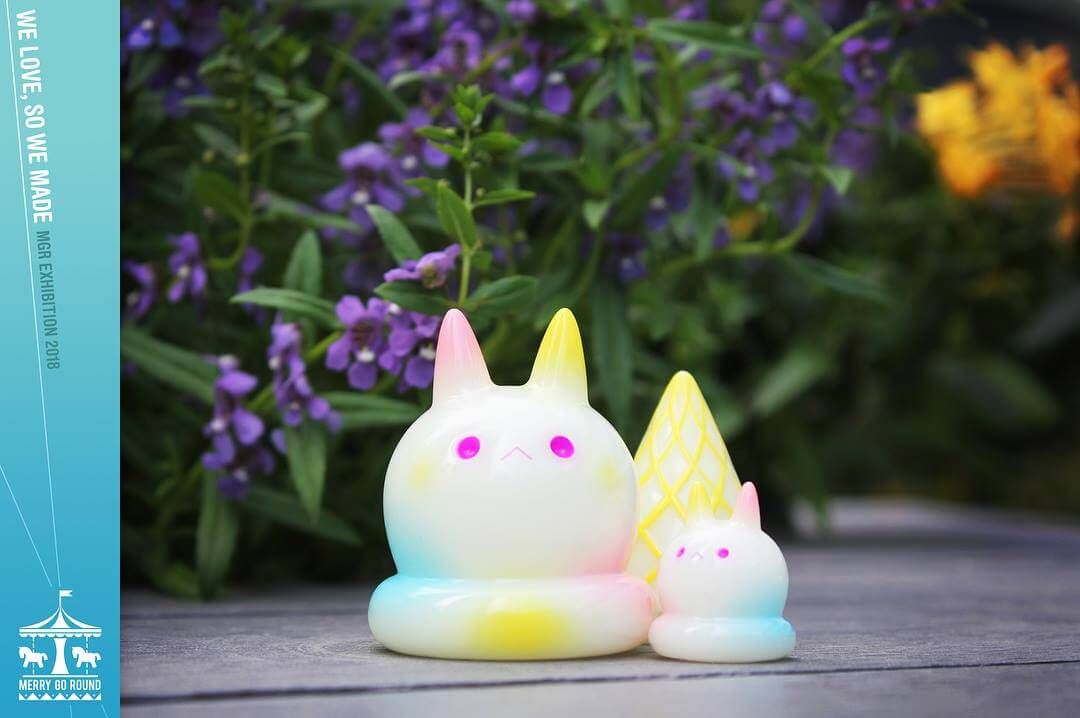 KKAMoxo' DalkoMoo has travelled to China to make its stamp at the Merry Go Round "WE LOVE, SO WE MADE" Exhibition 2018 at First Meet Gallery this week!
Merry Go Round Exhibition 2018 at First Meet Gallery.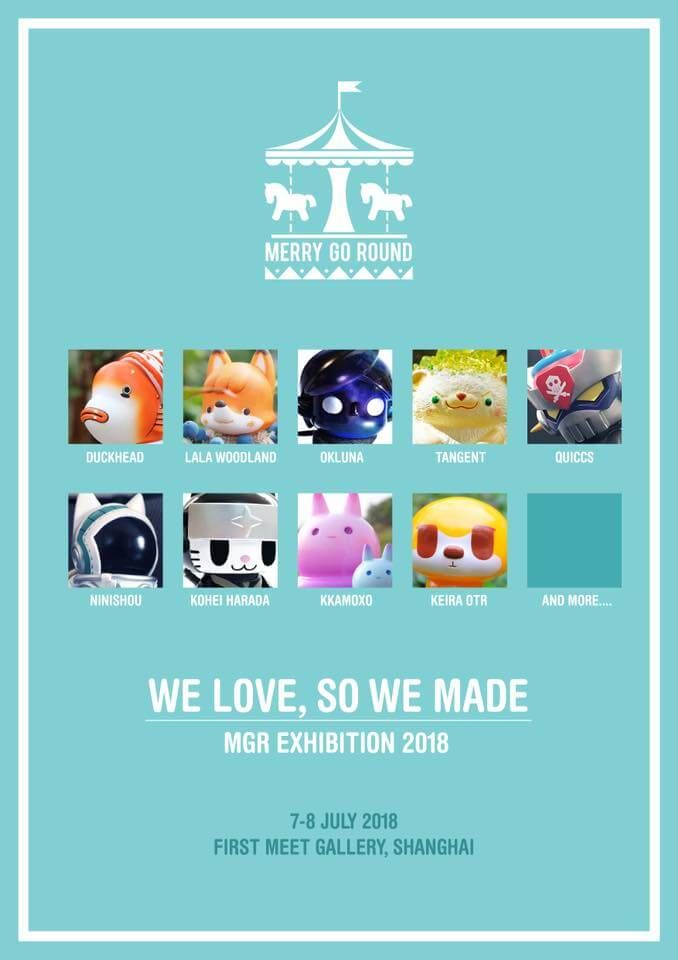 Stay tuned on how to get a DalkoMoo.
About First Meet Gallery
 The gallery was founded in May 2017. The opening of the month co-organized SSF SuperParty 2nd Tide play market, invited more than 30 domestic and foreign designers to participate. Held next month Stuntoy mainland first solo exhibition, the first day of the show the number of people over 500 people. As the first in Shanghai to showcase illustrations, toys-based art space as well as uphold and promote. Both domestic and foreign-supported independent designer toys.
Since the establishment of the gallery, has been implemented and planned a number of activities to a monthly rhythm, in the lovers' group has formed an atmosphere. We hope to keep big home novelty funny, funny things, so that everyone has come and never came to seeingFriends, always shines.

China, Shanghai, Yangpu District, Ningguo Road 503 (Four Seasons Square) 103, -104  
You can get your daily Designer Toy fix from our TTC Mobile App. It's free too! FREE! Download on the iPhone or Android smartphones. Search for "The Toy Chronicle" and all your Designer Toy wishes will come true! Pretty much.
Did we fail to mention IT's FREE.
Find KKAMoxo via Facebook, Twitter and Instagram.