Surprise surprise and it's a big surprise! it was only yesterday we saw the Lulu the piggy Lover Series Blue Aegean Sea Edition! HERE COMES the EXTRA LARGE Cupid Version! like we said yesterday, Despite the darker times, LOVE manages to breakthrough the darker times as CiCi's Story x ToyZero Plus Presents Lulu the piggy Lover Series.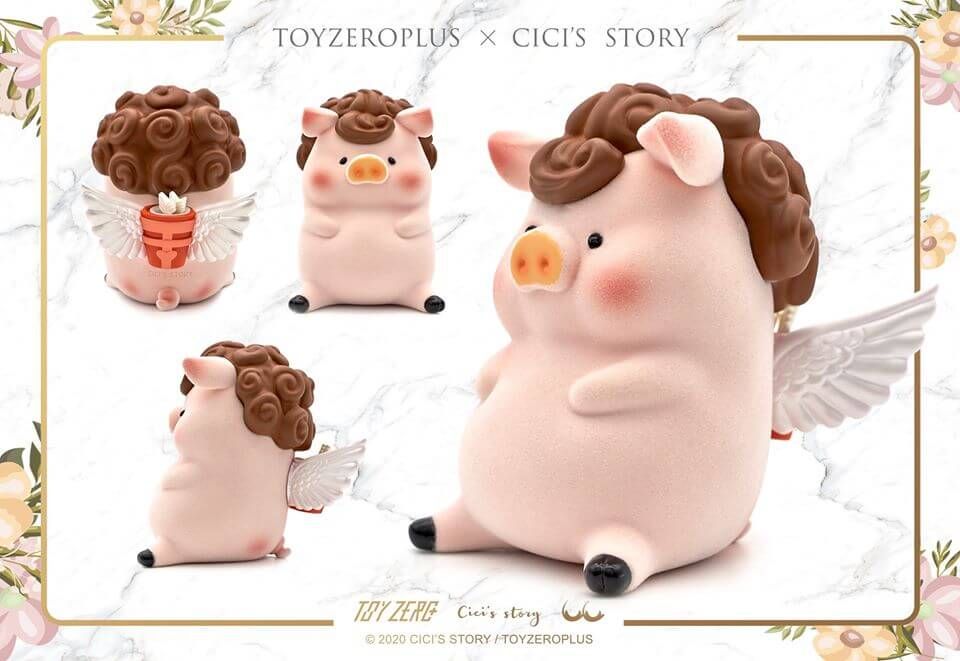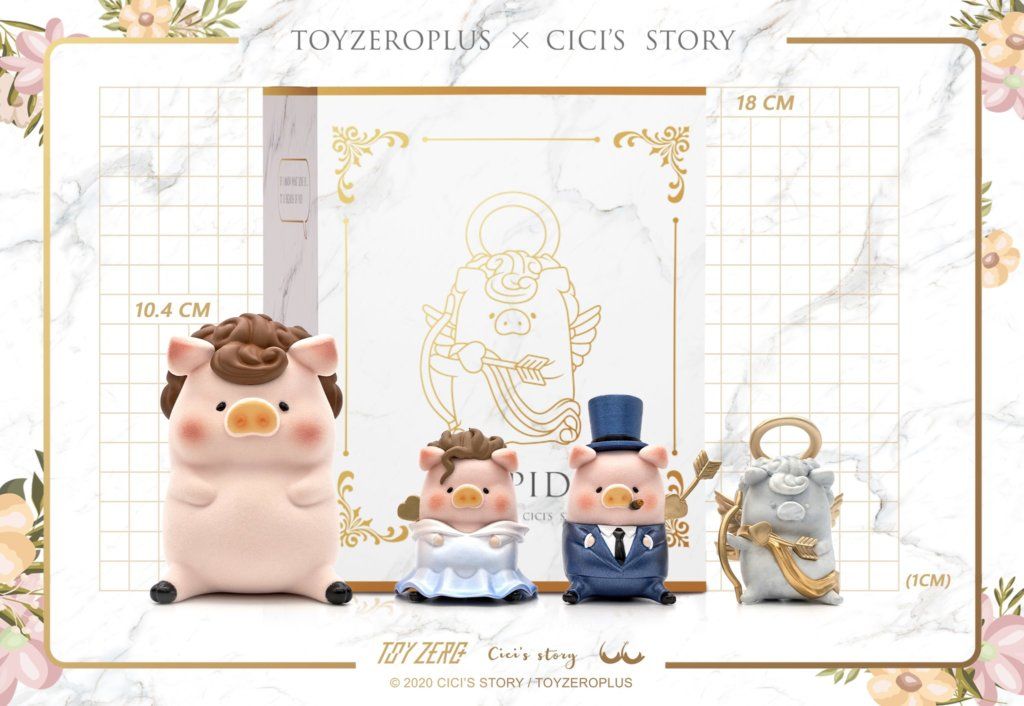 Included: Cupid XL Lulu x1, Bronzing bag x1, Accessories x3, Numbered Collector Card x1, Platform x1
WHEN: May 20th 2020 HKT 12PM)
WHERE: https://toyzeroplus.com/
Price: HKD 660
Limited 800 sets (TOYZEROPLUS online shop 300sets/蛋趣 500sets)
 
*Hidden version will be randomly distributed
*Prototype shown. Final product might be slightly different
*Product does not include Lover Series set
*Limited one set per person in one order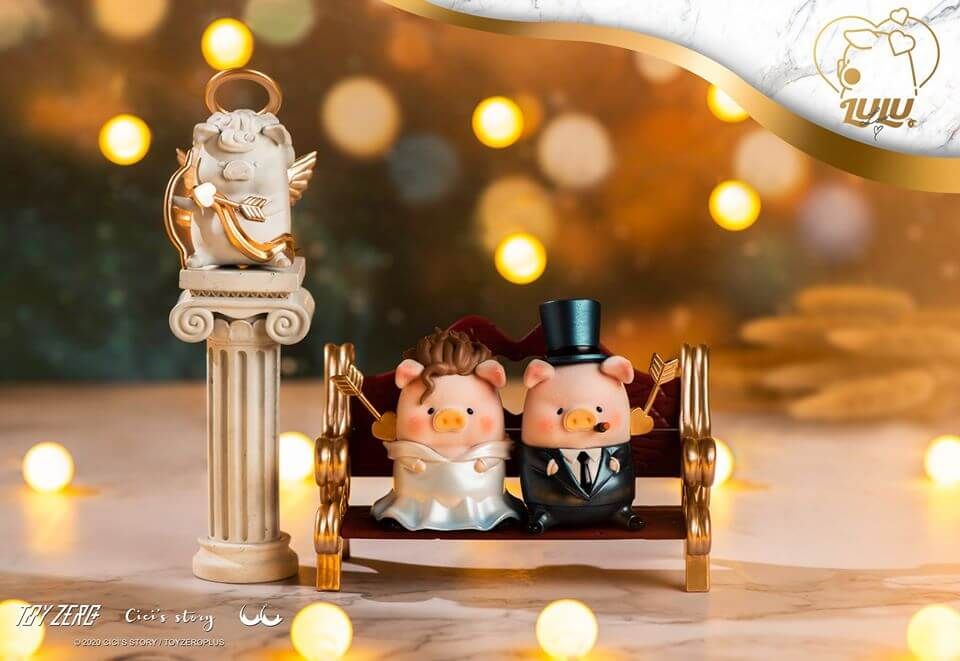 MORE designer toy goodness at https://toyzeroplus.com
Need the original LuLu's? hit up our sponsors who recently had a restock! QUICK limited availability.
https://www.myplasticheart.com/ Use Code: LOVETTC for $10 off over $100 spent.
https://strangecattoys.com/ Use code StrangeTTC for 5% off everything except customs.
If you want to get your Designer Toy news first, you should look to download our new TTC Mobile App. Designer Toy news direct to your smartphone. No dealing with social media algorithms.