MORE BELLY sweetness coming in! Belly fans welcome Pitchnapat Gin Aunburanawon of ImaGintoy! dazzling us all with some more sweetness just like the past few months with "Belly" which is actually based upon the love of soft-serve ice-cream and a big possibility modelled on our very own belly last year in resin form. Belly is now showcasing new Crop top fashion with some fruit flavour. Teaming up with Frolic Factory to bring you the soft vinyl edition and ready to hit the 520 Fun toys party we see for the first time Belly with a transparent soft-serve ice-cream!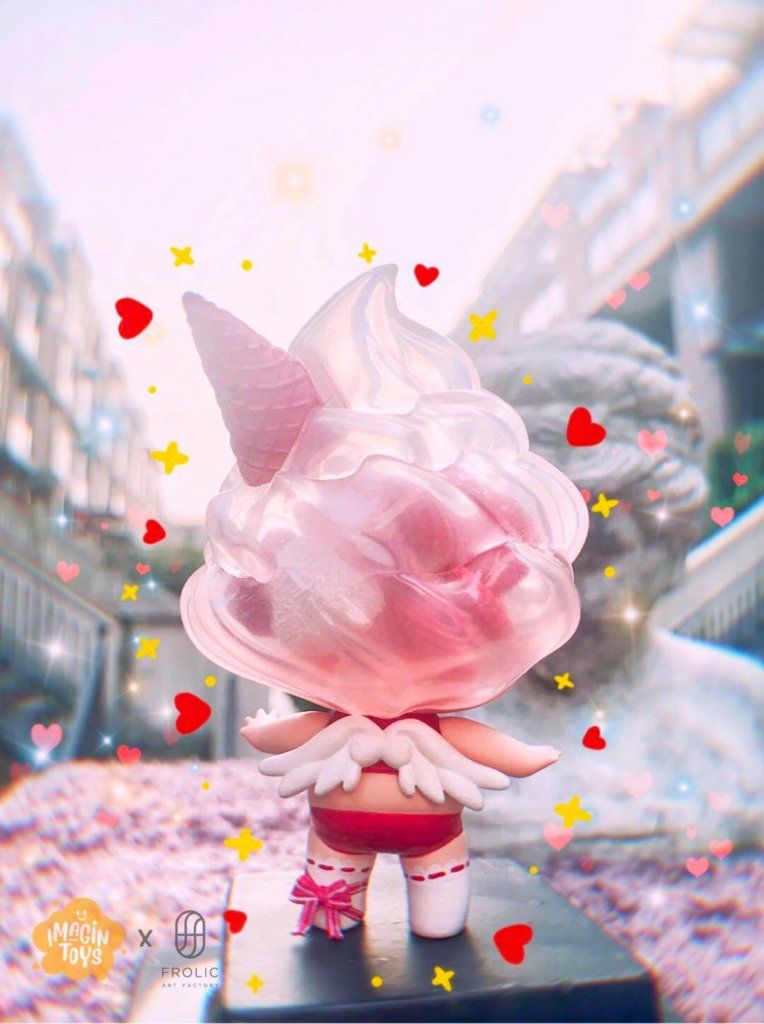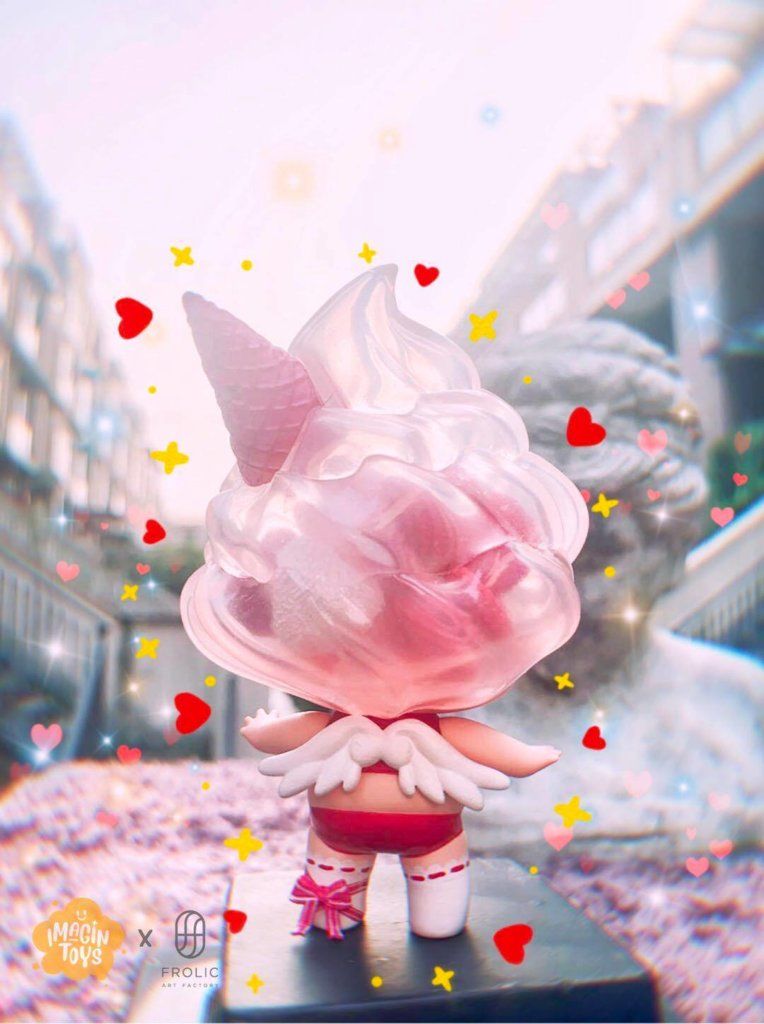 Since this is the third Valentine's / Love related version of Belly this year and I thought to myself what's a better way to celebrate love by creating a cupid and not using the idea of having an arrow and bow but only wings alone with the power of love and courage from the song from the 70s " Love is in the air" by John Paul Young. I sincerely hope everyone who can have a small from the bottom of their heart when they see "Cupid Belly " and be full of positive energy with the willingness to give and receive love in all aspects. – ImaGintoy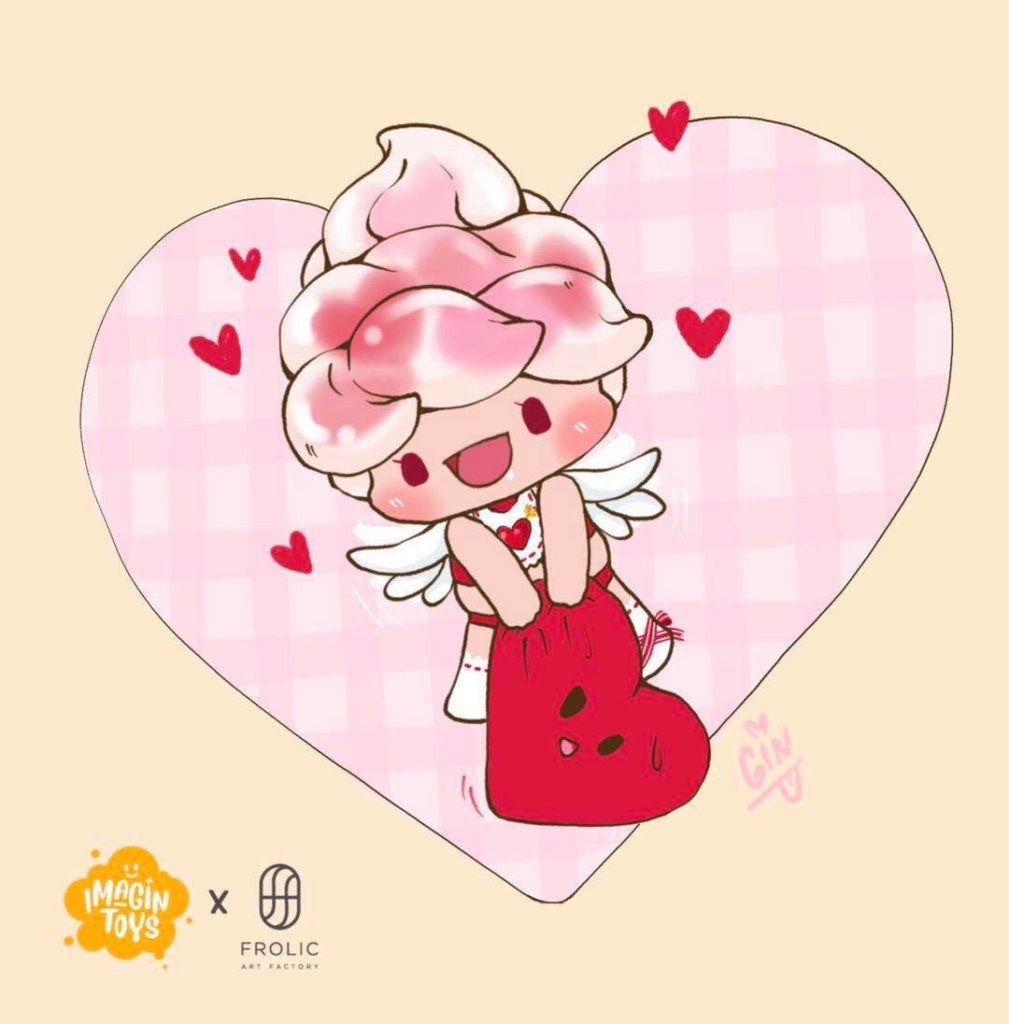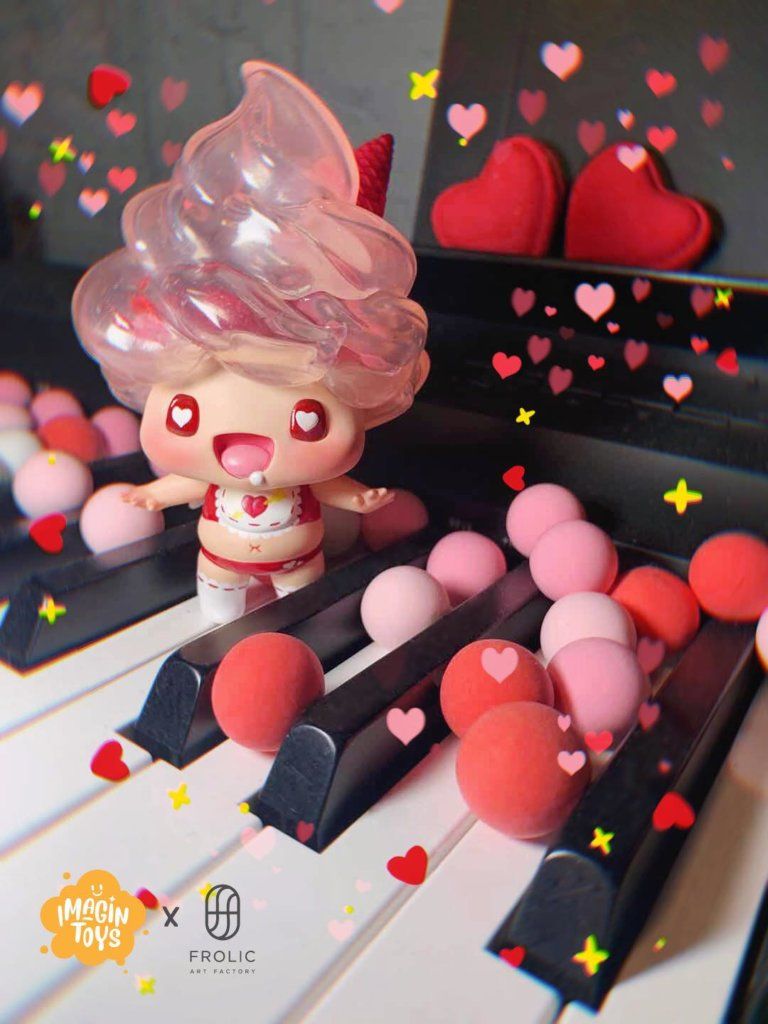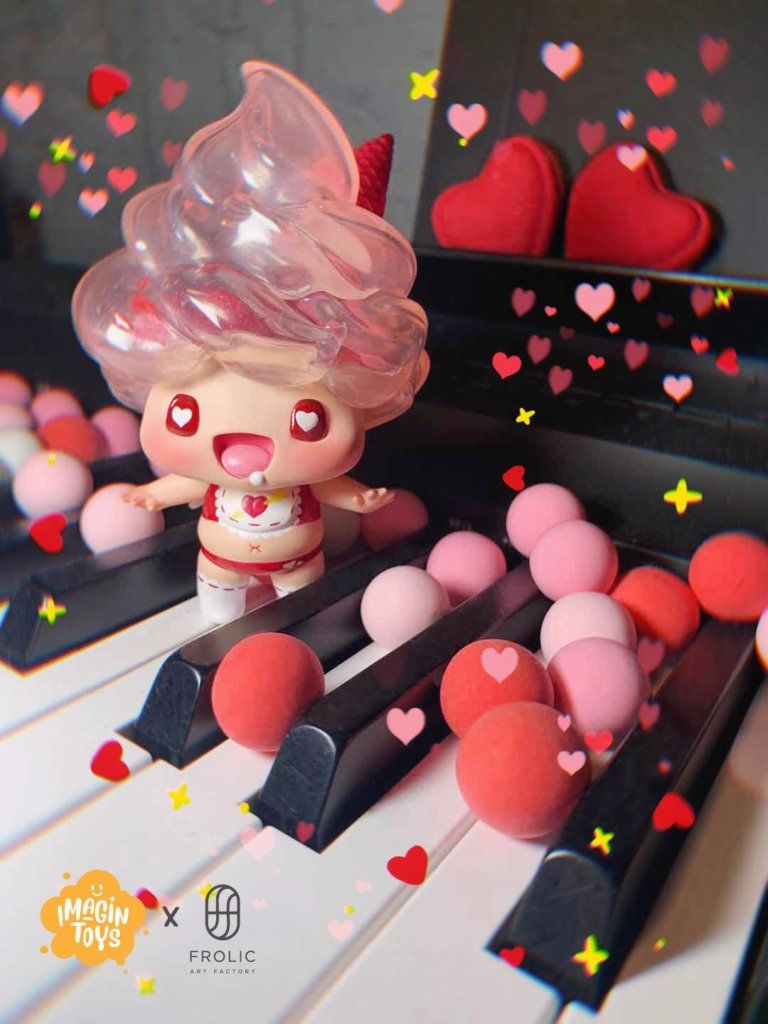 FUNTS发售:200体 / 全球发售:200体
PRICE/价格:¥550
 WHEN: 21st May 2020 开趴时间:5月21日
Size 高度 : approximately 10.5cm
material 材質 : Sofubi and Resin with Polyester material inserted
 WHERE: https://shop202021417.taobao.com (International collectors please wait for news about the international allocation)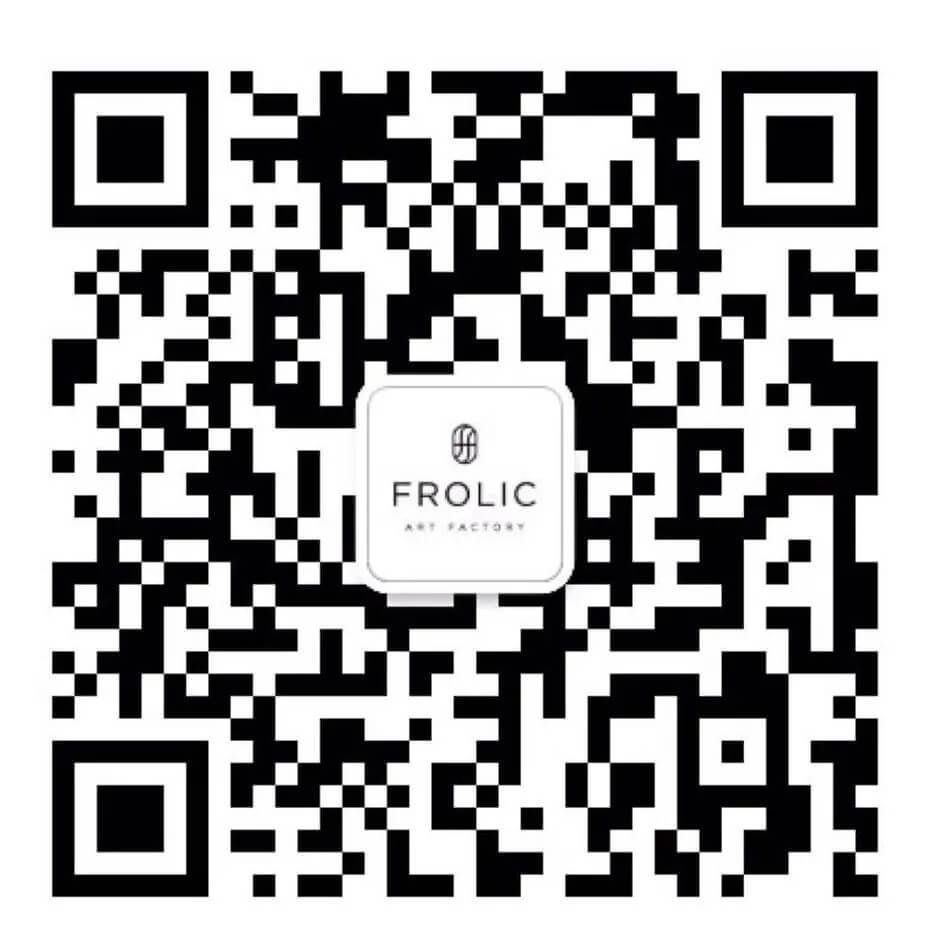 Find ImaGintoy via Instagram and Facebook.
You can get your daily Designer Toy fix from our TTC Mobile App. It's free too! FREE! Download on the iPhone or Android smartphones. Search for "The Toy Chronicle" and all your Designer Toy wishes will come true! Pretty much.
Did we fail to mention IT's FREE.