Daniel Smith, general at turboPISTOLA, announced a brand new release "Cuddlehard"  Originally produced as part of October Toys' groundbreaking OMFG! series, turboPISTOLA'S Cuddlehard figure is back in limited numbers. Not just one colourway but 2! Stealth and Plasma edition. Check out that fancy tricks Stealth edition can do, Daniel you clever sausage.
Cuddlehard: Stealth edition 2″ pvc mini figure.
Featuring a matte black finish that magically changes to a smokey clear!! Watch him go into STEALTH MODE when different temperatures are applied!! A ton of fun in the car (hold him in front of the AC vent), in the sun or in water!! $3 each.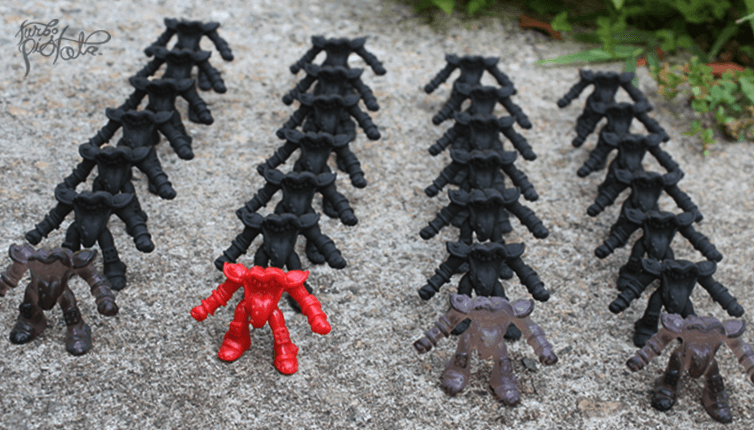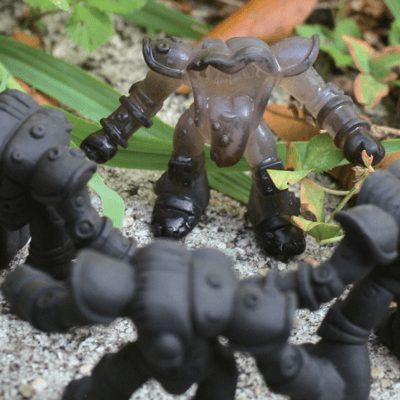 Cuddlehard: Plasma edition Deep red 2″ pvc mini figure. The 28th color produced of this figure, only available at Daniels store, priced at $3 each.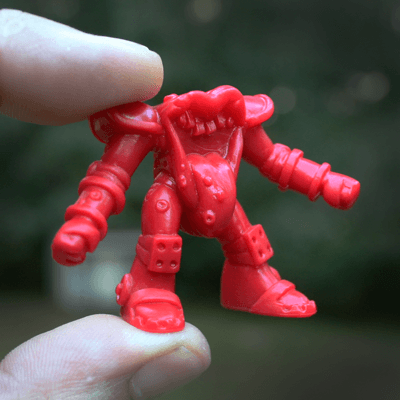 Thats not all, check out all the cool pins on offer right now. All avalible now at turboPISTOLA store at
 Storenvy.