Sank Toys Cube Dolphin returns to its natural habitat! the colony of Blue Ocean Cube Dolphins are heading to STS 2019 and the lovely new colour of last years Cube Dolphins Ocean Pollution Edition. This new blue ocean edition has a similar weathered effect as the OG Cube Dolphin.
Size:9.8*8.5*7.5cm
Material,Resin. Limited to 99sets.
Booth A10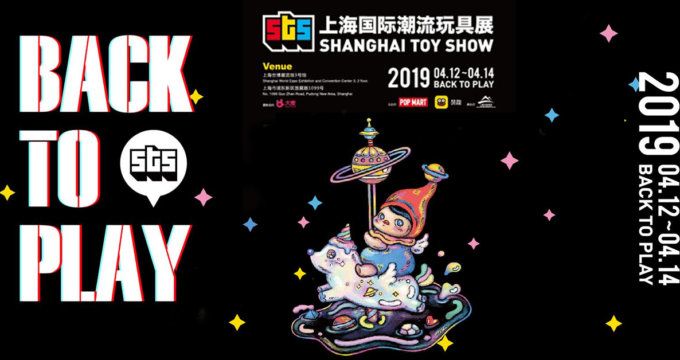 Can't make it to STS?  email [email protected] with the subject "SANK Dolphin Blue Ocean". Please include your PayPal email and shipping info and we will put you on the waiting list.
Find Sank Toys on Facebook and Instagram.
If you want to get your Designer Toy news first, you should look to download our new TTC Mobile App. Designer Toy news direct to your smartphone. No dealing with social media algorithms.