FRESHly pulled! We couldn't believe our eyes when CuriosiD of Sorbet Jungle famous "Croconana" sofubi turned up on our Instagram feed. It was only rumoured to be in early talks of a sofubi release whilst we got to meet Sorbet Jungle in person as a couple of months ago at STGCC 2017. Looks like SCIENCE PATROL ???? have made it happen in super sonic speed! And "Croconana" is ready to make its sofubi debut at Taipei Toy Festival and New York Comic Con this week.
Pearl yellow Croconana (NYCC)
GID Green Croconana (sold via Lotto system)
Test Pull
Creative Toy Lab booth #A93 at Taipei Toy Festival.
New York Comic Con booth #2875
For all collectors like us, who can't make it to the conventions we will bring you an update if its possible to get our hands on a Croconana sofubi figure stay tuned.
Check out all the other Sorbet Jungle goodness which includes Plushes and Pins!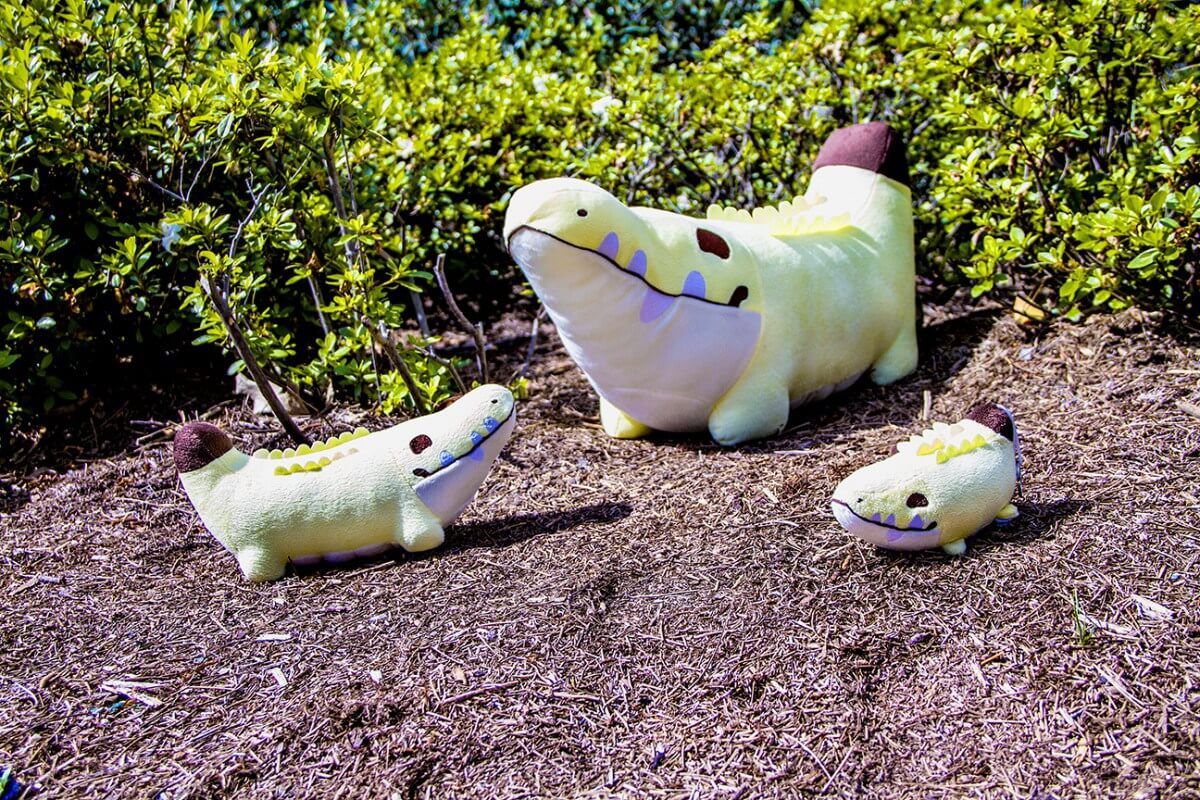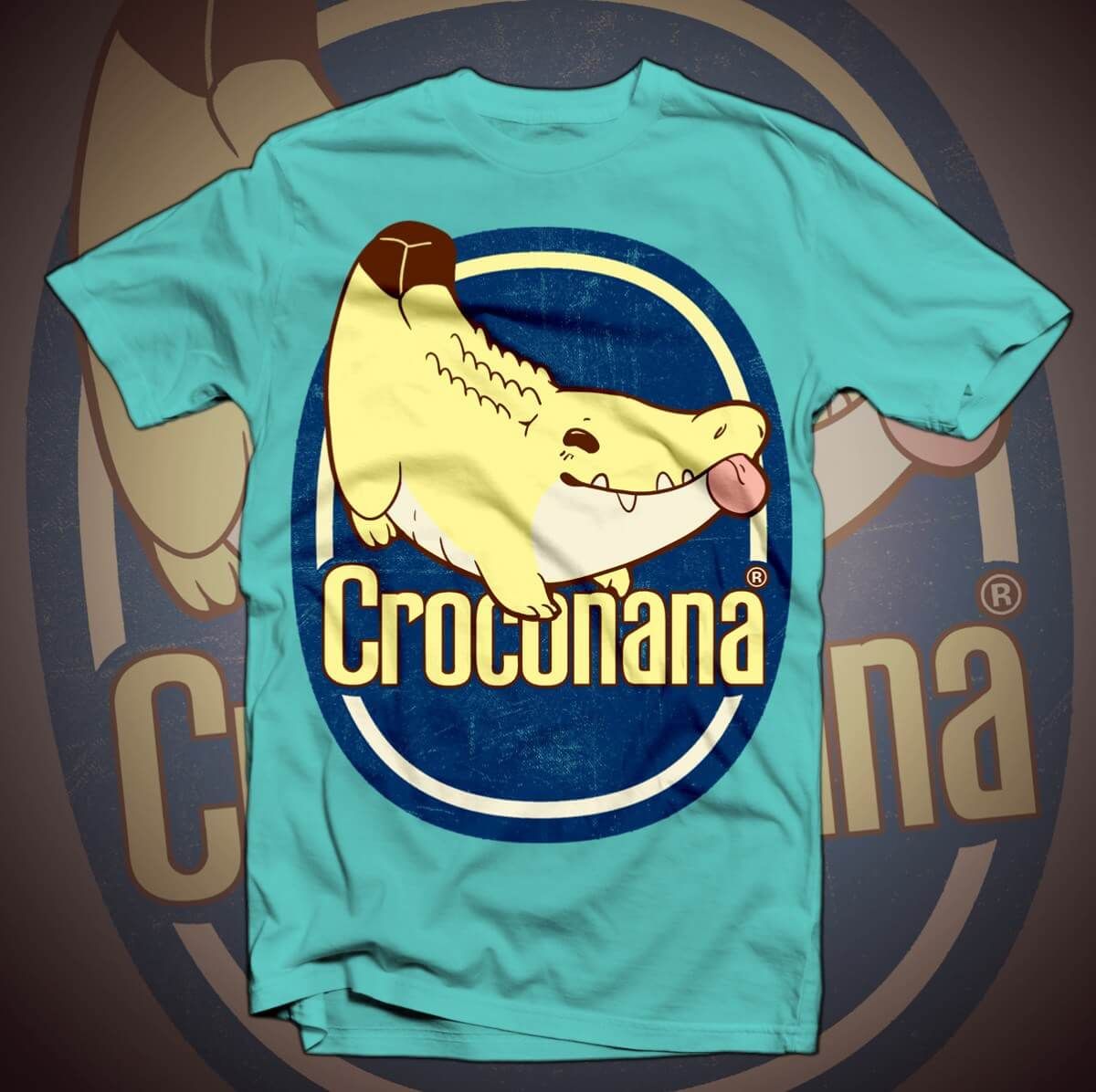 More info at http://www.sorbetjungle.com/ 
You can find Sorbet Jungle on Facebook and Instagram.