Are you hungry for something evil and cute? Oh and creepy? Well, maybe not that creepy, more like adorable. Well, Jennifer Liceaga from Coven of Cuteness might have the solution.
Coven of Cuteness is inspired by Folklore, Fairytales and Food. Now you can get some Creepy Donuts wall art to stare at, but be advised you'll want to eat them, we strongly advise you not. Just do it with you eyes and thank us later.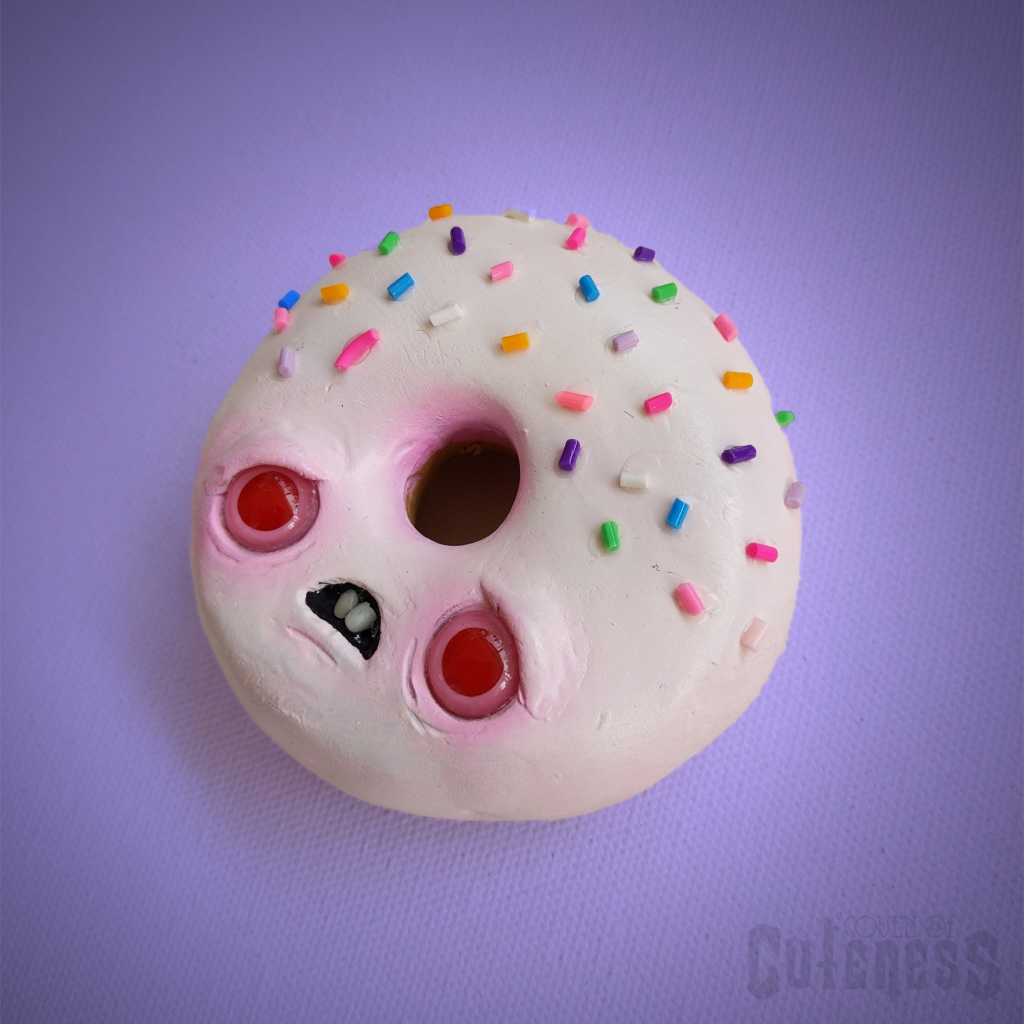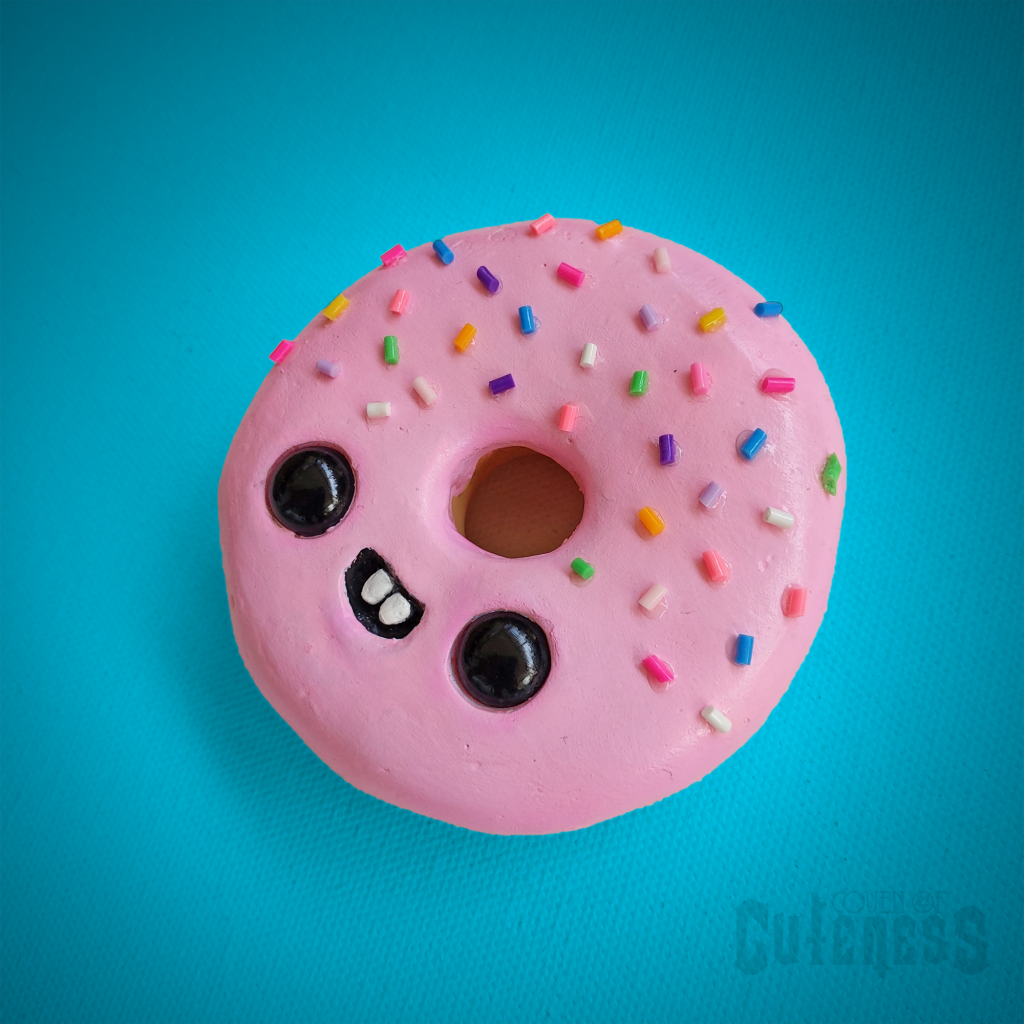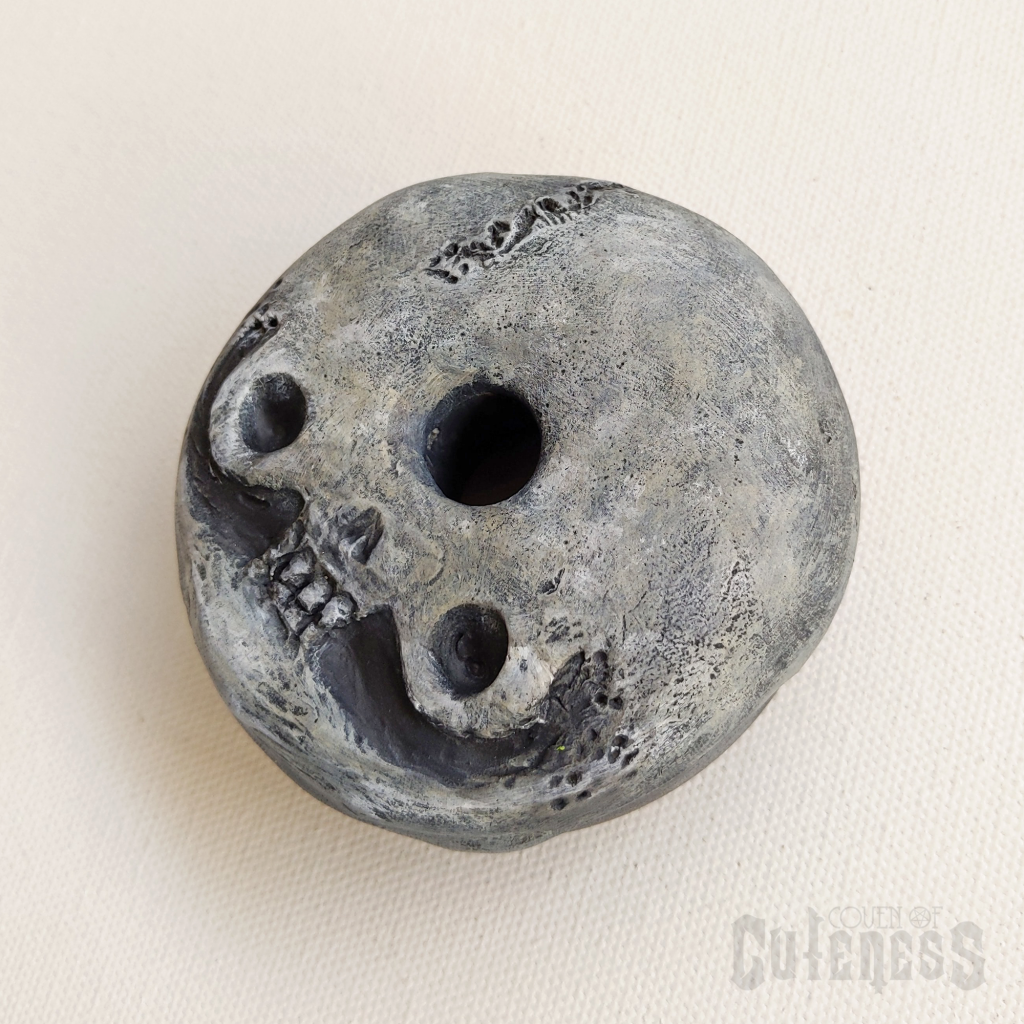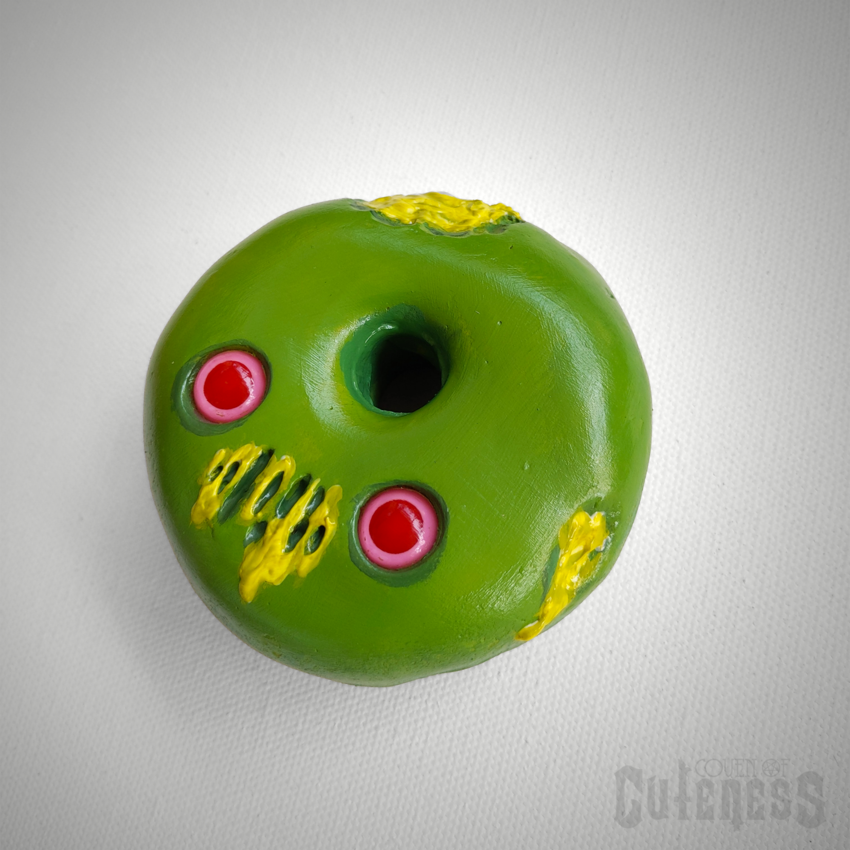 Each one completely handmade and one of a kind work of art ready to hang on your wall. Donut is mounted on a round wood plaque.
They stand 4 inches tall, 4 inches wide and2 inches deep.
Each one will set you back $60. Get em' now at covenofcuteness.com.
Follow Coven of Cuteness on INSTAGRAM.