ANICON over and done with for the year, international collectors have been waiting for their chance to own this special edition and welcome the return of CREAMY MAMI! Here comes another chance to own Creamy Mami the Magic Angel Greenie & Elfie reimagined by Too Natthapong x Unbox Industries! This time with a slight twist as the white and turquoise outfit. Lucky collectors at various conventions and Asia had their chance but now it's our turn to own this ANICON Edition.
Like we said previously, FINALLY, we can talk about the return of Too Natthapong's Greenie & Elfie in a magical form! After our adventure at Unbox Industries Hong Kong Headquarters earlier this year, the secret project was in the works and it took us back down memory lane as Too Natthapong's Greenie & Elfie has been transformed into Creamy Mami! yes, the classic 80's Japanese cartoon, which suits Greenie's silhouette. Launching this weekend!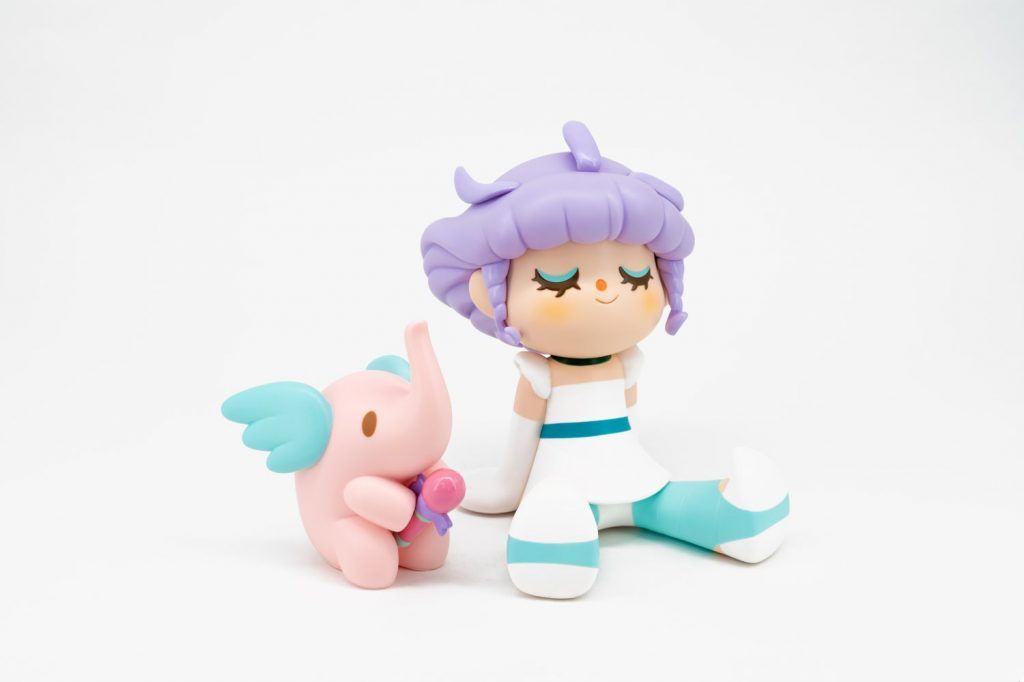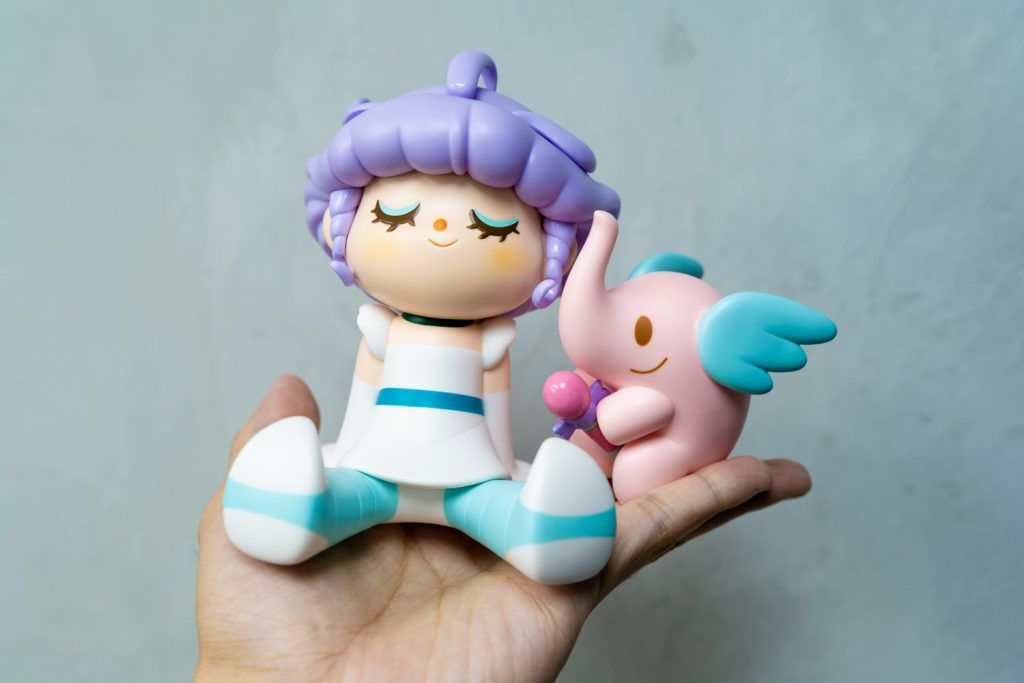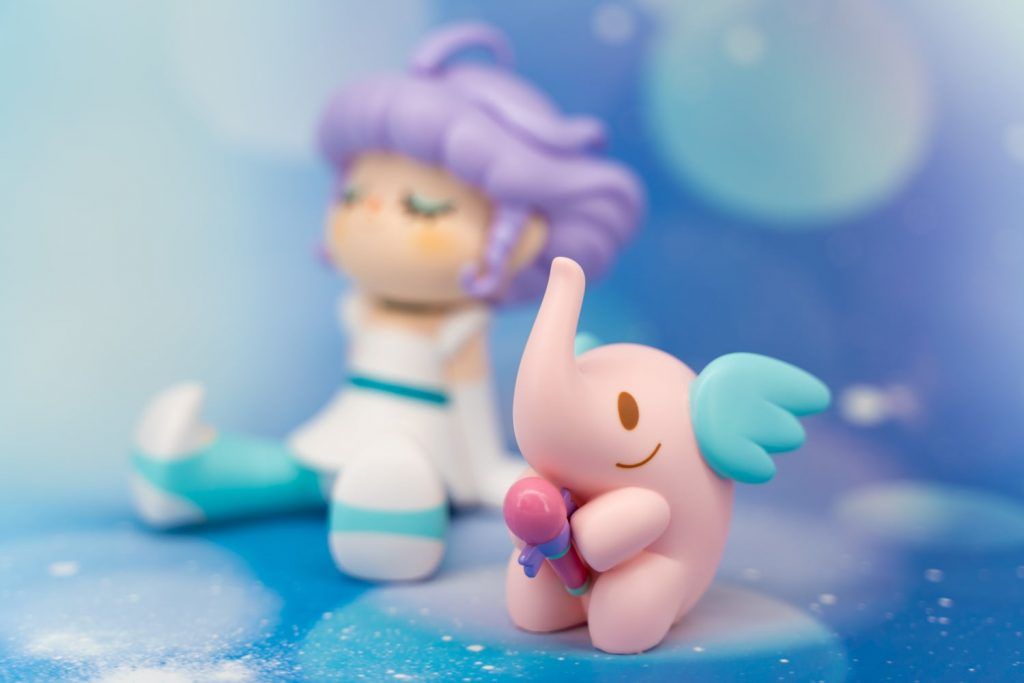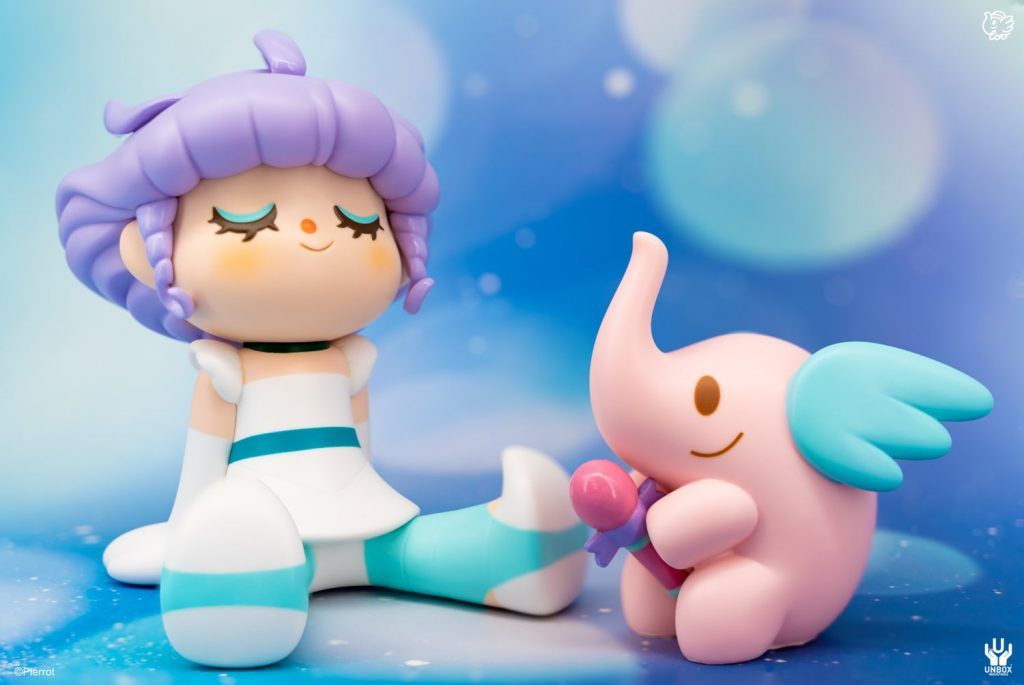 CREAMY MAMI GREENIE & ELFIE (ANICON EDITION)
SIZE: APPROX 6.5″ & 3″
MATERIALS: SOFT VINYL
PACKAGING: PRINTED BOX
ON SALE SATURDAY 31ST JULY
UK: 16:00PM
HK: 23:00PM
JPN: 00:00AM (1ST AUGUST)
NYC: 11:00AM
LA: 8:00AM
WHERE: http://store.unboxindustries.info/
PRICE: $95 USD.
Find Greenie & Elfie on Facebook and Instagram.
If you want to get your Designer Toy news first, you should look to download our new TTC Mobile App. Designer Toy news direct to your smartphone. No dealing with social media algorithms.