From the studio who brought you the fantastic "Pan" Bisque Doll, 수야 SOOYA of Cottage de Bunny comes "Boo". Prototypes have been in the works since 2013 in the form of ceramic. In 2019, after several design adjustments to Boo's image, SooyaStudio launched for the first time at the STS 2019. Fast-forward to the present day and with adjustments, we get to see the all-new Cocoa Beans Boo edition, Don't worry those tiny wings are still there.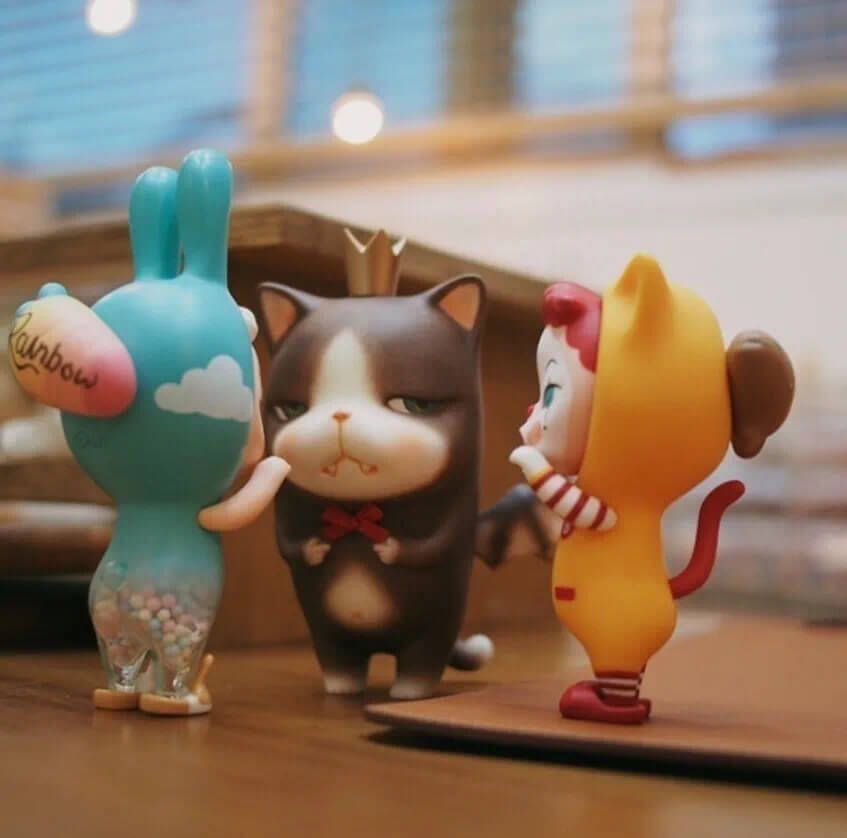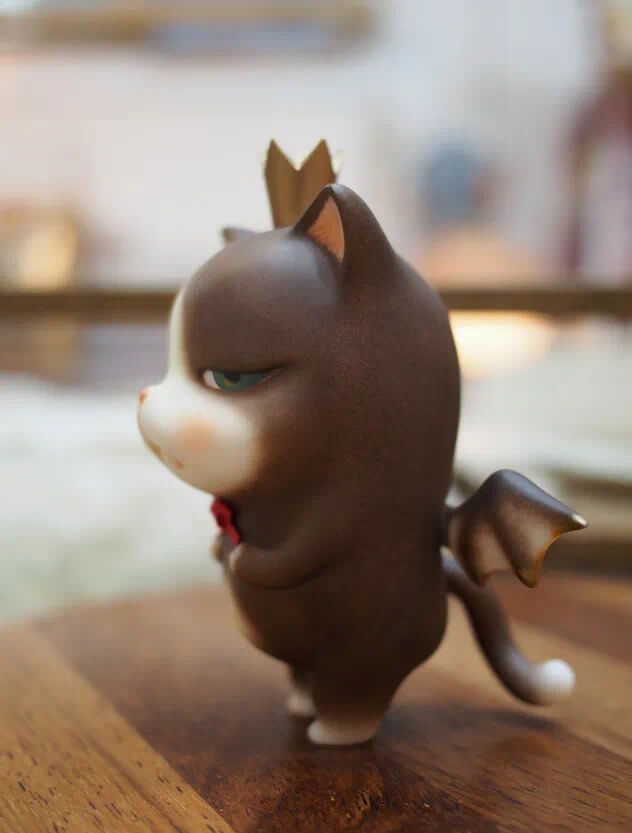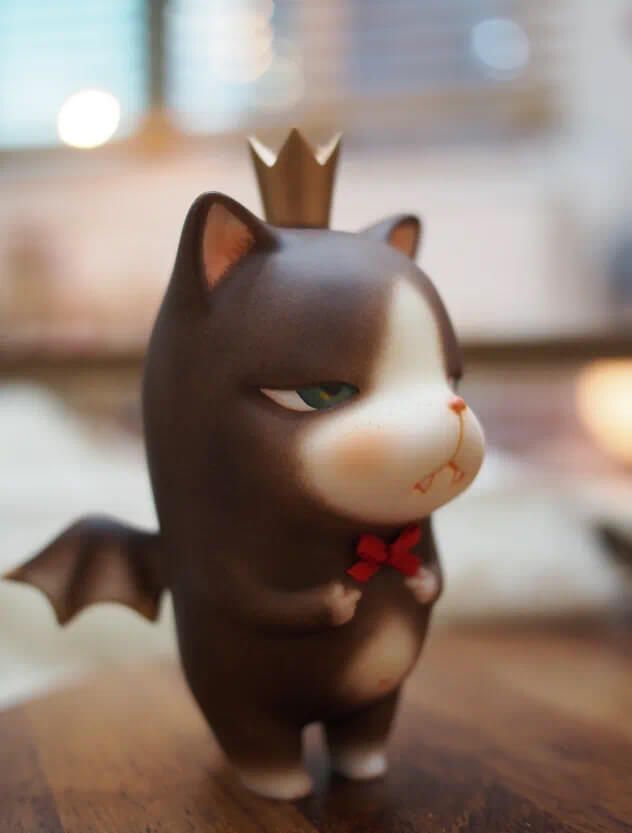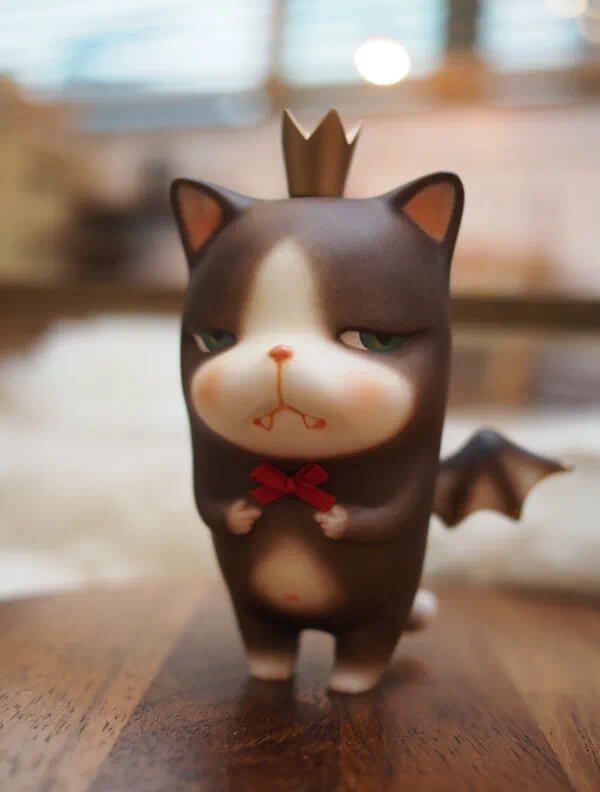 可可豆Boo 购买权
(本次抽选15体,总体数100off)
抽选规则
1.关注本公众号SooyaStudio
2.转发本篇推送至朋友圈并保留至抽选结束(不可仅自己可见)
3.须为潮玩玩家(中签后工作人员将进行资格审核)
注意事项
1.本次活动为抽选购买资格,非免费,售价1280元顺丰到付
2.届时请中签玩家于24小时内联系工作人员完成支付,逾期无效
3.福利抽选不可用于倒卖,一经发现将即刻拉黑,并且挂群挂微博,且不可获得任何SooyaStudio发售商品的购买资格
Height: about 12cm
Material: high-grade resin
Mobility: Boo's crown, wings and tail are magnetically attracted and can be removed. Selling method: SooyaStudio public account draws 15, and the remaining quantity is sold in the official fan group. Quantity: a total of 100.
To enter simply scan the QR code using WeChat (International collectors please check back for international sales )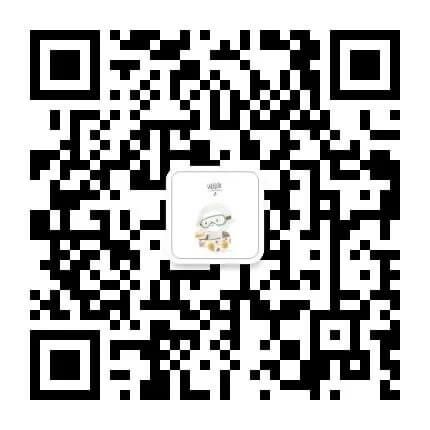 Below are the classic versions previously released.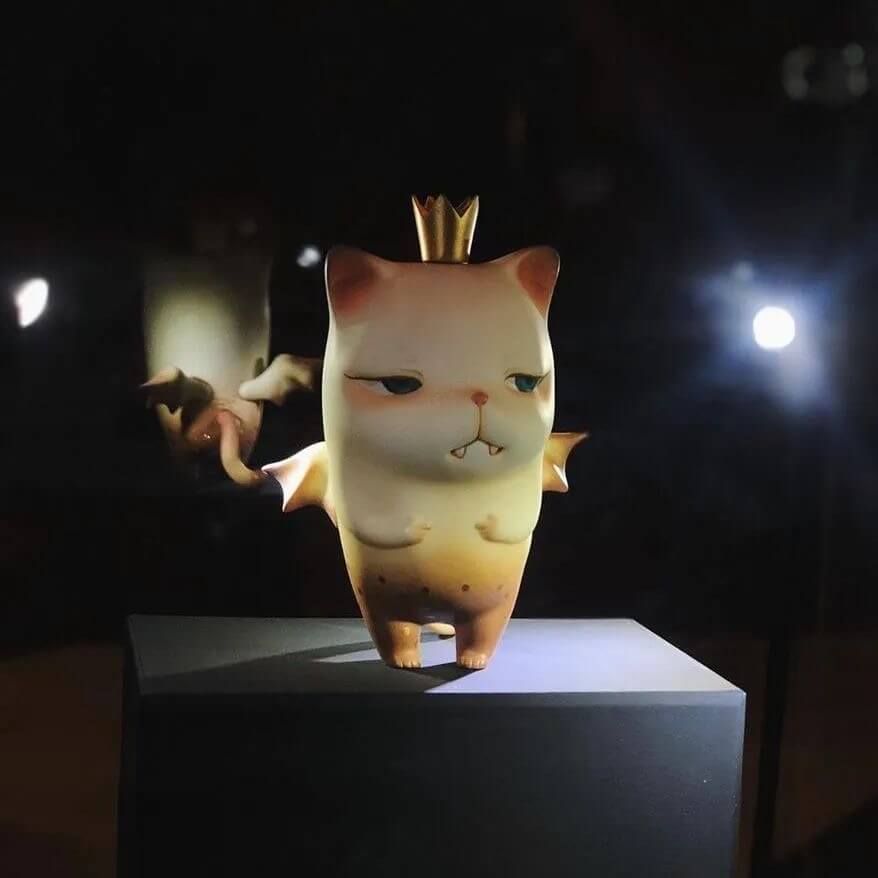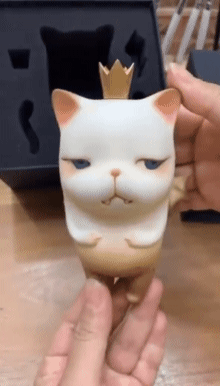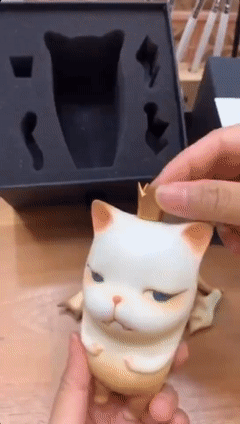 http://cottagedebunny.com, Instagram and https://blog.naver.com/bysooya
You can get your daily Designer Toy fix from our TTC Mobile App. It's free too! FREE! Download on the iPhone or Android smartphones. Search for "The Toy Chronicle" and all your Designer Toy wishes will come true! Pretty much.
Did we fail to mention IT's FREE.