Emilio Garcia has this Clear resin UV-protected clear version of Brainade. look ice-cold! one of the best variations of the Brainade in my option.  limited to only 20p + 3AP standing at 3.5 inches tall it still packs a mighty bang!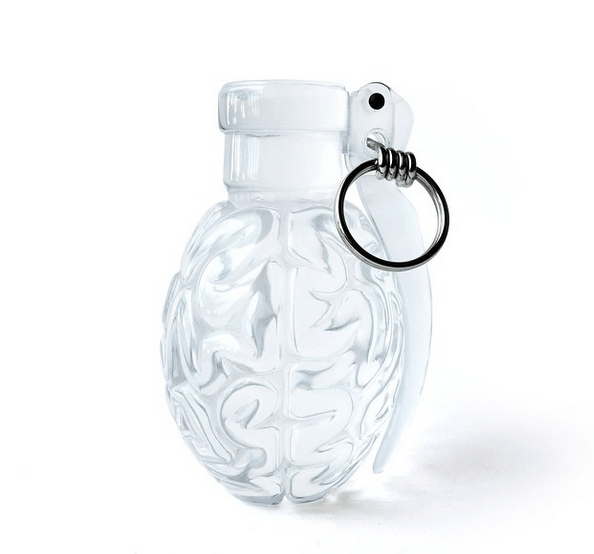 Individually numbered and priced at €170
Made in Spain, produced by LapoLab.
As you can see Emilio released a matching Skull Brain but that sold out super quick.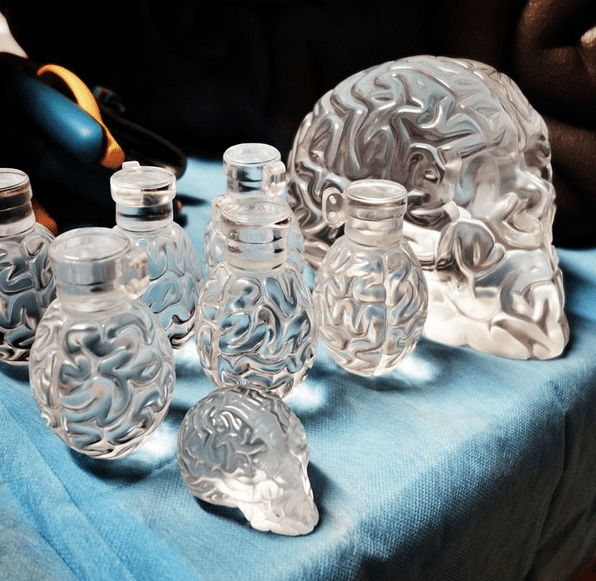 You can check out Emilio work via his
(all images are lifted from Emilio website and Instagram)