Suited and booted all systems activated as the upgrade have been made by Devil Toys! All set for WonderFest Shanghai 2021, are Noir & Carbine Frost Breaker! The expansion is here and the reinforcements in full force seeing the reunition as Chk Dsk and Devil Toys link up to present to you lucky people  1/6 Scale Action Figures in the MWR universe!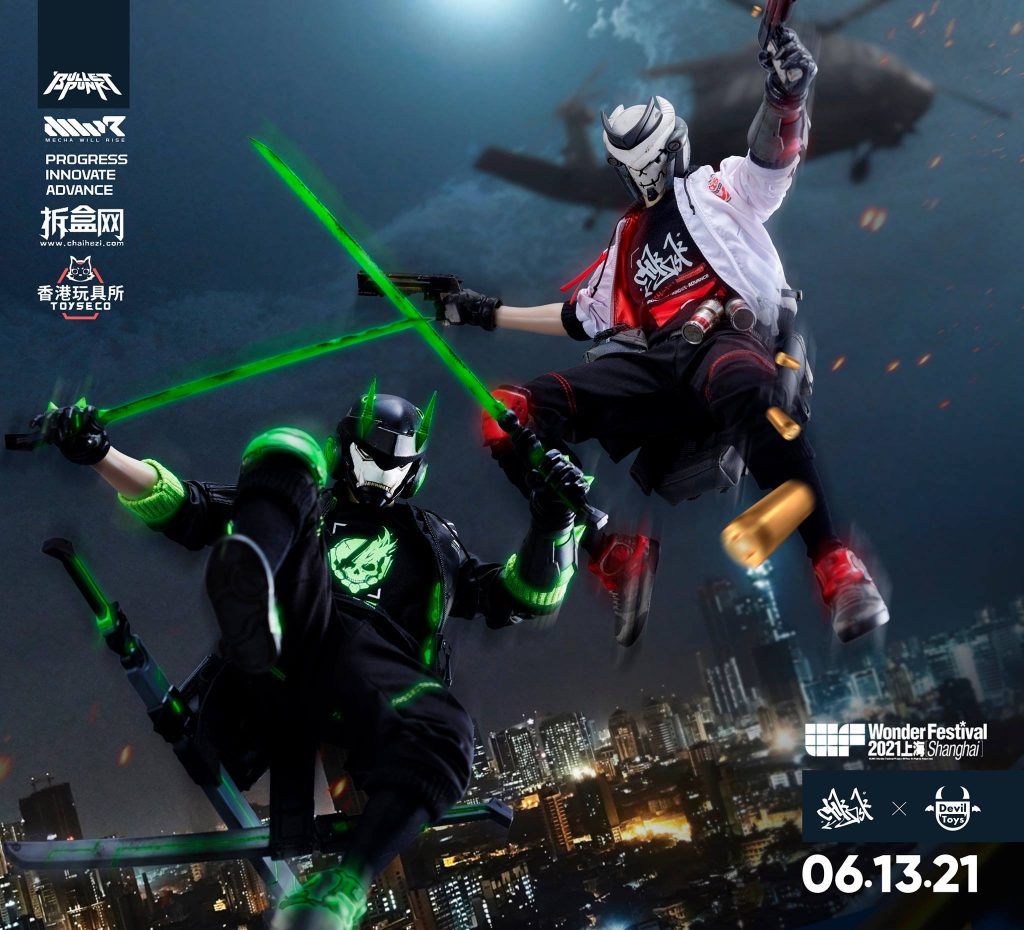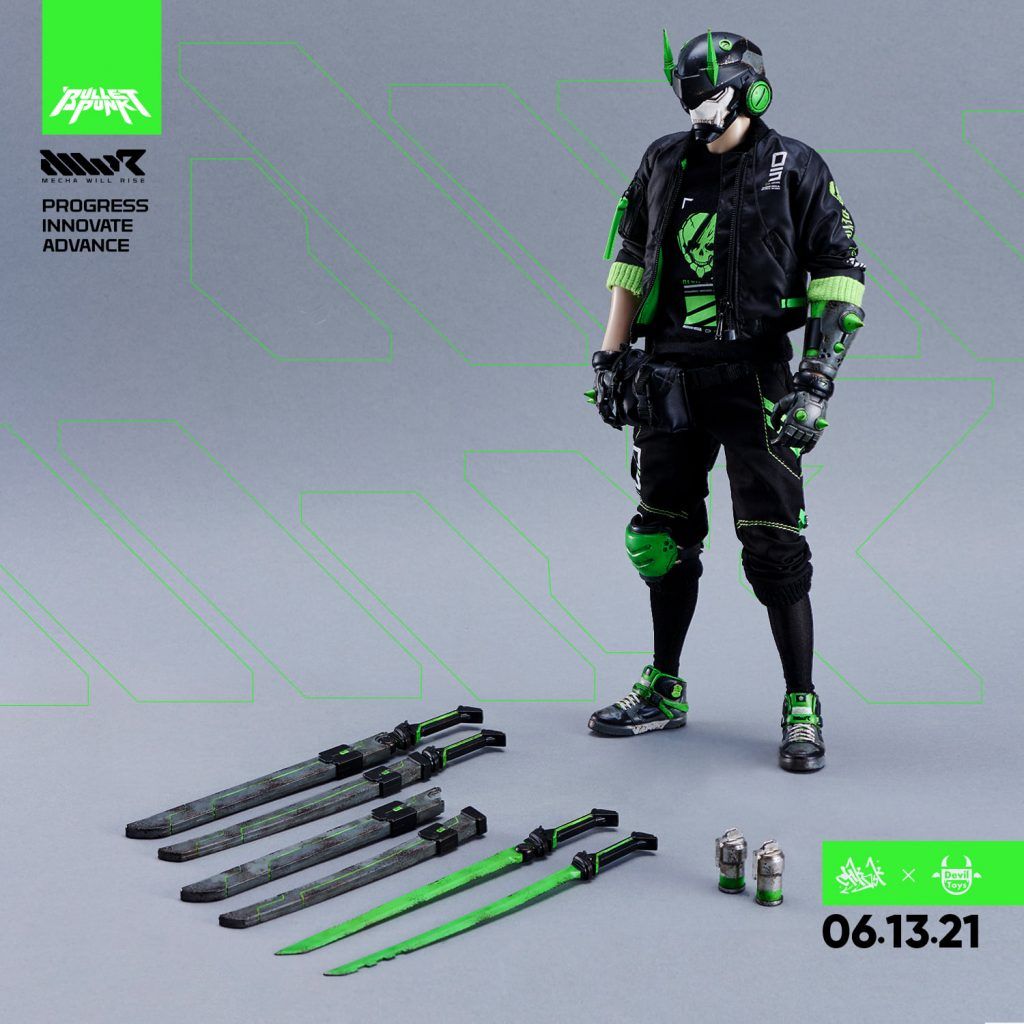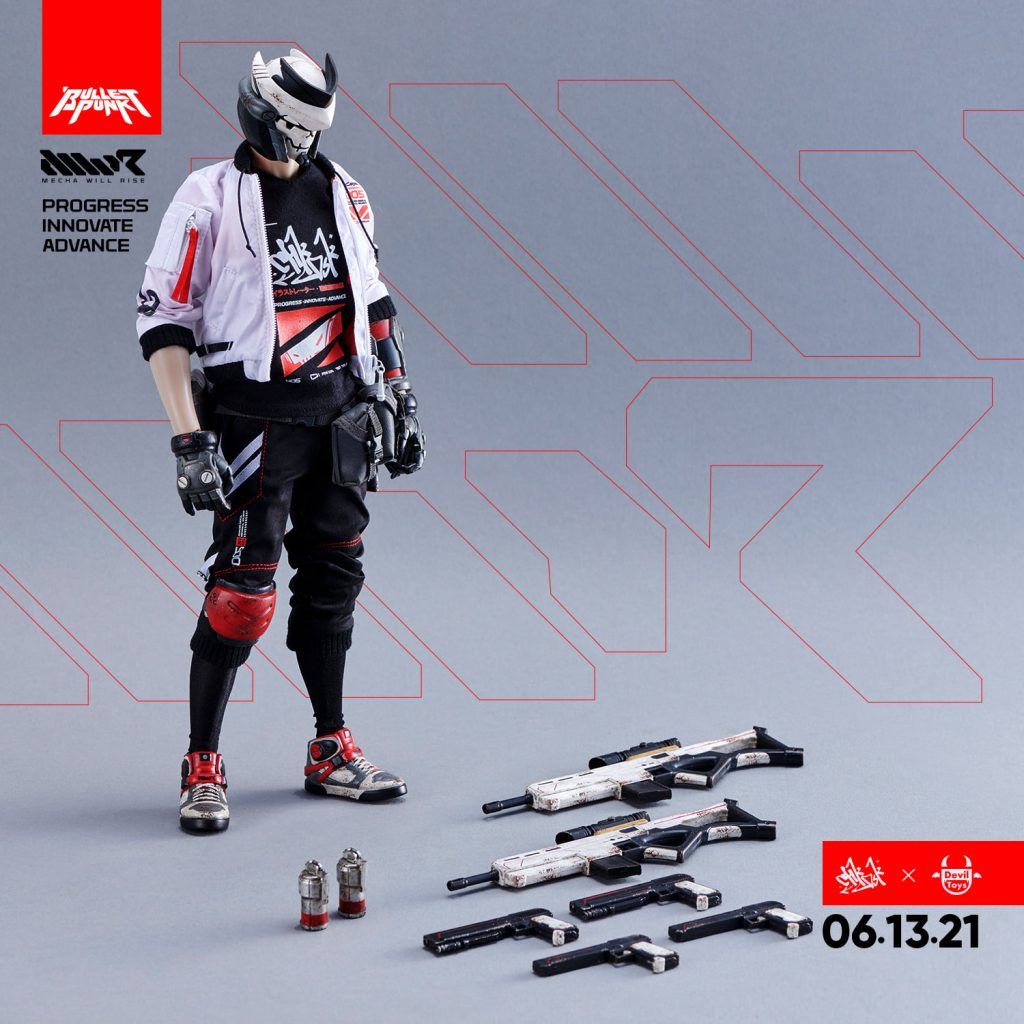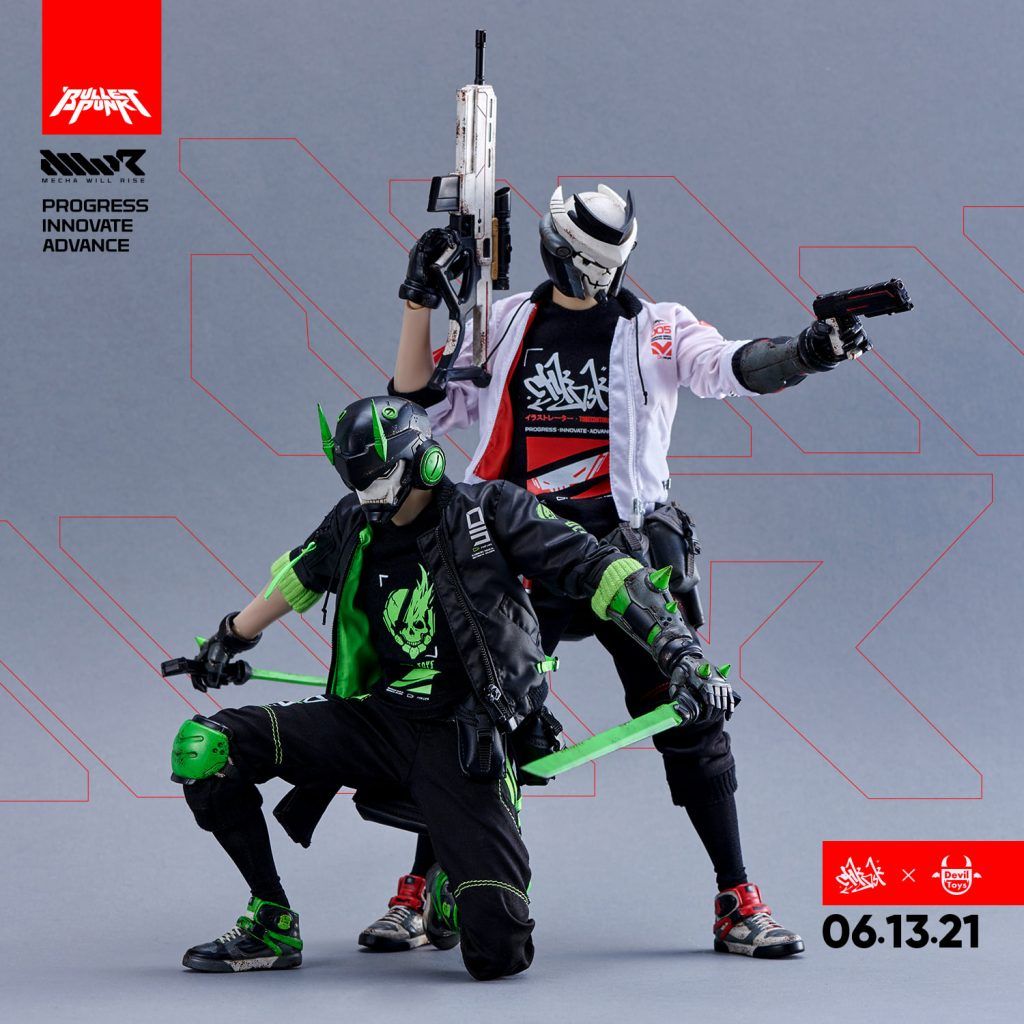 Wonderfest Shanghai 2021 Limited Edition
DXIII Noir
Carbine Frost Breaker
(Limited 299 Worldwide)
Will be Available to purchase online https://item.taobao.com on 6.13 09:00
Both products will be available on ACGHK 2021 on 7.23-26 too.
—————————————–
2021上海wonder festival 展會限定版本
DXIII Noir (漆黑夜戰)
Carbine (破霜者)
原定於上海WF會場限定的兩款產品, 因疫情關將改為網上發售 (兩款均為現貨)
即將於拆盒網WF開幕時間6.13上午9點定時同步上架
拆盒網限量各50套(全球限量299套)
產品隨後會於香港動漫節限量發售
(每人每款限購一套)
MORE at https://www.deviltoys.com.hk
You can get your daily Designer Toy fix from our TTC Mobile App. It's free too! FREE! Download on the iPhone or Android smartphones. Search for "The Toy Chronicle" and all your Designer Toy wishes will come true! Pretty much.
Did we fail to mention IT's FREE.