Mother nature have us tits and nipples and Steve Ferrera gave us Chikubi's yes Japanese name for nipples. Mixing art and mother nature together is a match made in heaven. Steve has given us another unique and fun character something that we can relate too. Please don't try and suck on them the paint might come off and you will ruin the hard work Steve has done.
They've been called many things. Chikubi. Niplets. Agents of Fertile. I'm not sure where they came from. They just appeared one day. Good luck charms – definitely.
[slider source="media: 24103,24105,24104,24106,24108,24107″ limit="100″ width="1100″ height="1100″ title="no" speed="800″]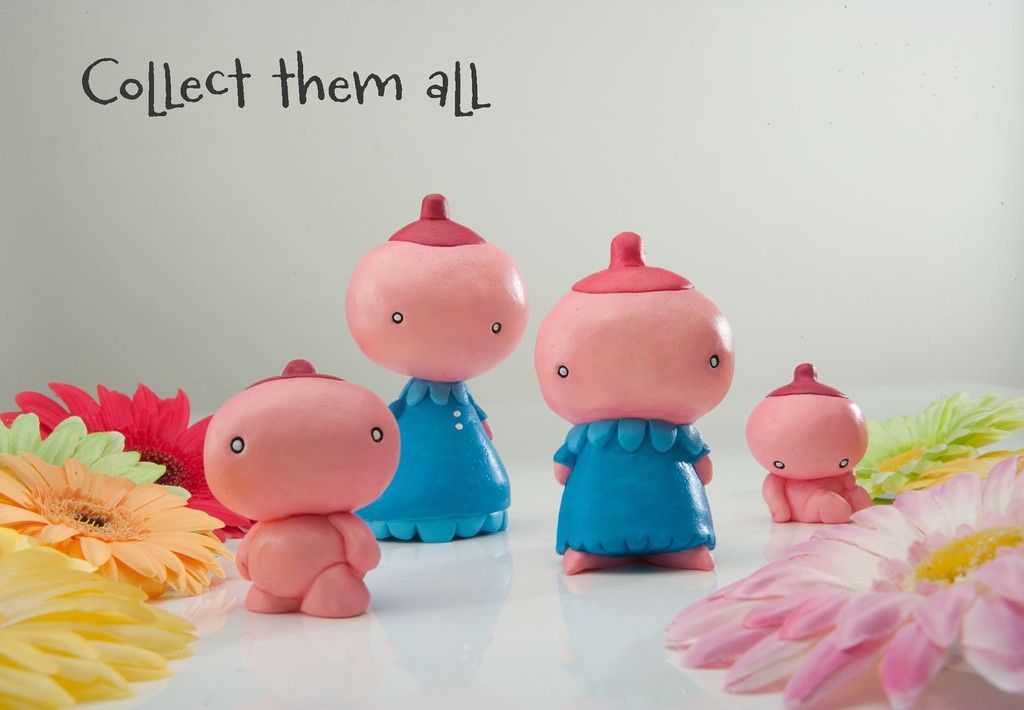 The little naked ones is about 2.5 inches tall are priced at $30 (around $19) and the ones with dresses are $50 (around £31) each around 4-5 inches tall, at the time of posting the baby ones have just sold out but you can drop Steve a message and have him make you a commissioned one. You can buy them at http://steveferrera.com/
Take a look at this award winning short film which features Steve Ferrera magic.
Check out our TTC Artist Spotlight feature on Steve's work HERE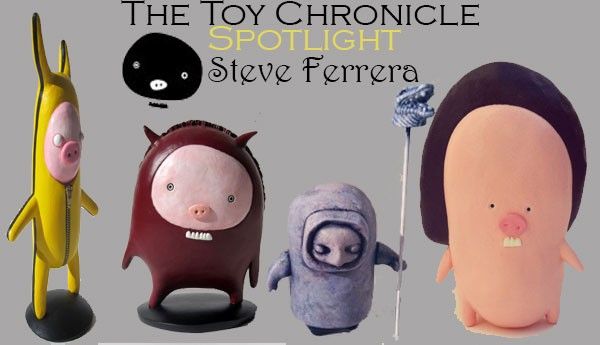 Make sure you check out his
And get ready to buy something on his Shop HERE