Remember those beautiful "Abiru" Galaxy Version By South Korean ??? Abiru ari? Good news comes today as Abiru has opened an Etsy store! Yes, this means now all Abiru's work are just a couple of clicks away instead of emailing for an order. Now you'll be able to own Abiru's Biru, the adorable Cat Ruru and Abiru(CAT ver) via Etsy.
We first saw a glimpse of ??? Abiru art toys at Taipei Toy Festival 2015 which you can check our live stream HERE. We fell in love with Abiru's resin figures and sadly missed out on the general releases but now all are online.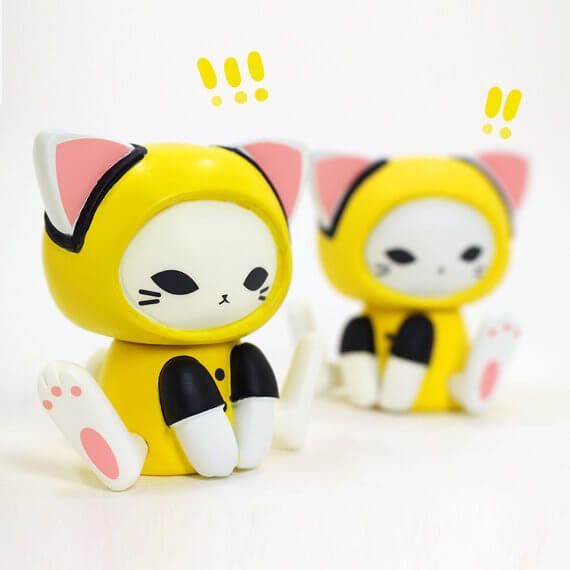 Buy them all at https://www.etsy.com/uk/shop/AbiruStore
Find abiru on Instagram.