As SSF Super Party [WINTER] preparations in full swing, one artist has caught our eye that is joining the SSF Super Party, and from the response, it caught your eye too. Meet The "Cat Gang" series from PiaoOOOo 玩具设计师, a hand-made figure that combines human character and gangster elements based on various cat-based prototypes. New Gang on the streets! 9 feline revealed each having hilarious expressions and poses ready for SFF.
Which one is your favourite? ours has to be the one pulling up his pants, LOL.
International release is nearly ready, stay tuned for further updates and international release.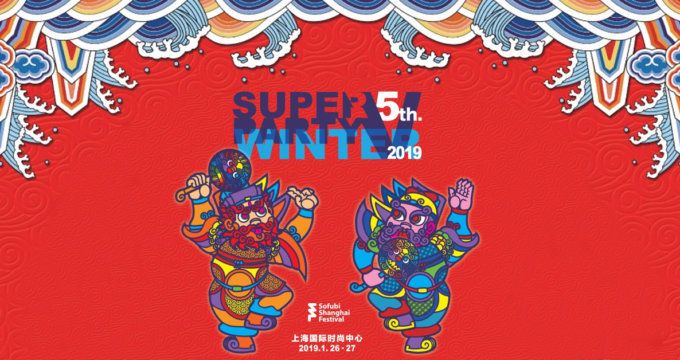 Exhibition Date|2019/1/26 (Sat.) ~ 1/27 (Sun.)
Exhibition Location|Shanghai International Fashion Center
Opening hours | 13:00 ~ 17:00
You can get your daily Designer Toy fix from our TTC Mobile App. It's free too! FREE! Download on the iPhone or Android smartphones. Search for "The Toy Chronicle" and all your Designer Toy wishes will come true! Pretty much.
Did we fail to mention IT's FREE.


Find Piaooooo on Instagram.