Th Shoko Nakazawa and T9G's exhibition in Bangkok, Thailand at J.P. Toys Gallery is just around the corner. We've got some more exclusive insider previous just for you.
T9G and Shoko Nakazawa's Byron and Rangeron needs no introduction and of course they will be at the show in this exclusive and majestic limited version with gold details.
Saturday, July 20th, 2019, limited amount to JP Toys.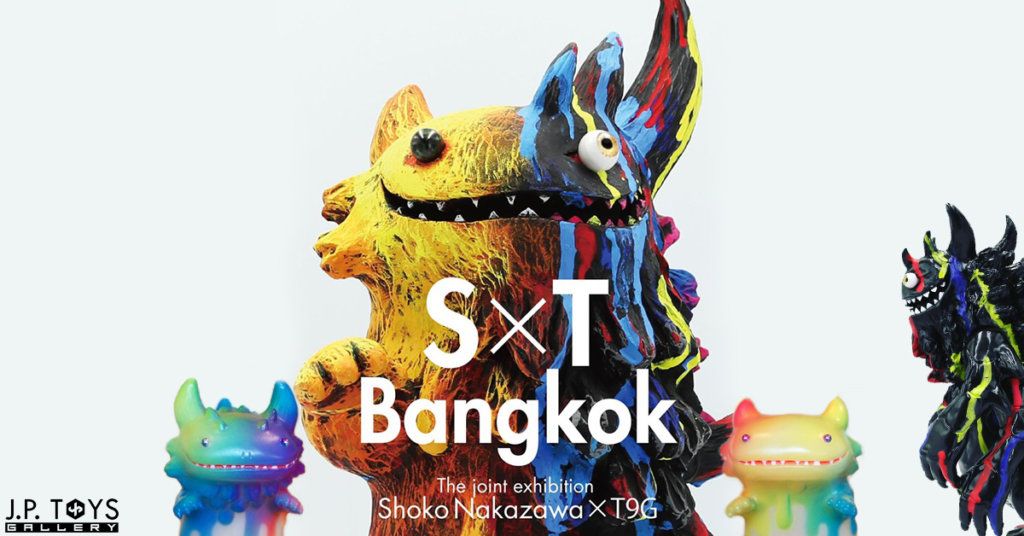 WHERE:
ZY Walk 188/4 Chula Soi 9 Charus Muang Road
Wang Mai, Prathumwan, Bangkok 10330
Tel: 0849149914
Stay tuned for more surprise info.
---




Find Shoko Nakazawa at http://www.koraters.com/Twitter and Instagram. T9G via Twitter, Instagram and Facebook.com/thelittlehutco/