Something different is happening over at Fools Paradise! Gearing up for Shanghai Toy Show 2018 they've finally released a little more detail about their collaboration with ZCWO. Bring you all a new series called Oyishi Paradise and the first character to break out will be this Beefy "Burger". Vegan-friendly for sure, HA. One key fact is Fools Paradise has hinted at an online release so you don't have to pay aftermarket prices.
Burger Oyishi Paradise first release will be limited to 100pcs available at the show, stay tune us for more STS special coming up. Fools Paradise online accepting pre-order for this special item at 3rd MAY 2018 at https://doublefools.blogspot.co.uk/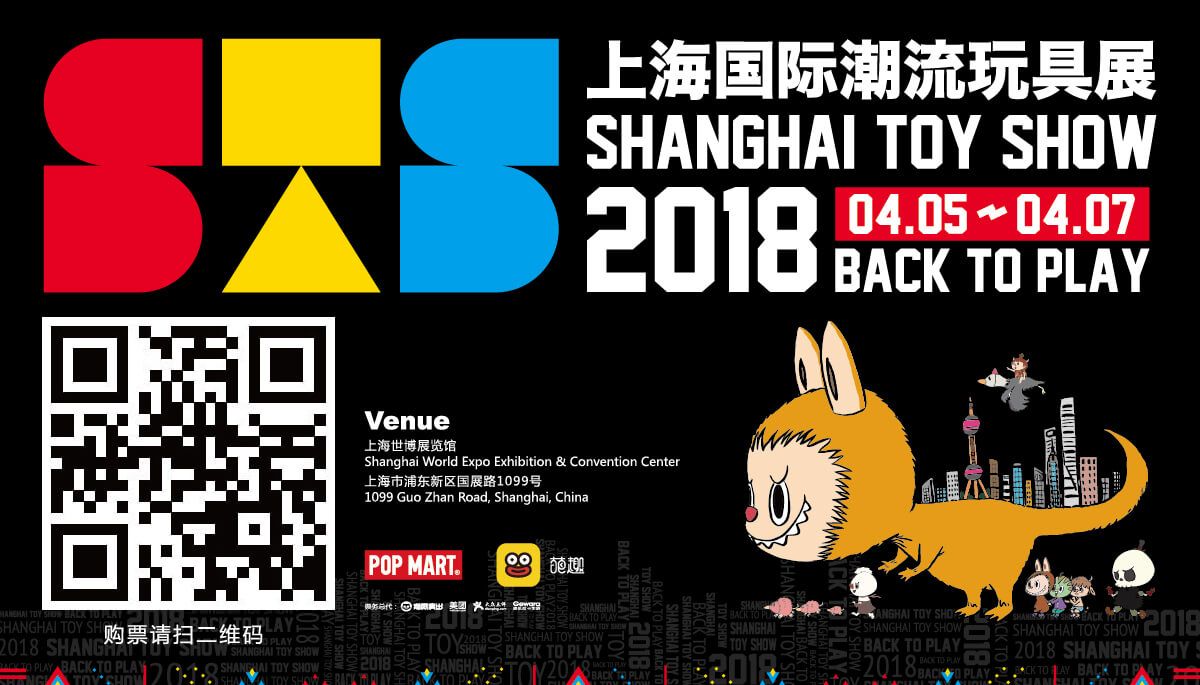 If you want to get your Designer Toy news first, you should look to download our new TTC Mobile App. Designer Toy news direct to your smartphone. No dealing with social media algorithms.