From Burumaaku monster series a Ultraman 5 pieces set exclusive to Bandai Premium is coming to celebrate the 50th anniversary of the franchise.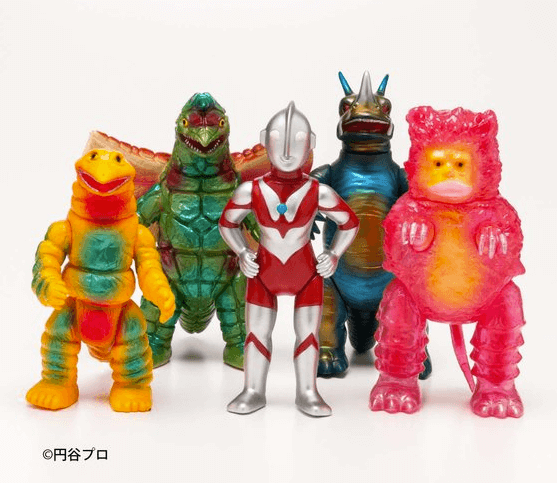 You get the  S size "Ultraman" (Special Edition), the second edition, with a special silver paint on a red cast;
[slider source="media: 64514,64515″ width="560″ height="560″ title="no"]
The first red cast of "Pigmon" Clear Red;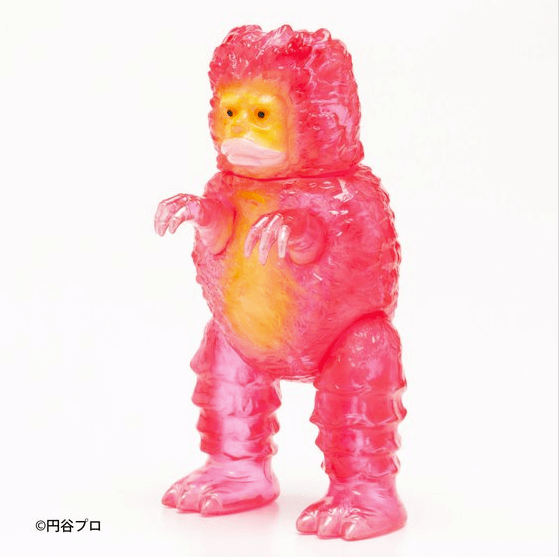 The "Draco" second versions with feather;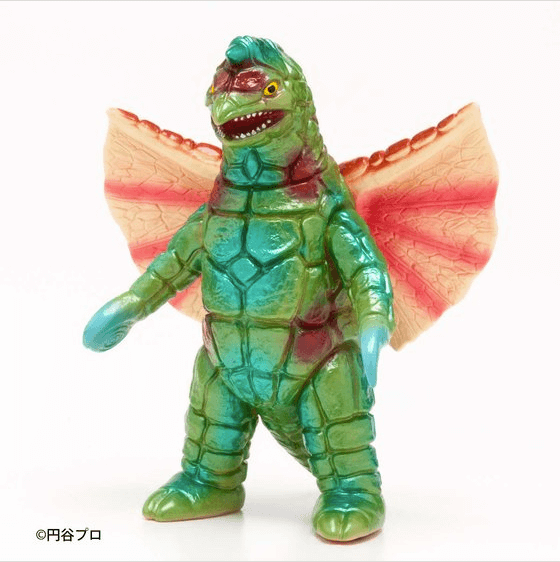 "Neronga" second edition;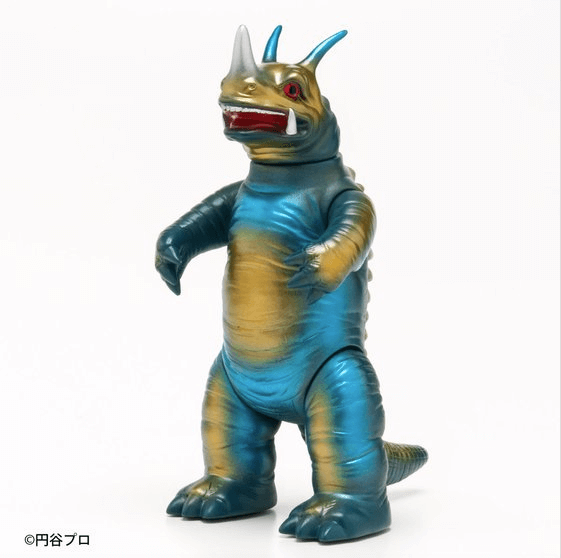 "Telesdon" second period version;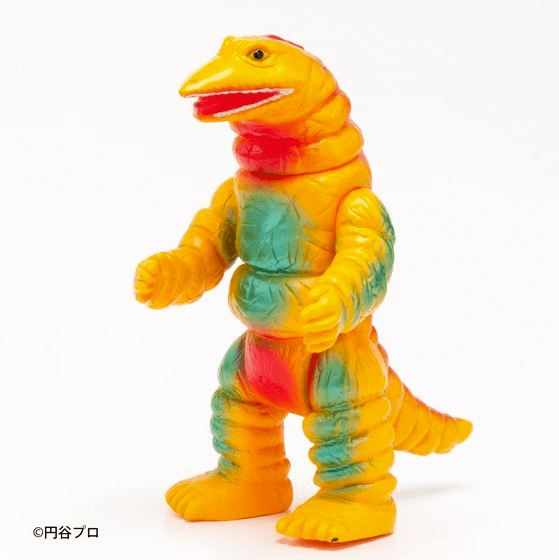 Lottery sales start HERE. This is probably the best way to start your Ultraman Collection. Go get em'!
*pics & info via Bandai Premium