And so it begins! The next chapter and possibly much more affordable and obtainable the Breath of the wish Blind Box Series by 도토이 DOTOY. Since last year, Korea based DOTOY 도토이 blessed us with two OG editions of Breath of the wish as well as last months release of the special Breath of the wish editions which you can check out HERE if you missed it. Over the past couple of days, 도토이 DOTOY has been showing signs of the Blind Box Series coming into fruition!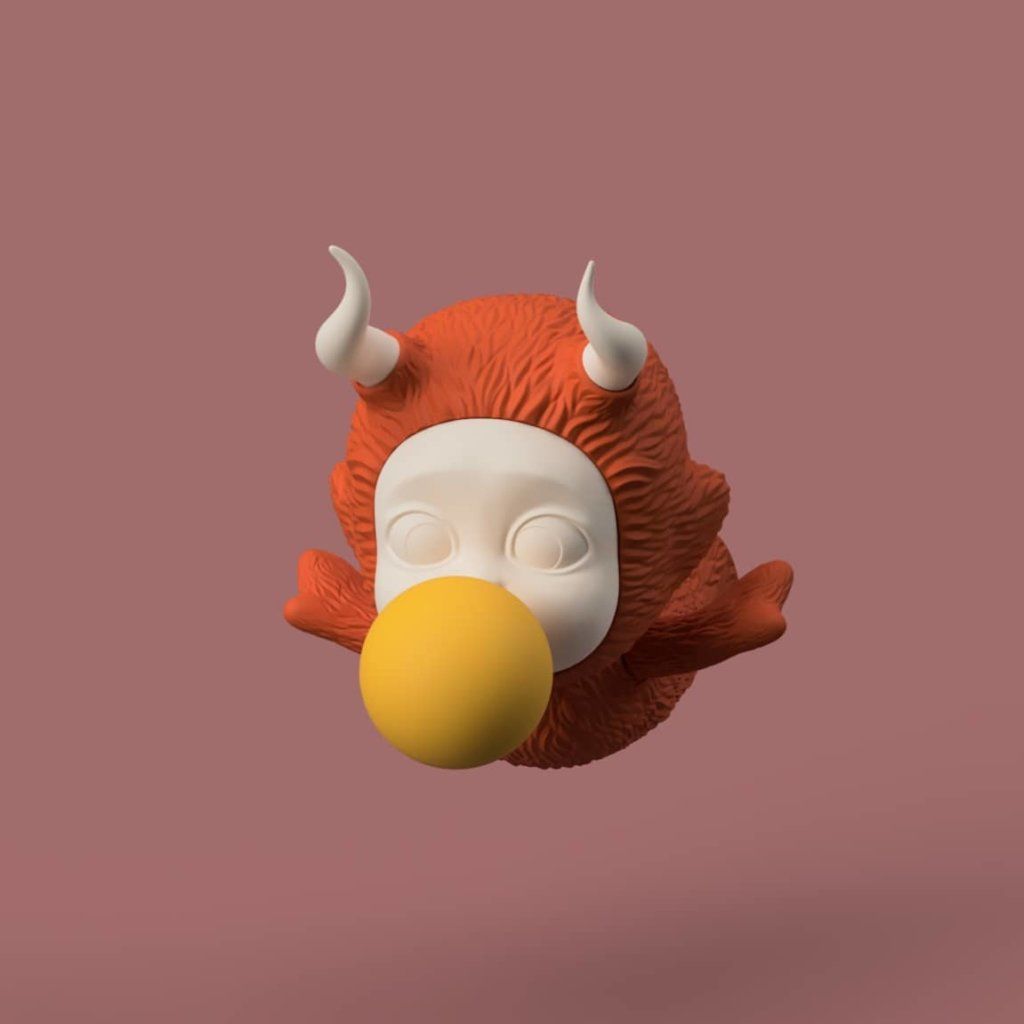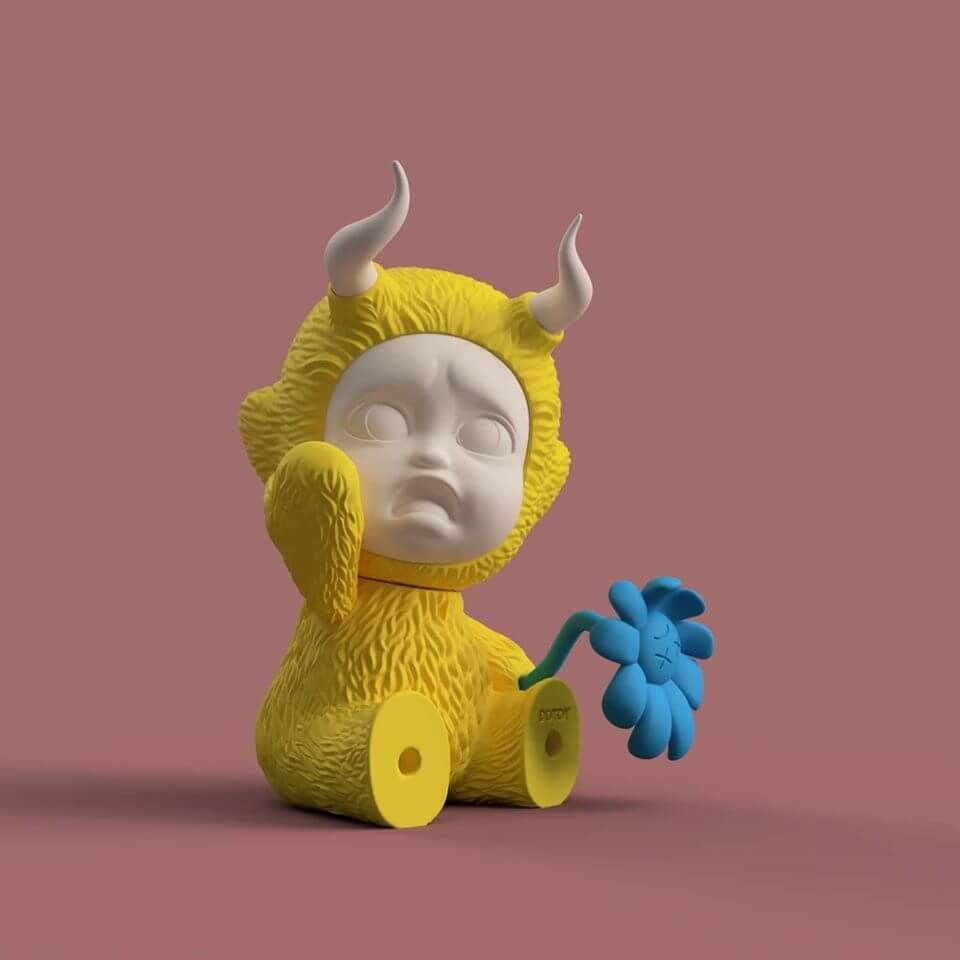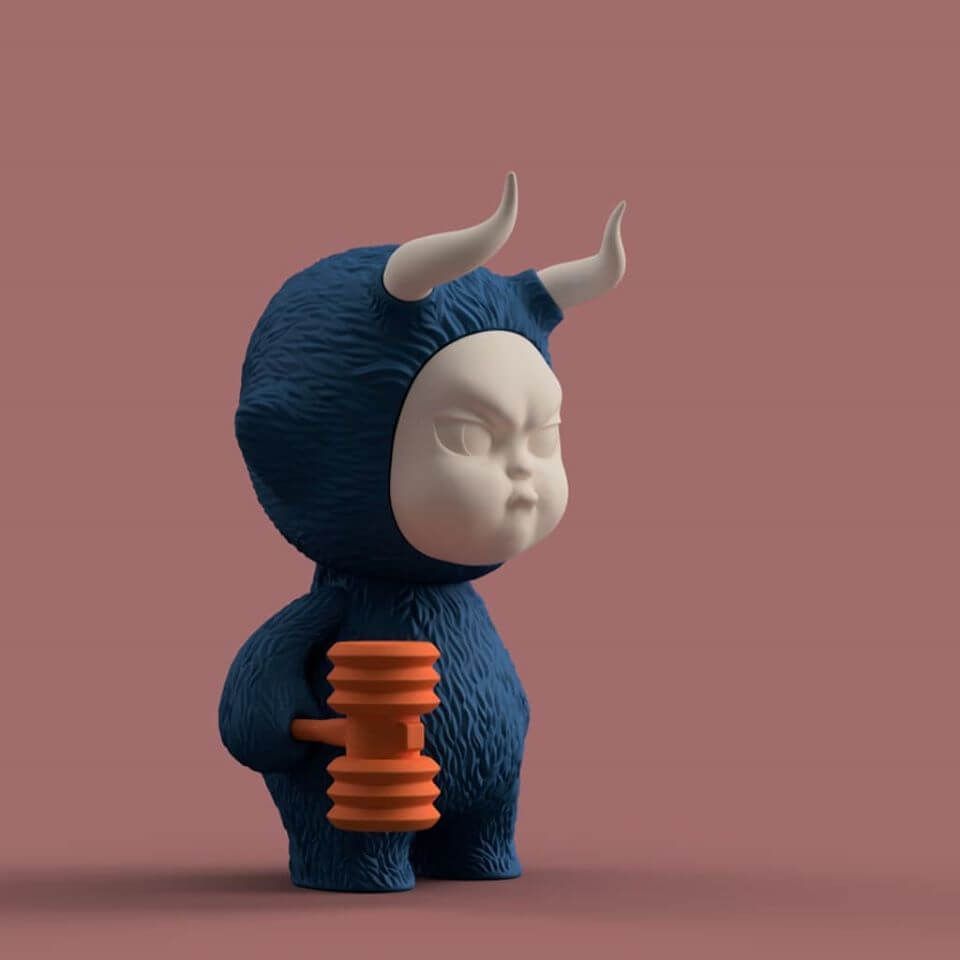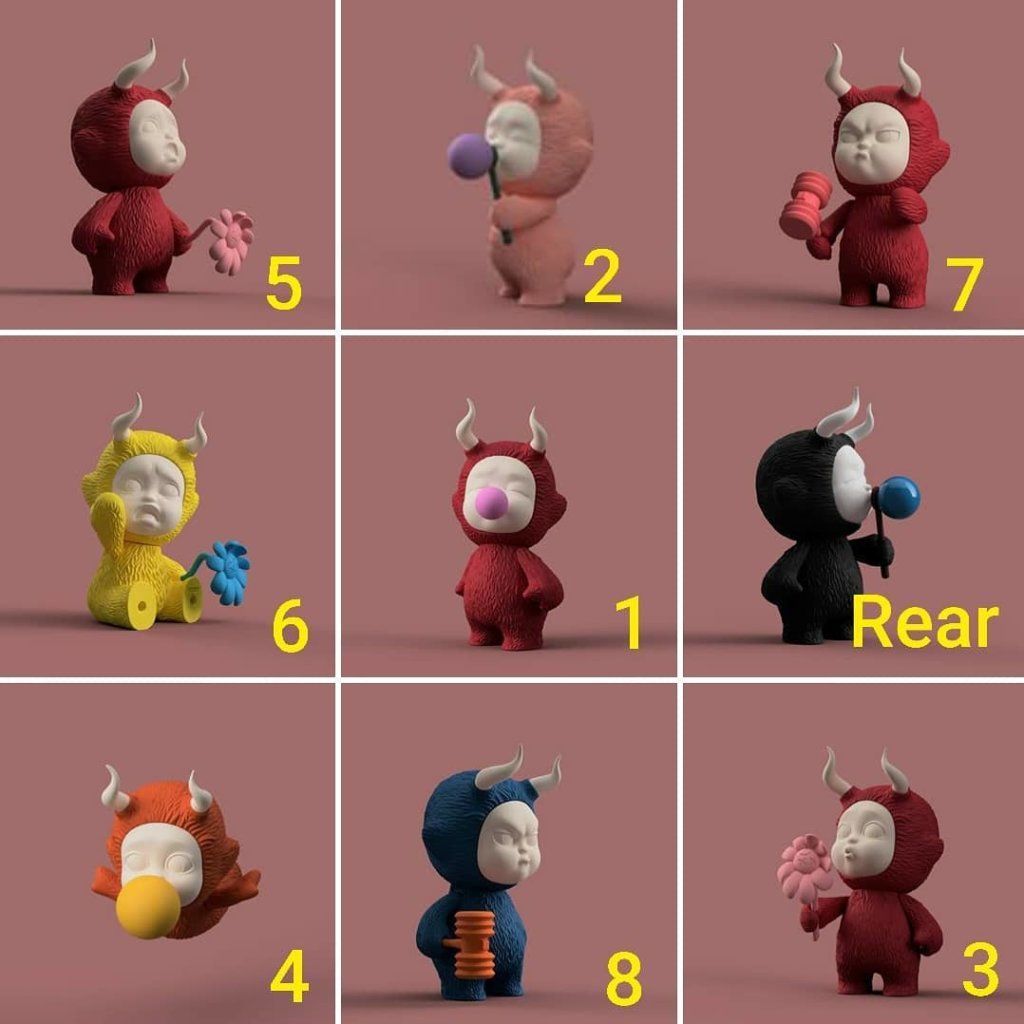 With only a few concepts shown for now, we can bank on more coming in within the next few days. Stay tuned for further updates.
http://www.dotoy.co.kr/ for more 도토이 : DOTOY Find them on Instagram and Facebook.
You can get your daily Designer Toy fix from our TTC Mobile App. It's free too! FREE! Download on the iPhone or Android smartphones. Search for "The Toy Chronicle" and all your Designer Toy wishes will come true! Pretty much.
Did we fail to mention IT's FREE.