Way back in May, ThreeA announced the new line of figures from Bravest Warriors, The American animated web series created by Pendleton Ward, the creator of Adventure Time. ThreeA released the two main characters Chris Kirkman and Beth which you can read HERE and now its time for CATBUG!  
"Everything is okay! Catbug is here, and sometimes he's there, and sometimes he's eating soft tacos. You need a sidekick? You need a friend? You need a cute buddy that jumps between dimensions? How about hopping into an alternate reality with someone to drink a big ol' beer with? Catbug is the little dude for the job! "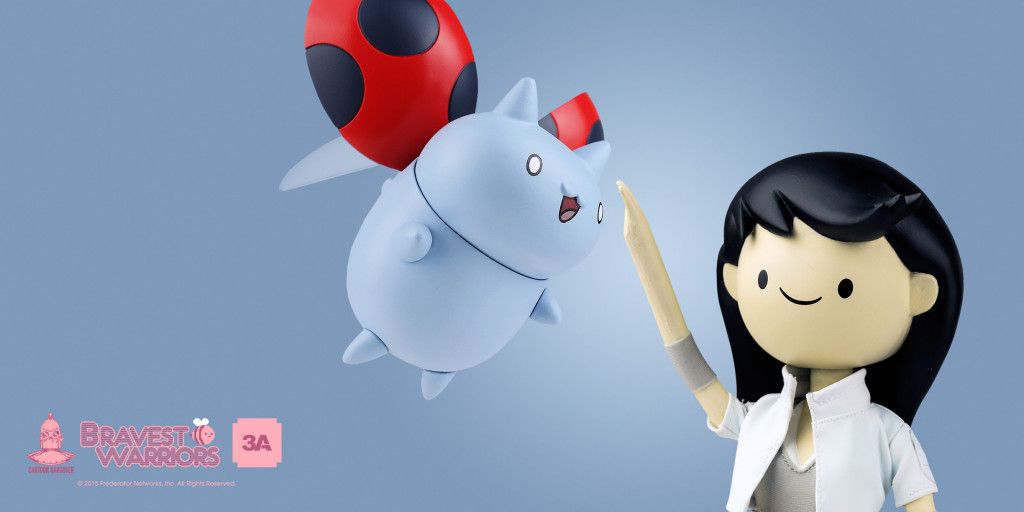 Officially Licensed by Cartoon Hangover and Frederator Studios
Approx 4″ Tall and 100% Adorable
Articulated Head, Rotating Arms and Feet
Features Opening Shell and Articulated Wings!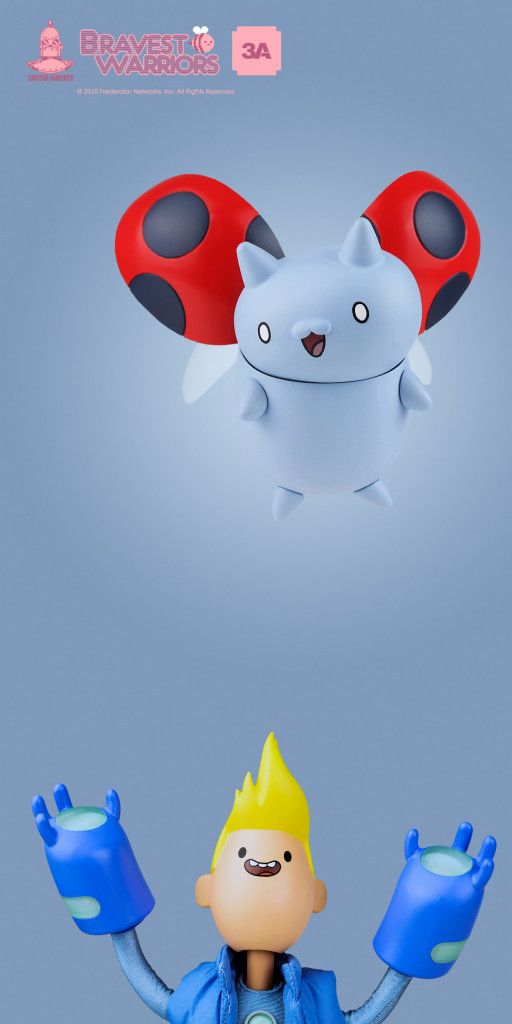 USD $40 Price Includes Free Worldwide Shipping! AVAILABLE NOW AT BAMBALAND!
Watch episodes of Bravest Warriors for free at Cartoon Hangover!
[youtube url="https://www.youtube.com/watch?v=xc8e0ASIZyQ&list=PL2DcNkn8HAwSuSBzgA4vVrdJxmxJVDoEh&index=1″ width="1000″ height="900″]https://youtu.be/-q6KyIQkaQk[/youtube]
Pre-order, Ships 1st Qtr 2016 but knowing ThreeA the shipping date is likely to change.
(all info and photos lifted from http://www.worldofthreea.com/ )