Emilio Garcia Lapolab is set to release the much anticipated release of the year from Emilio "Brain Heart " having already smashed out crazy designs at the start of the year it looks like non stop creations from Emilio. It looks like two versions are in the works and near complete and a red version of the Brain Heart will be an exclusive colour way for Outland store.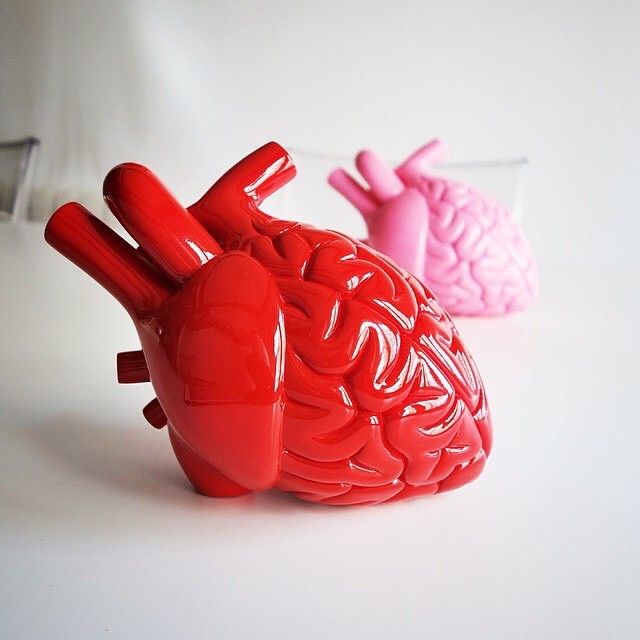 With the upcoming Dutch comic con? on the horizon will this be on the Outland store booth? I am pretty much 99% sure it will be at the Dutch comic con.
€399.99 (around £285)
Dutch comic con event will be held on 28th & 29th of March 2015 at the Jaarbeurs Exhibition Centre, Utrecht.
No news on the pink version of the Brain Heart but as always we will keep you all updated.
You can check out Emilio work via his
(info lifted from http://www.outlandstore.com/)