Last hours to participate in Zukaty Toyz x Planetxasia open Lottery for Blue Horn Curse Twinclops;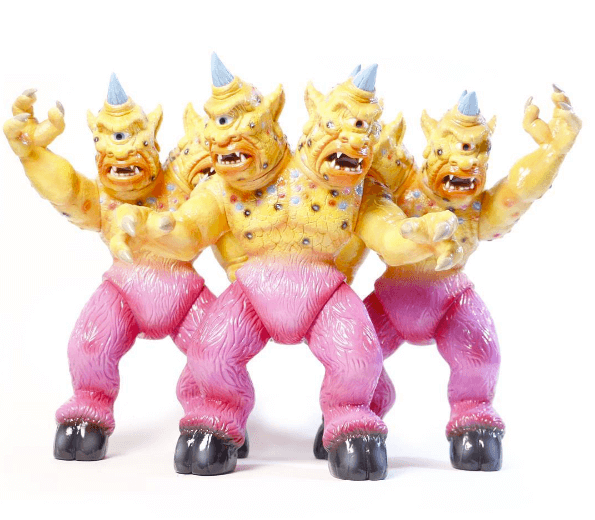 Custom painted by Paulo Mendes (Zukaty) and toy designed and produced by Planetxasia the Blue Horn Curse Twinclops are an exclusive run of 3 units standing 10 inches tall with 6 points articualtion and a  removable mace.
Beautifull job by Zukaty on this purple vinyl cast.
The price isUS$190 plus shipping ($26 International, $20 Europe, $15 UK). Interested parties must email [email protected] with the following:
1.Your name
2.Instagram/facebook name
3.Your country
4.Shipping address
5.Phone Number
6.PayPal account
Entries from till 23:59 GMT, be quick (only two unites available)!
Winners will be contacted by email on the 25th Oct.
Don't forget to check out Zukaty on Facebook, Twitter and Instagram.