Can toys get any more creepy? WE thought  Awesome Toy's TWINS SHADOW Black and fresh editions were creepy as F! Blood Red TWINS reveal has turned it up a notch. For this projected Awesome Toy wanted to challenge themselves to create a female/girl sofubi that hasn't been seen in the market for quite some time. After researching some of their female/girl sofubi collection and references, they took on a very familiar twin sisters, from the classic Stanley Kubrick's movie Shining AT created the all original TWINS!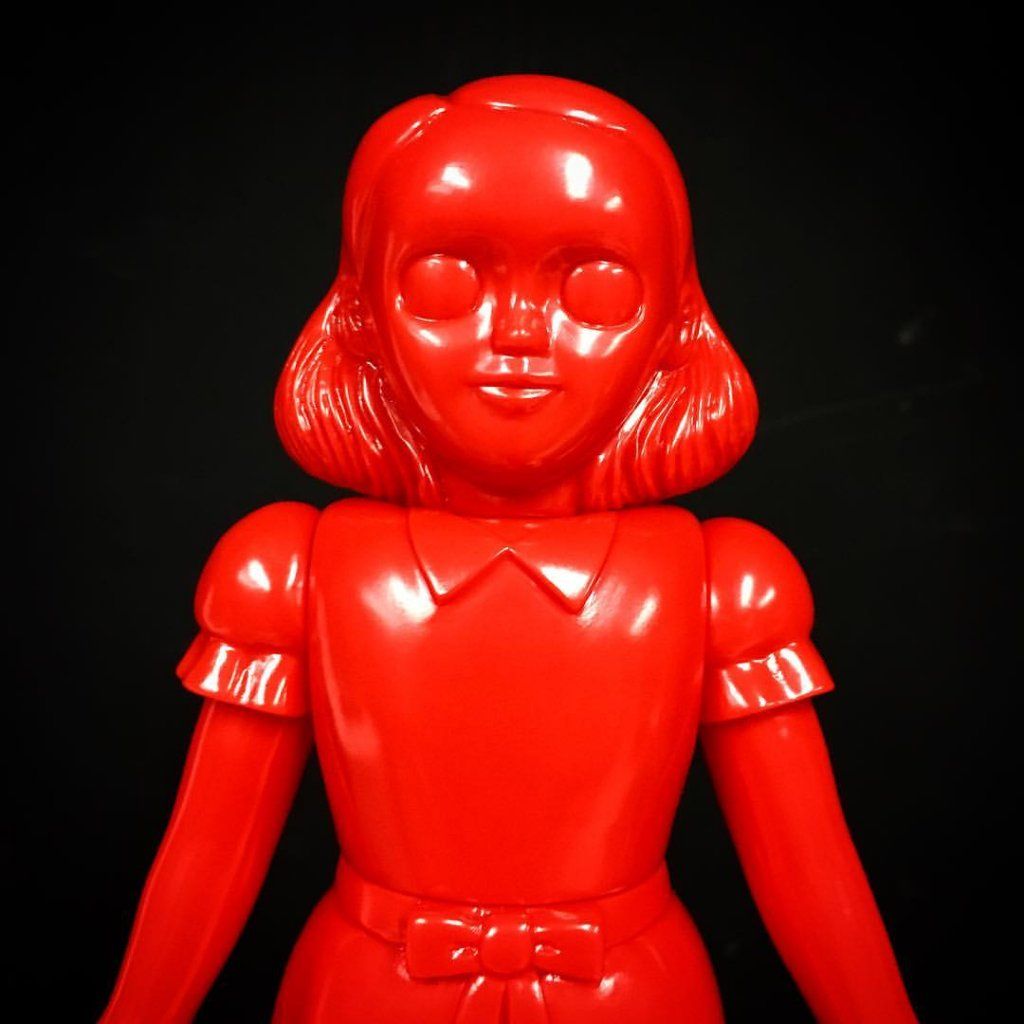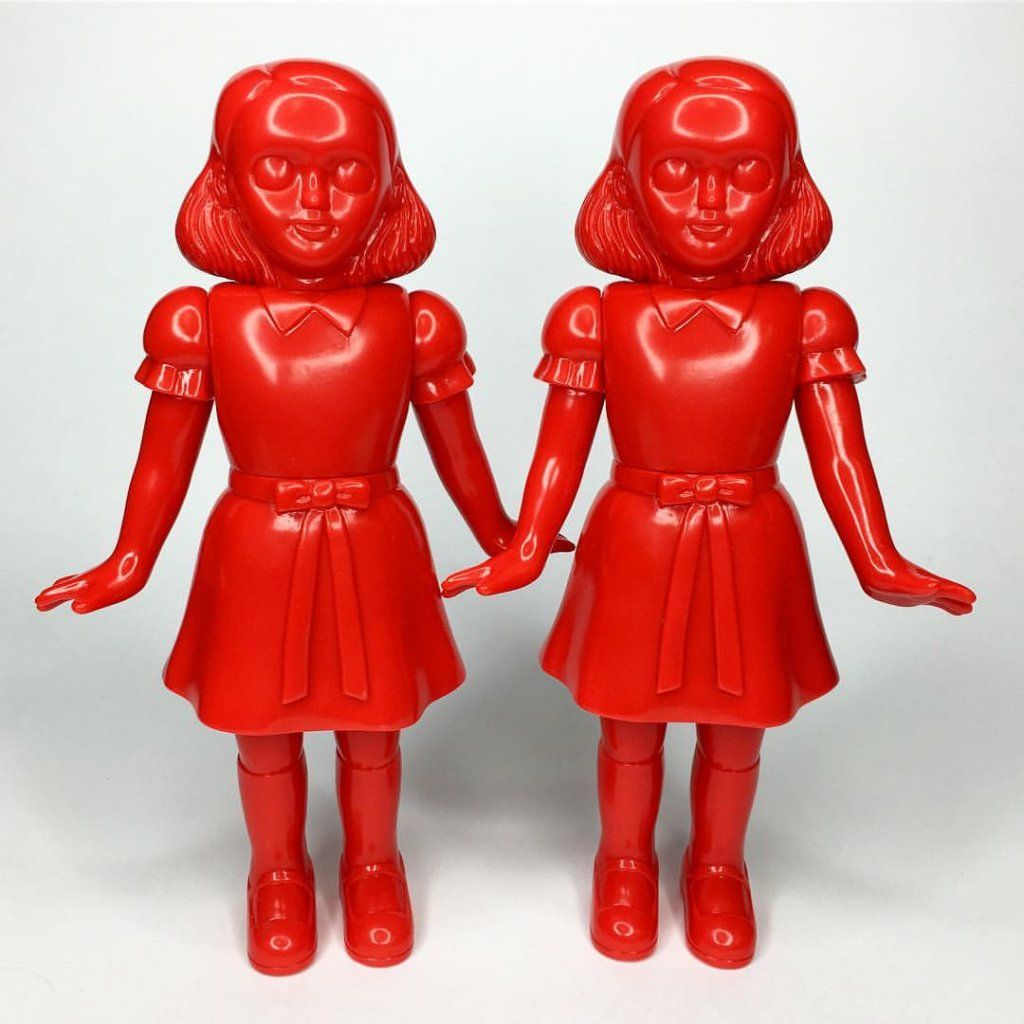 Available as single or set.
This is a limited release.
First come first served, don't miss out.
Standalone: USD80 + Shipping
Set: USD$150 + Shipping
HOW TO BUY:
Sales through email only, ship to worldwide.
If you are interested please email the following info to
1. Email Title: Blood Red TWINS
2. Your Full Name
3. Your Shipping Address / Phone Number
4. Your Paypal Address
5. Your instagram or facebook account (optional)
6. Your Order: Standalone or Set
Only selected customers will receive our reply.
Shipping is next week.
Around 230mm tall, featuring original header card artwork.
You better not be caught alone in the hallway with the TWINS!
https://youtu.be/6HWPtlw8AtI
More Awesome Toy goodness at  www.toyunderground.com/store 
Follow Awesome Toy on Instagram & Facebook