RABBITS! Blackrabbit to be exact, Japan's answer to the Dunny? Not really but what it is a well-established rabbit since 1991. Many variations with amazing colour choices and editions. With the latest versions released it was hard for us not to show you all the goodness and new Black rabbits. Pastel editions look fancy and those L- series flocking black are pretty dope.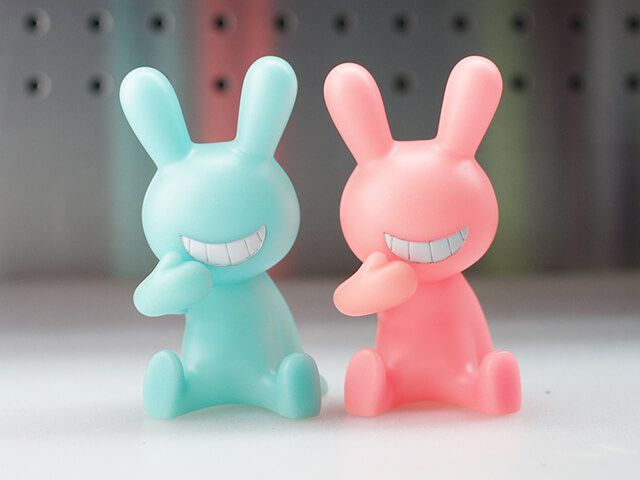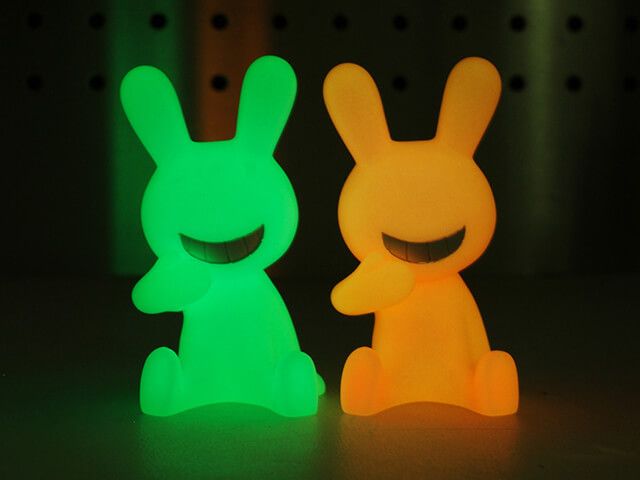 All made in Japan and here are a few more examples of Black Rabbit that caught our eyes.
TOROBBiT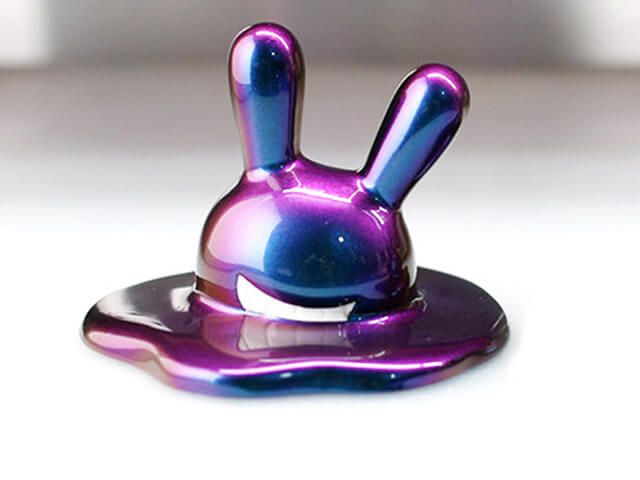 Find them at http://blackrabbit.shop-pro.jp/ international orders welcomed.
Look out for New FIRE versions.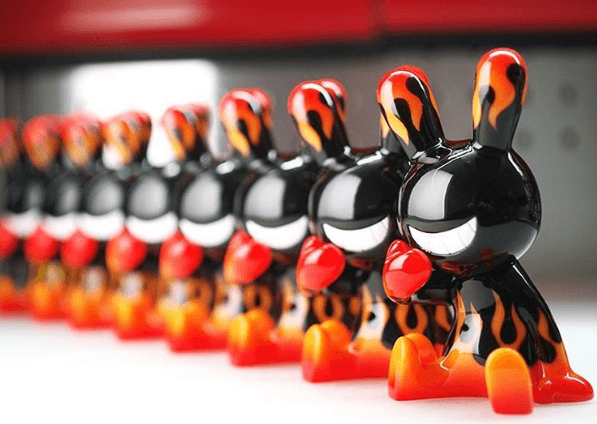 You can follow Black Rabbit on Facebook and Instagram.