Legend has it that 1000Tentacles Screaming Monster has only emerged from the center of the earth bring black smog along with him. The evolution has begun with menacing skin that now Screaming Monster has! ok, so that's just us rambling for no reason, HA. But TODAY will see our Artist Spotlight artist 1000Tentacles "BlackKing Screaming Monster" be released to collectors who can't make it to STS 2019. Like they say, once you go black you never go back, right? HA.
Still has the interchangeable head and also the Kid will come with the package. Still great to see 1000Tentacle's art being transferred from resin to vinyl. Who's ready to SCREAM for the Screaming Monster?!
Monster: Height18.5cm, Width10.5cm,Depth12cm
Kid:Height6cm, Width3.5cm, Depth3cm
Packaging:transparent plastic bag with horizontal card clipped.
Worldwide Pre-orders are set to open on 6th April, Saturday, 11:00am Malaysia time worldwide!
name: Scarlet Screaming Monster
size:Height18.5cm, Width10.5cm,Depth12cm—monster

Payment method: Paypal (International), Maybank (Malaysia)
PM Facebookor email to [email protected] (with subject titles: Black King Screaming Monster Pre-Order)
Or
StrangCat Toyshttps://strangecattoys.com/
Use code StrangeTTC for 5% off everything except customs.
1000Tentacles will be joining Shanghai Toy Show 2019 this coming April. at Booth C22.
《Shanghai Toy Show 2019》China
VENUE |Shanghai World Expo Exhibition & Convention Center
→1000Tentacles Booth : C22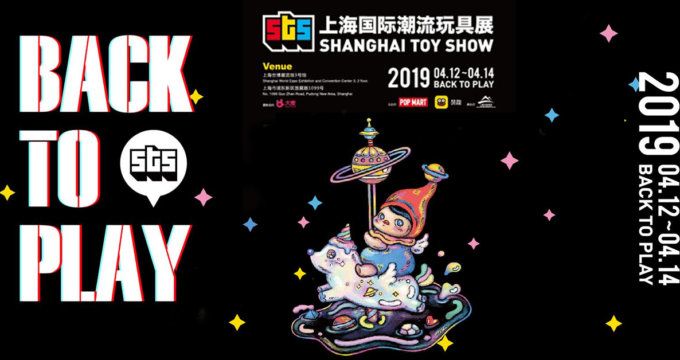 Check out our Artist Spotlight article and enter the world of 1000Tentacles.
You can find 1000tentacles via Website, Facebook and Blog. Email them at [email protected] for commissions.
You can get your daily Designer Toy fix from our TTC Mobile App. It's free too! FREE! Download on the iPhone or Android smartphones. Search for "The Toy Chronicle" and all your Designer Toy wishes will come true! Pretty much.
Did we fail to mention IT's FREE.