Whos hungry for more Little Dino from Ziqi Wu?! over the past couple of months photos of the all-new BIGGER size of Ziqi's Little Dino have been stomping around social media channels driving collectors crazy. Plenty of collectors and flippers have been enquired about the release if they didn't have the opportunity at the exhibitions where BIG little Dino prototype was on display and when will be released. It's not just any release, BIG Little Dino will come with Micro Dino guts! "This weekend at the Unbox website we are proud to offer this very special edition Super Size BIG 'Little Dino' produced in clear soft vinyl with a subtle rainbow gradient painted by hand at the Unbox studio, each Big Dino is jam-packed with at least 250 Micro Dino! (sadly not gummies so don't try to eat them yourself)
considering this Ziqi's pièce de résistance, truly a very special collectable art edition that will not be repeated!"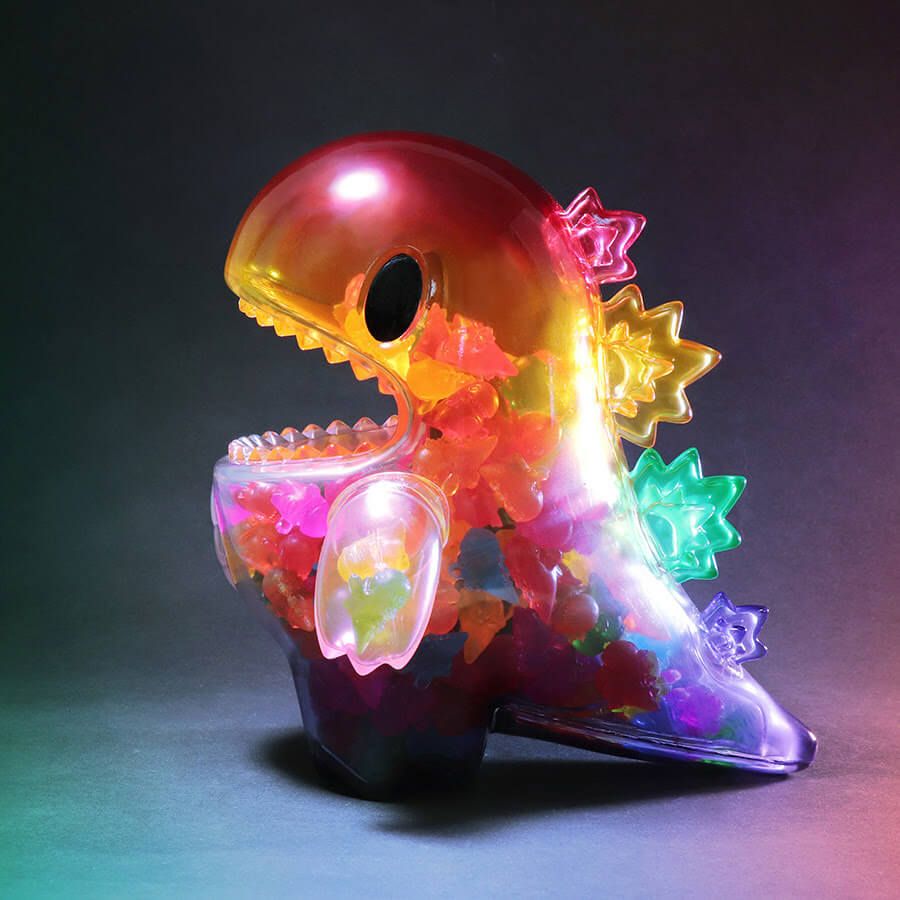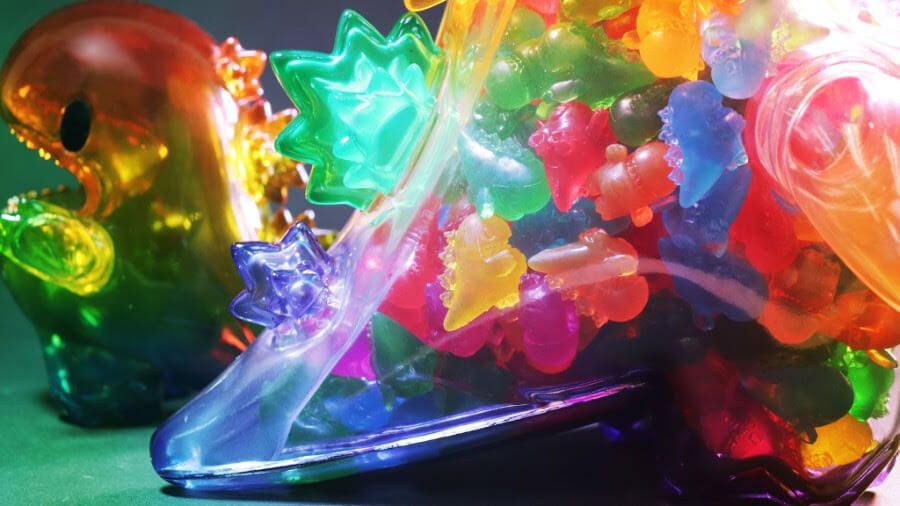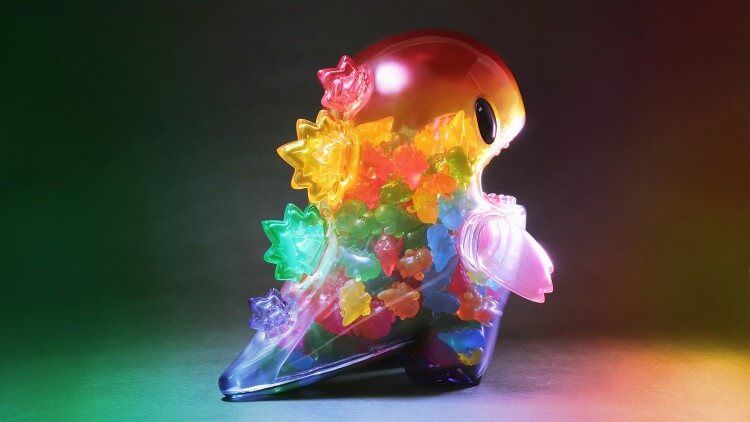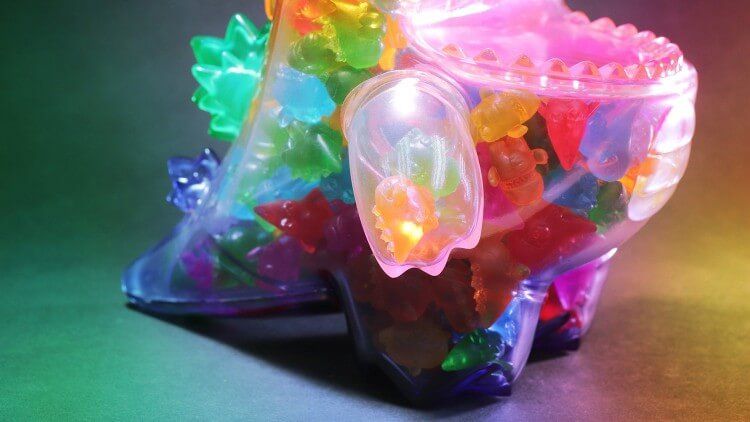 BIG DINO WITH MICRO DINO GUTS
SIZE: 20CM TALL
MATERIALS: SOFT VINYL & 250+ INJECTION VINYL MICRO DINO
PACKAGING: BOX
ARTICULATION: TWO POINTS
LITTLE DINO NOT INCLUDED (SHOWN FOR SCALE)
LIMIT ONE PER CUSTOMER
ON SALE SATURDAY 16TH JUNE
BST: 15:00PM
HKT: 22:00PM
EDT: 10:00AM
PDT: 7:00AM
JST: 23:00PM 
WHERE: http://store.unboxindustries.info/
PRICE: $365 USD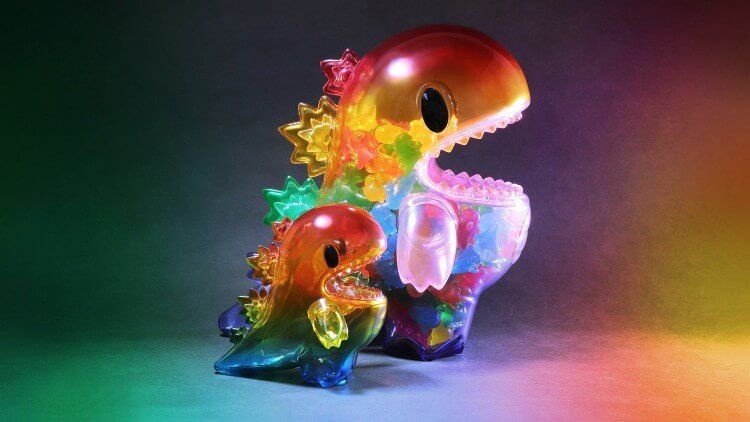 Check out our LIVE unboxing of  Dino below.

Behind the scenes at Unbox Industries HQ and you will see some prototypes.

Need a review? Check out our Facebook LIVE review.

If you want to get your Designer Toy news first, you should look to download our new TTC Mobile App. Designer Toy news direct to your smartphone. No dealing with social media algorithms.
Did we mention it's FREE!
Enter Ziqi cute world of monsters and characters via  http://monsterlittle.com/ and Instagram.