Lucille "Lucy" van Pelt the famous "bossy" yet sweet character from the comic strip Peanuts, written and drawn by Charles Schulz, is getting the Medicom Toy's [email protected] treatment in all three classic sizes 100% (70mm), 400% (280mm) and the massive 1000% (700mm)! And so, the Peanuts x Medicom Toy continues.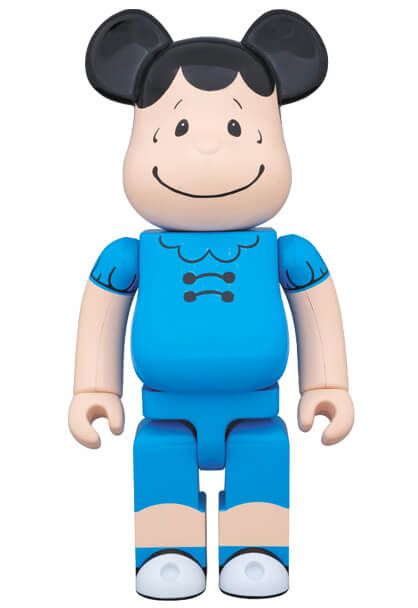 [email protected] Lucy is already available for pre-order for a limited time planned to be shipped in late Oct. 2016.
Check out Medicom's web store or cjmart.jp if you leave overseas. If can also check out the europe based The Black Spot for more info.
*pics via Medicom´s